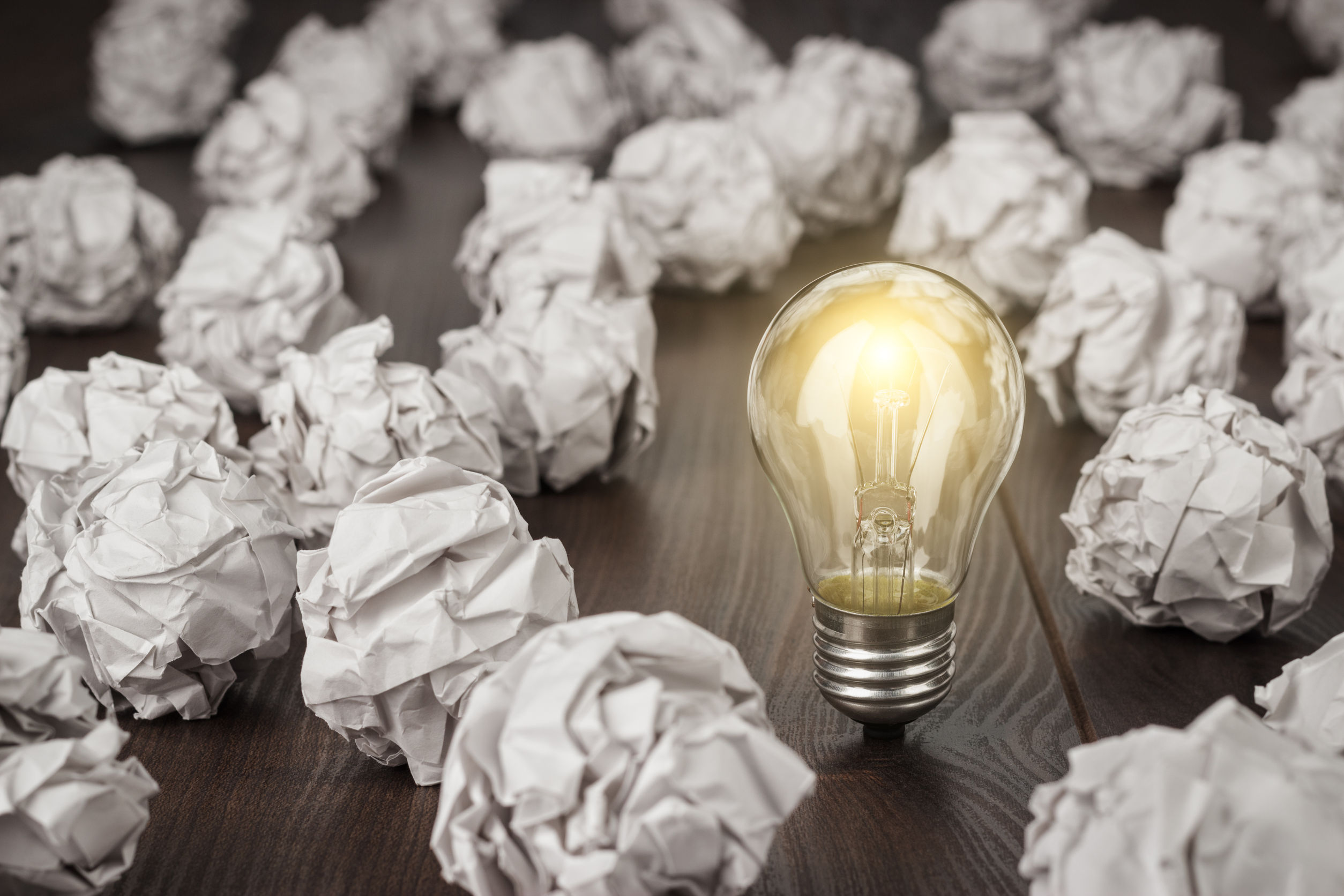 What is Enterprise Content Management?
Jordan Bartlett
Wed, Jul 06, 2016
According to the Association on Information and Image Management, "Enterprise Content Management (ECM) is the systematic collection and organization of information that is to be used by a designated audience – business executives, customers, etc. Neither a single technology nor a methodology nor a process, it is a dynamic combination of strategies, methods, and tools used to capture, manage, store, preserve, and deliver information supporting key organizational processes through its entire lifecycle."
READ MORE
Subscribe to Email Updates
About this blog
Sagitec is a global technology solutions company delivering dynamic, tailor-made IT solutions to leading public and private organizations. Subscribe to our blog to stay up-to-date with the latest industry news and trends.