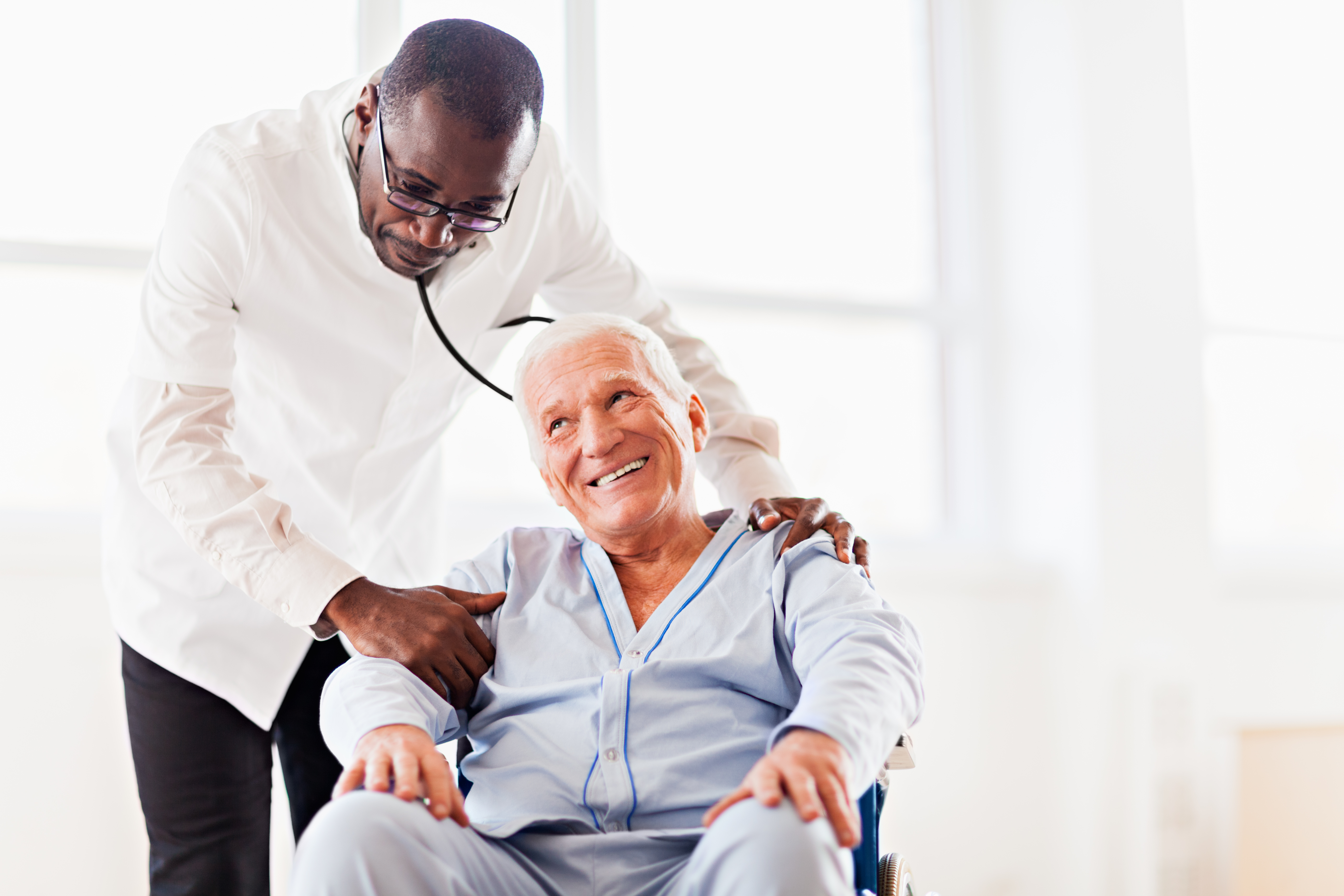 Do Personal Behaviors Drive Better Health Decisions than Doctors?
Ravisankar CJ
Wed, Mar 20, 2019
Since the 1970's our population has faced an increasing number of chronic health concerns. Many of these have been related to lifestyle choices that lead to the most common non-communicable diseases, including obesity, physical inactivity, sexual behavior, and substance use (tobacco, alcohol, and drugs). During this time, these "lifestyle diseases" have been addressed by looking at personal choices, behavior, and responsibilities. Recent research though suggests that an individual's actions are strongly influenced by their own physical and social surroundings. Many of these studies have shown that alterations in one's environment may be an effective tool for changes in behavior.
READ MORE
Subscribe to Email Updates
About this blog
Sagitec is a global technology solutions company delivering dynamic, tailor-made IT solutions to leading public and private organizations. Subscribe to our blog to stay up-to-date with the latest industry news and trends.