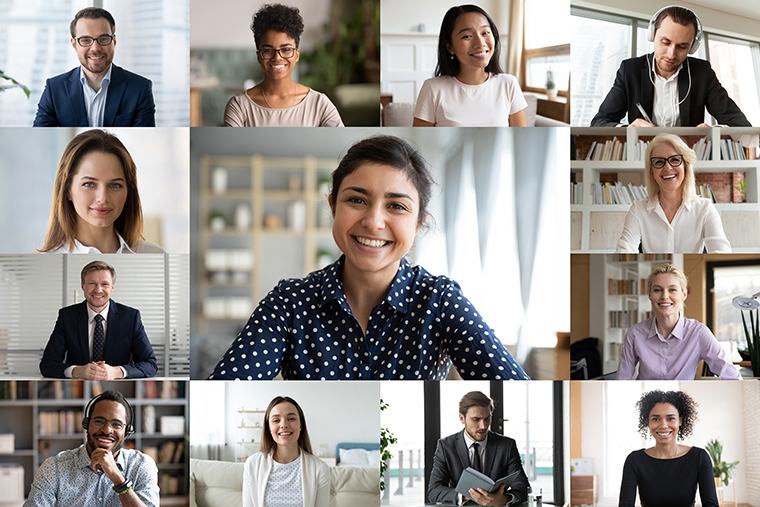 Excerpts from Panel on 'All Things IT: Cybersecurity to Telecommuting'
Sagitec Solutions
Fri, Oct 23, 2020
The first-ever virtual National Council on Teacher Retirement (NCTR) conference was a culmination of great ideas, discussions on the changing pandemic situation and how it affects work, and how technology plays a decisive role in keeping data secure. Our Chief Information Officer Warren Gordon was on a panel speaking about All things IT: from Cybersecurity to Telecommuting. Here are his thoughts and excerpts from the discussion.
READ MORE
Subscribe to Email Updates
About this blog
Sagitec is a global technology solutions company delivering dynamic, tailor-made IT solutions to leading public and private organizations. Subscribe to our blog to stay up-to-date with the latest industry news and trends.