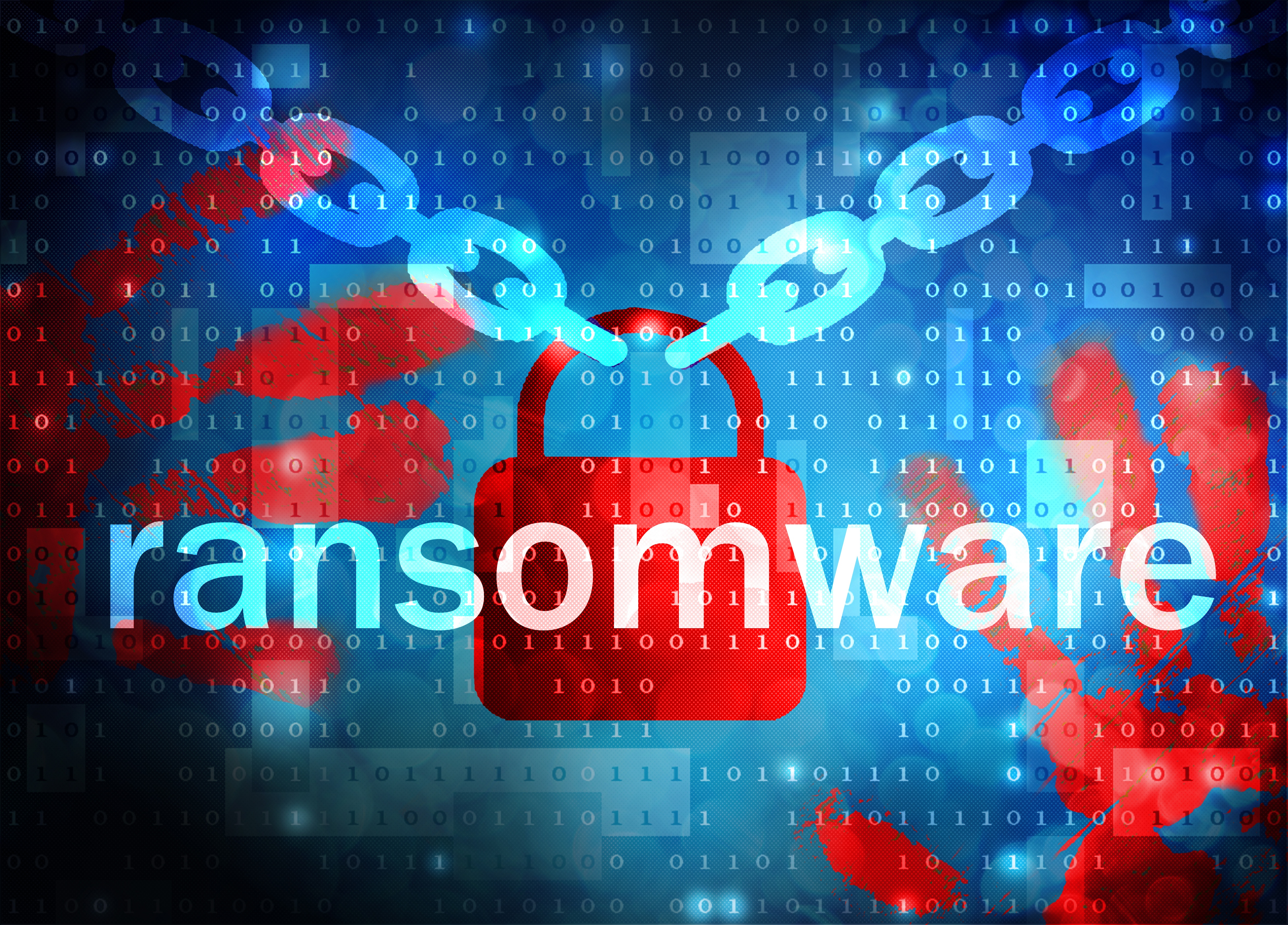 Protecting the Retirement Industry from Cyber theft and Ransomware
Sukanya Samy
Tue, Oct 17, 2017
The main purpose of theft and robbery is to take prime assets away to make money or become rich. In today's world, data thieves operate on the same principle – to take personal and financial data in exchange for money or recognition. Data is the main asset of consumers today. The retail industry is a target for payment card data, the finance industry for financial assets and investment data and even the media industry is not spared and prime-time shows like HBO's Game of Thrones' episodes were hacked and leaked. Even the recent Equifax data breach only shows that personal data can be as valuable as any financial asset.
READ MORE
Subscribe to Email Updates
About this blog
Sagitec is a global technology solutions company delivering dynamic, tailor-made IT solutions to leading public and private organizations. Subscribe to our blog to stay up-to-date with the latest industry news and trends.