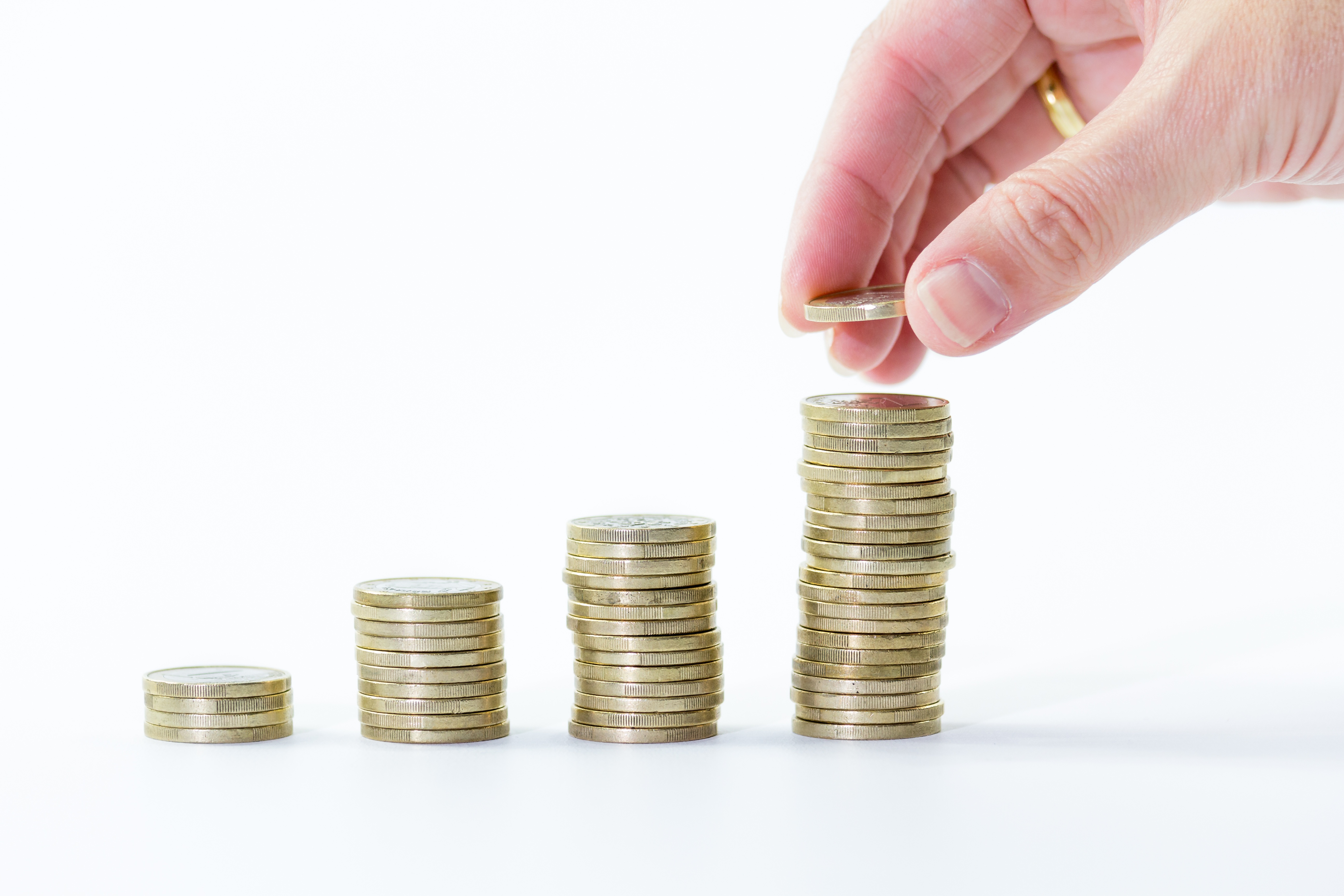 With Neospin™, implementing cost of living adjustments is a breeze
Jordan Bartlett
Thu, Jun 29, 2017
On July 1, 2017, Cost of Living Adjustments (COLA) will go into effect at a majority of pension agencies across the country. COLAs protect members' annuity from inflation erosion, but without a modern benefits administration solution, COLAs can erode the patience of the staff trying to administer them.
READ MORE
Subscribe to Email Updates
About this blog
Sagitec is a global technology solutions company delivering dynamic, tailor-made IT solutions to leading public and private organizations. Subscribe to our blog to stay up-to-date with the latest industry news and trends.