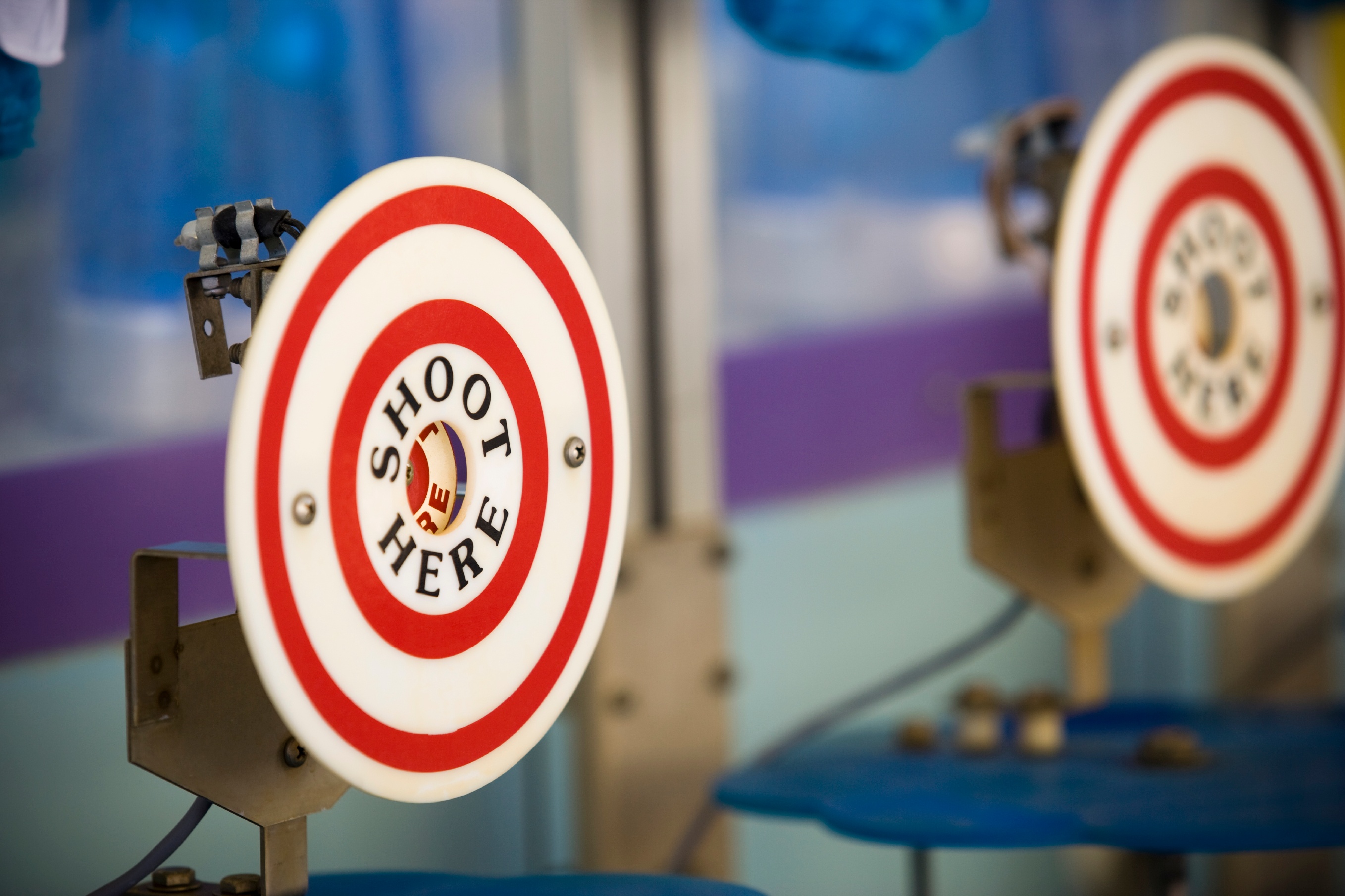 Correspondence: How Can Sagitec Help Clients Keep the Bead on a Moving Target?
Christina Kalinowski
Tue, Feb 16, 2016
Correspondence is a moving target. Changes in public policy that a pension agency must comply with and internal decisions to update the language, tone, or style of a correspondence all contribute to the need for frequent updates over the course of a project. And since such requests for change can happen at any time, it is difficult to enforce an organized update and review process.
READ MORE
Subscribe to Email Updates
About this blog
Sagitec is a global technology solutions company delivering dynamic, tailor-made IT solutions to leading public and private organizations. Subscribe to our blog to stay up-to-date with the latest industry news and trends.