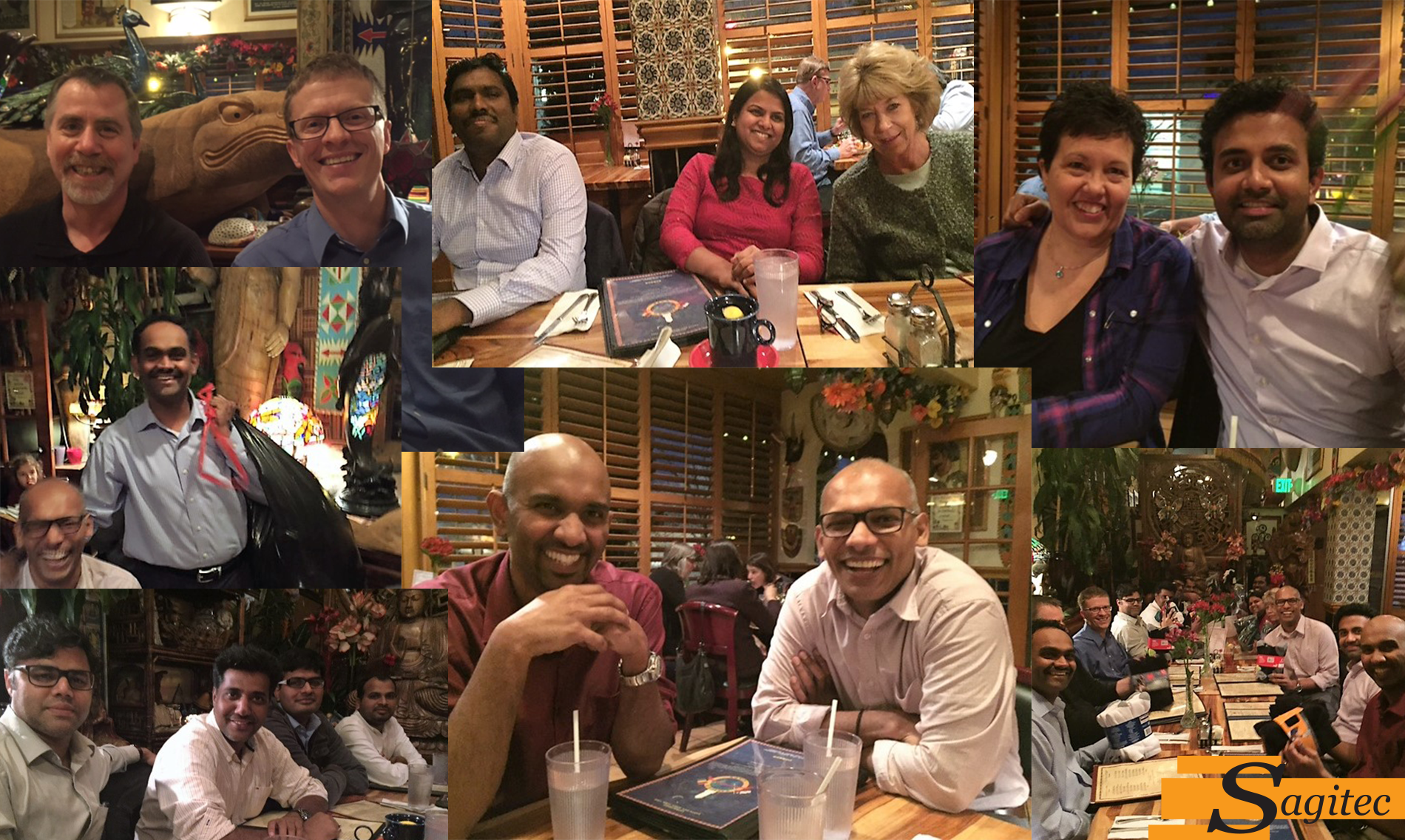 See a need… Fill a need! Sagitec team and their successful sock drive in Sacramento
Sukanya Samy
Tue, Feb 21, 2017
Homelessness is a continual problem in many countries and the same goes for the U.S. Though many states have reported a decrease in homelessness, there are as many states where there has been an increase in the number of people without proper homes. While there are quite a few shelter homes and organizations trying to provide daily accommodation, they are always in dire need of resources and donations.

READ MORE
Subscribe to Email Updates
About this blog
Sagitec is a global technology solutions company delivering dynamic, tailor-made IT solutions to leading public and private organizations. Subscribe to our blog to stay up-to-date with the latest industry news and trends.