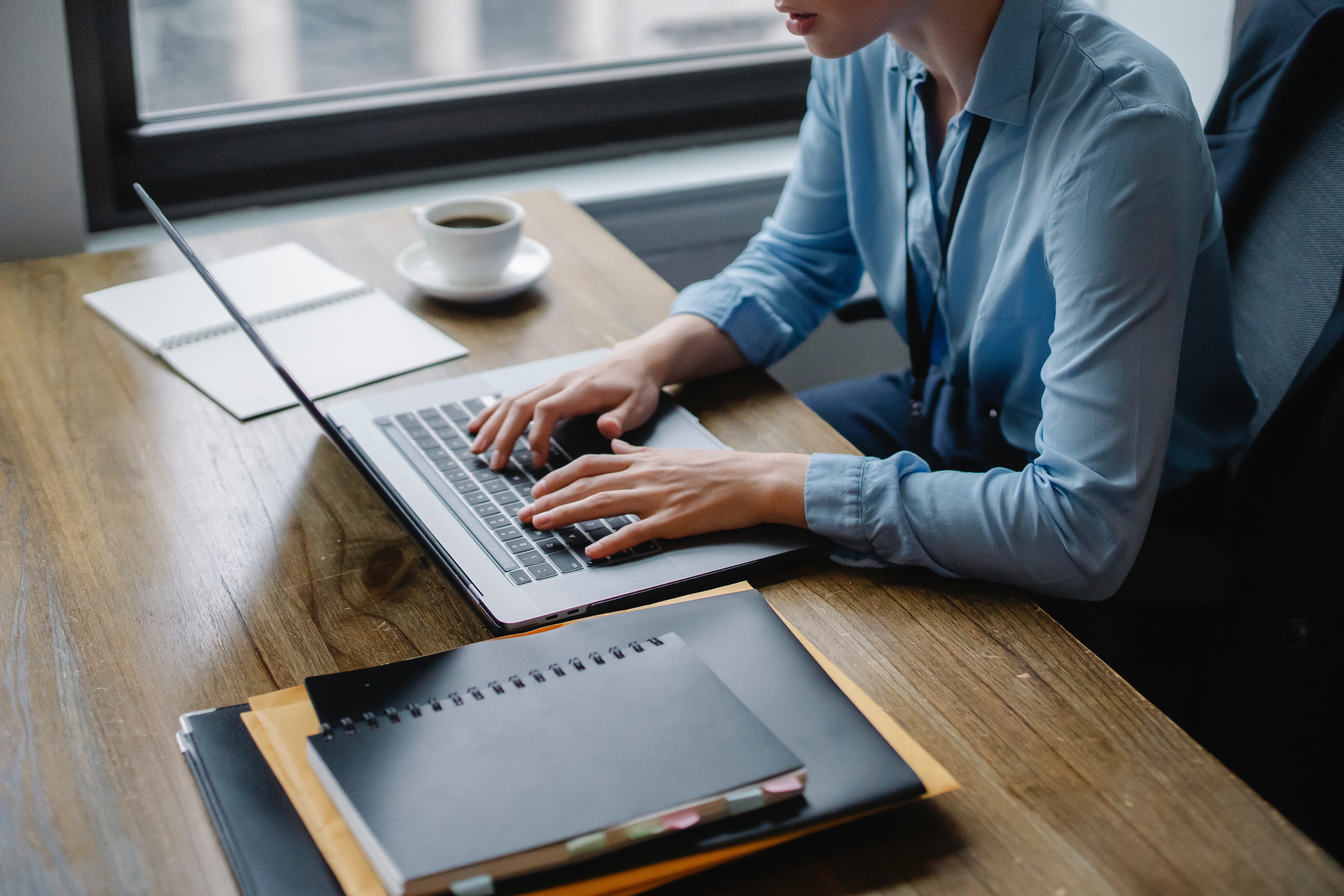 Resources for Payers in the CMS InterOp and Patient Access API Journey
Lakshminarayanan Saravanan
Tue, Nov 17, 2020
CMS Interoperability compliance is a long-term journey for Payers. IT systems and processes not only have to be realigned to meet the requirements of the new mandate but also must be nimble enough to adapt quickly to changing business models as patient adoption increases. To best meet these demands, payers should focus on putting together an FHIR infrastructure that complies with the mandate and provision it to extend and scale as the mandate as patient adoption evolves.
READ MORE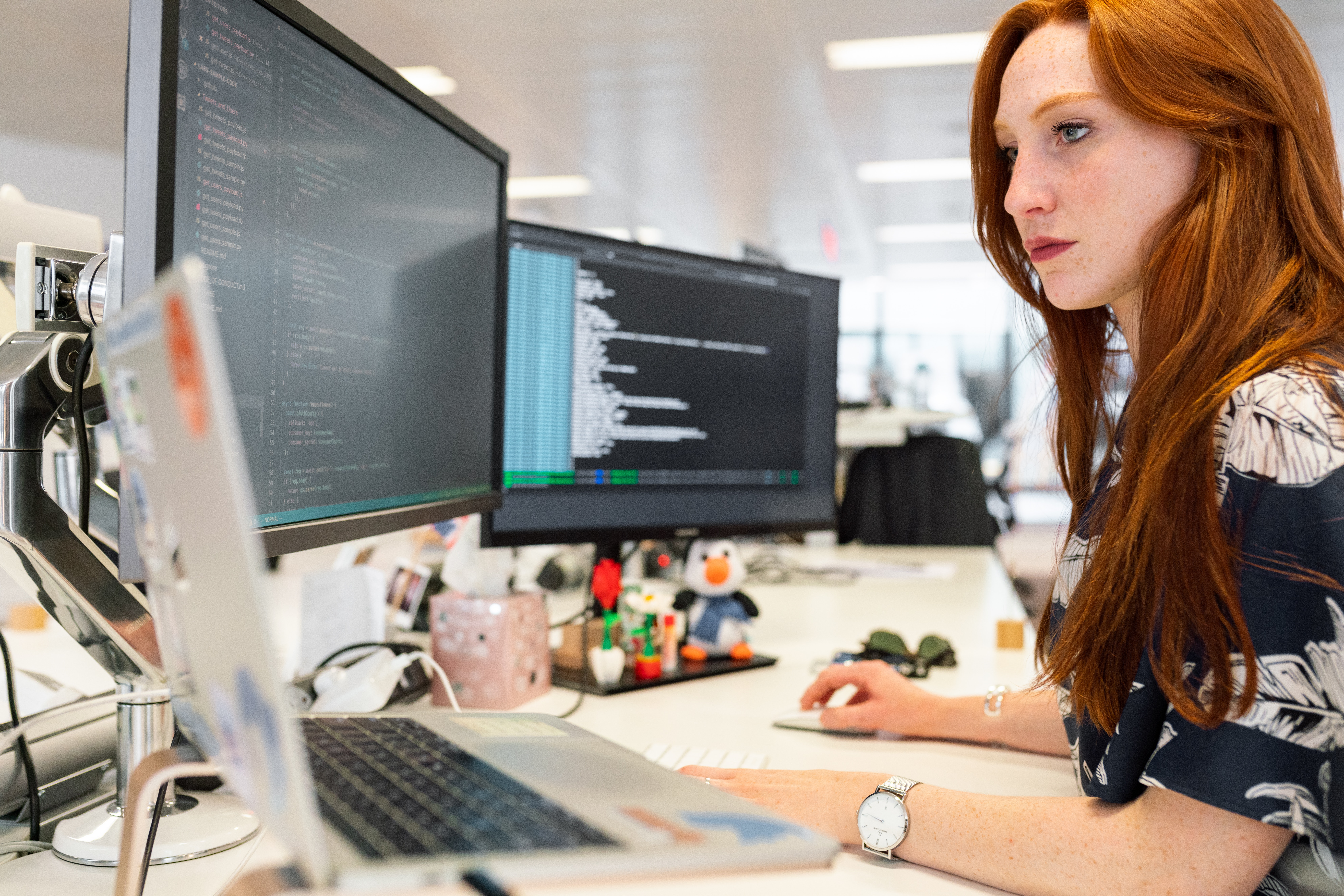 FHIR Compliance: Cloud Deployment Options for Health Plans
Lakshminarayanan Saravanan
Wed, Nov 04, 2020
In an effort to provide members with access to their health data, government sponsored health plans are required under the new CMS mandate to better support interoperability and access to patient data. With the mandate coming into effect in only a few months, payers need to act quickly on ensuring their organization's compliance. One of the key steps in ensuring ongoing compliance is to evaluate and choose the right type of cloud deployment model for the FHIR server. The choice comes down between two options: cloud-hosted open-source system (OSS) FHIR server and managed FHIR server offered as Platform as a Service (PaaS).
READ MORE
Subscribe to Email Updates
About this blog
Sagitec is a global technology solutions company delivering dynamic, tailor-made IT solutions to leading public and private organizations. Subscribe to our blog to stay up-to-date with the latest industry news and trends.