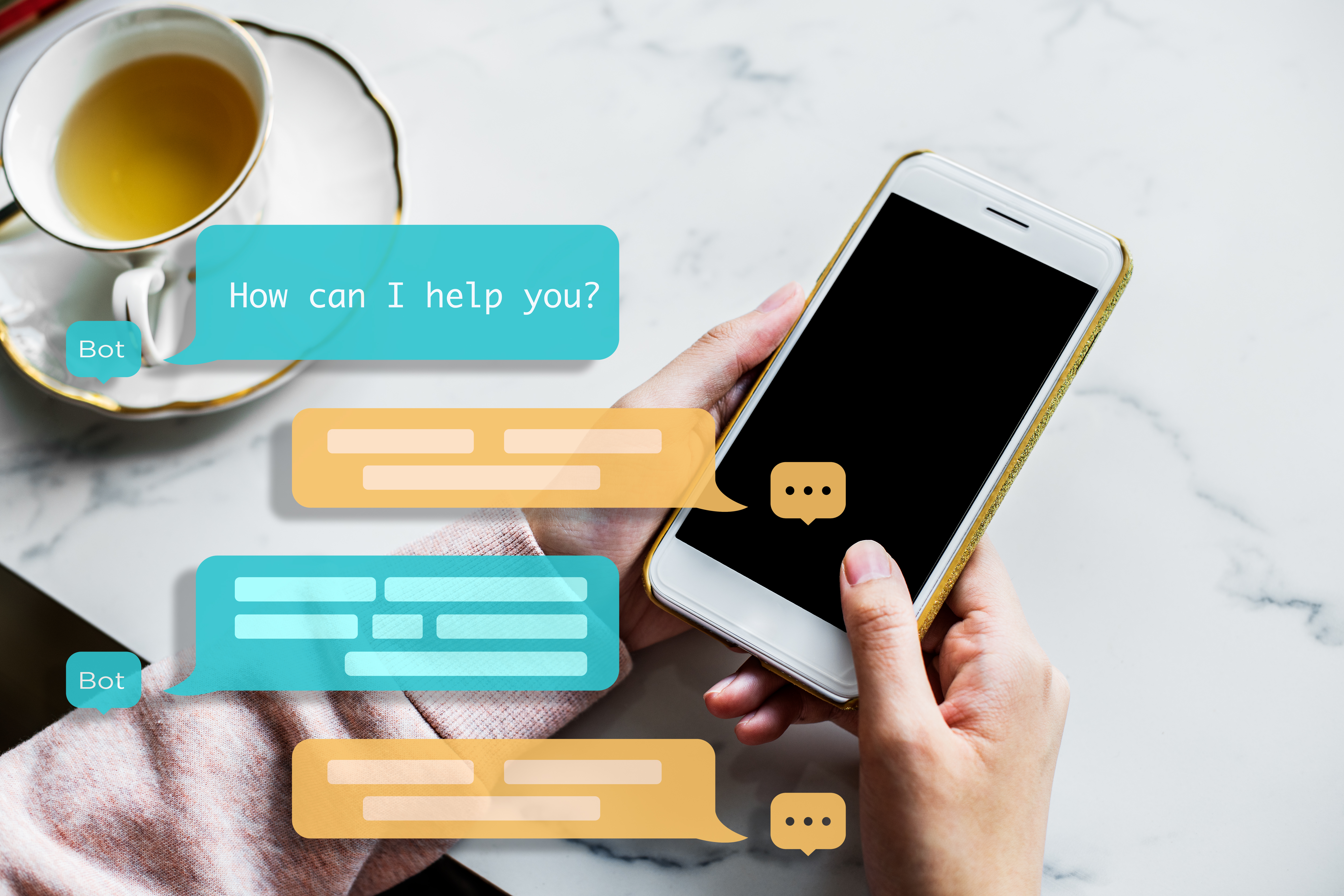 Chat and Bots: Quick Solution to Ease the Pressure off Customer Service
Stephanie Schrankler
Fri, Apr 03, 2020
Yesterday, 50 people answered 4000 of 196,000 calls received in one state workforce agency to help citizens about unemployment insurance claims. Each of the 50 customer service representatives was working their hardest and served 80 callers each. Fifty people working their hardest resulted in only 0.2% of callers served.
This isn't a drill. This is real life. This is the crisis we find ourselves in due to the COVID-19 pandemic.
READ MORE
Subscribe to Email Updates
About this blog
Sagitec is a global technology solutions company delivering dynamic, tailor-made IT solutions to leading public and private organizations. Subscribe to our blog to stay up-to-date with the latest industry news and trends.