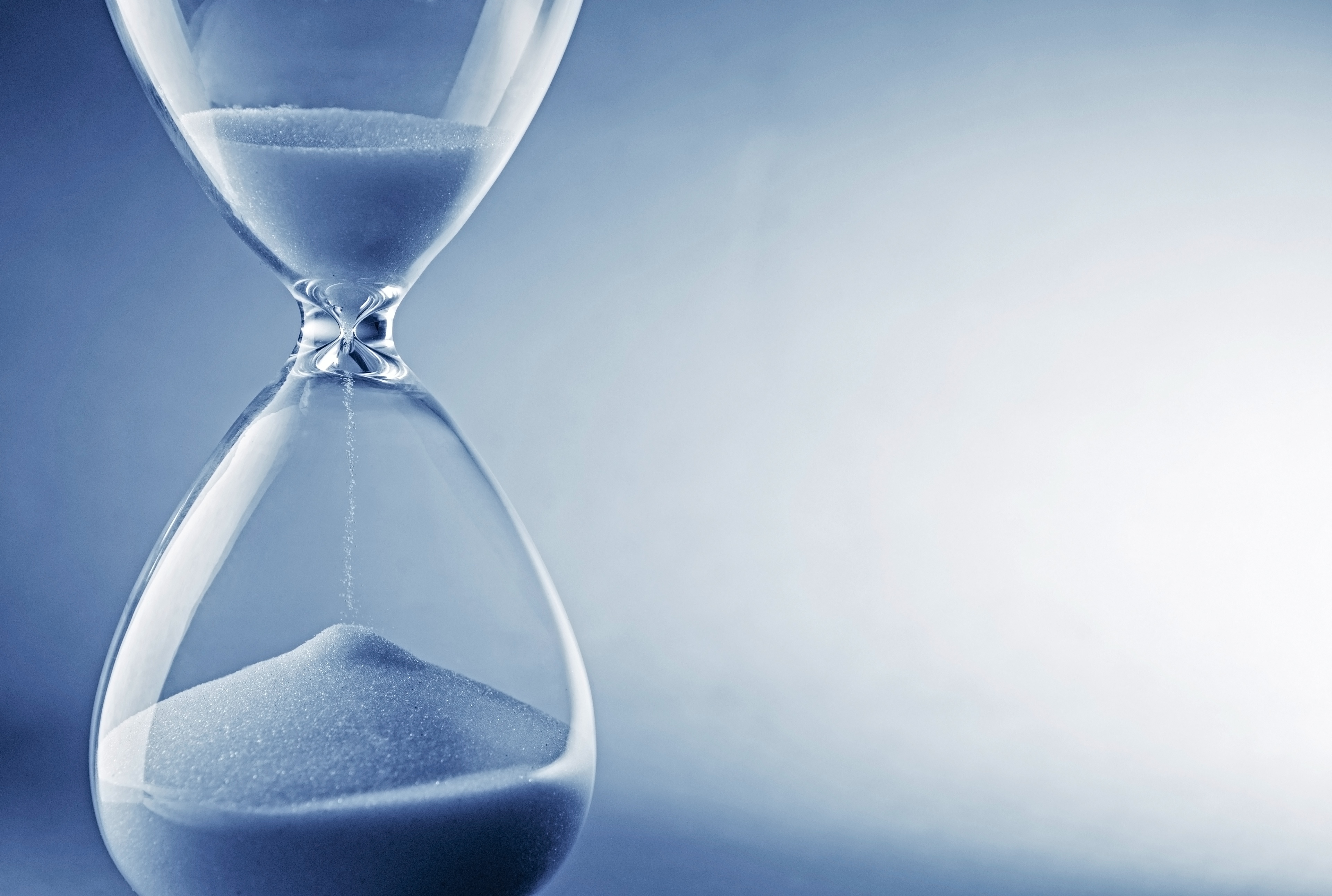 It's never too late for change management
Beth Hart
Wed, Apr 05, 2017
"It's a terrible thing to look over your shoulder when you are trying to lead - and find no one there" - Franklin D. Roosevelt
"Oh boy! What happened? I thought we all agreed that this new system would be a good thing? Why won't people just trust?" Does this sound like you?
READ MORE
Subscribe to Email Updates
About this blog
Sagitec is a global technology solutions company delivering dynamic, tailor-made IT solutions to leading public and private organizations. Subscribe to our blog to stay up-to-date with the latest industry news and trends.