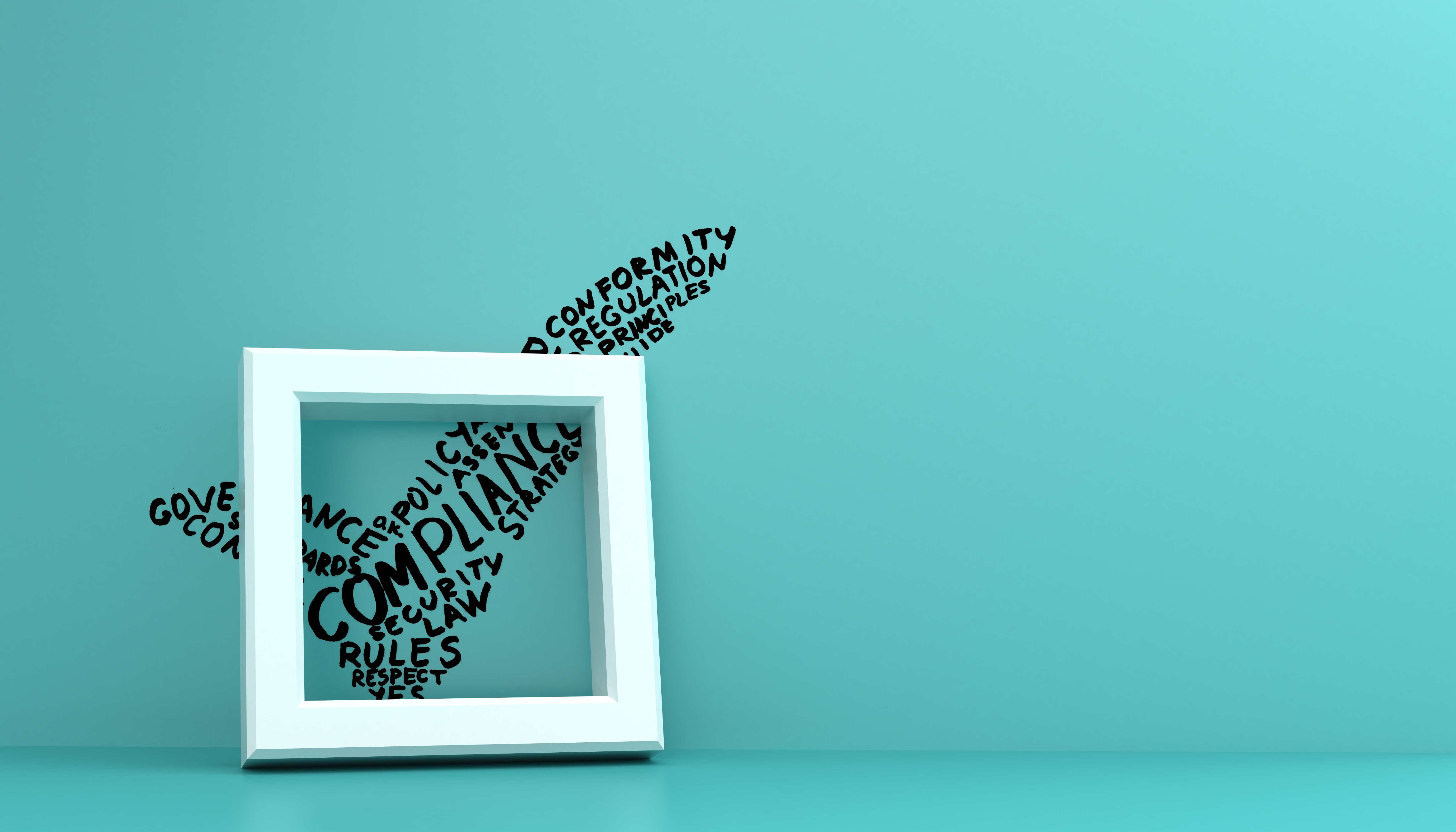 Governance, Risk, and Compliance (GRC) at Sagitec Solutions
Sagitec Solutions
Fri, Aug 21, 2020
Interview with Dawn Miller, Risk and Compliance Manager at Sagitec
We welcome Dawn Miller to lead Sagitec's risk and compliance charter. Dawn graduated from Temple University and has obtained numerous risk and compliance professional certifications. She has over 25 years of experience in risk management, compliance, safety, data privacy, and emergency preparedness. Her experience includes workplace safety matters, emergency preparedness, and disaster relief, including playing a role in response to the September 11th attacks. She has held leadership roles in federal and global healthcare programs as a Director of Risk Management and Compliance and Data Privacy Officer. She has been responsible for managing HIPAA, GDPR, and data privacy requirements.
READ MORE
Subscribe to Email Updates
About this blog
Sagitec is a global technology solutions company delivering dynamic, tailor-made IT solutions to leading public and private organizations. Subscribe to our blog to stay up-to-date with the latest industry news and trends.