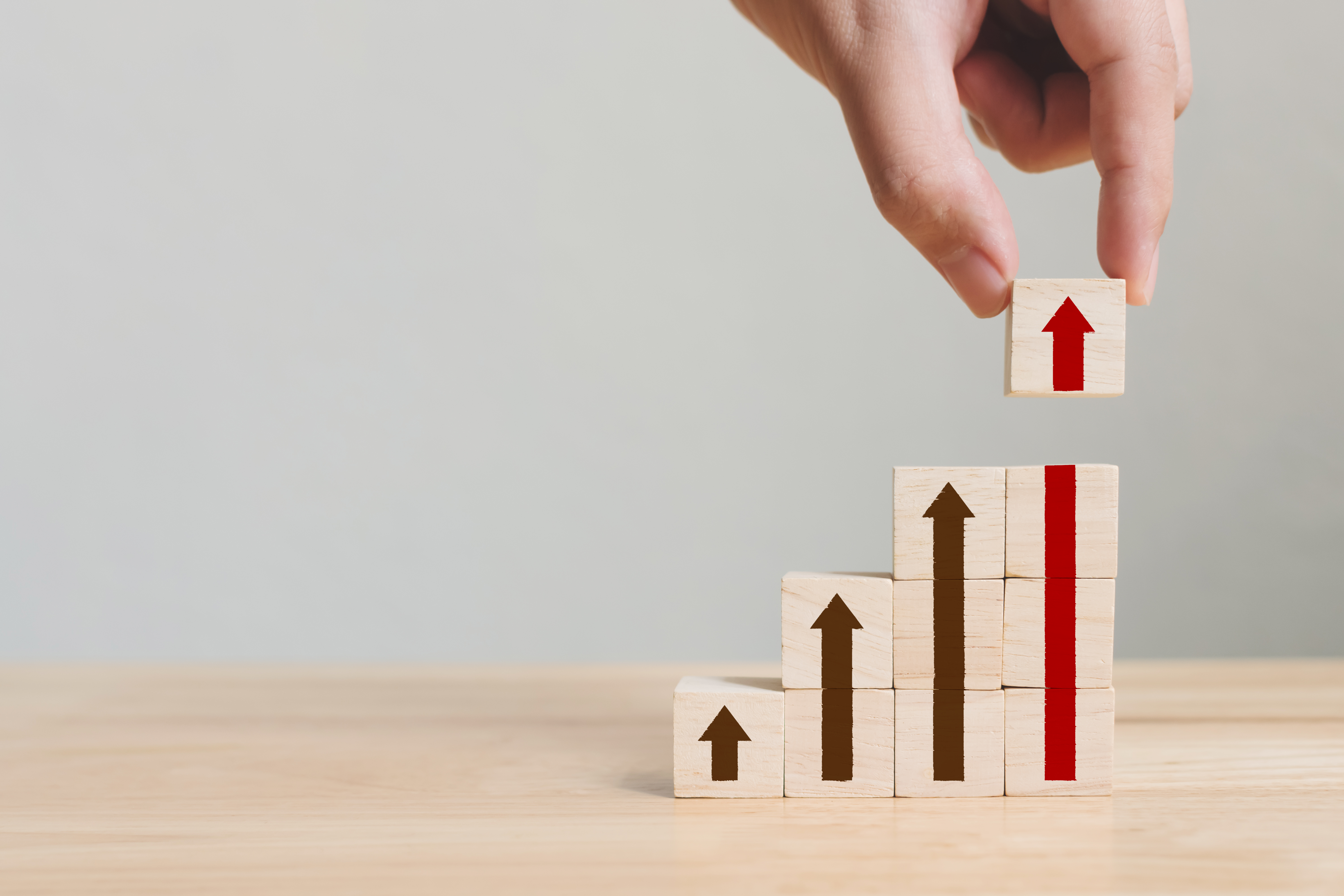 Understanding Good Business Process Management (BPM)
Jed Bonniwell
Tue, Mar 26, 2019
At its most basic level, Business Process Management (BPM) improves system functionality by managing and tracking work. At a deeper level, BPM is an operations management discipline, using a combination of methods, which can include discovering, modeling, analyzing, measuring, improving, optimizing, and automating business processes.
However, what organizations will want to know is this: How does effective BPM save time and cost?
READ MORE
Subscribe to Email Updates
About this blog
Sagitec is a global technology solutions company delivering dynamic, tailor-made IT solutions to leading public and private organizations. Subscribe to our blog to stay up-to-date with the latest industry news and trends.