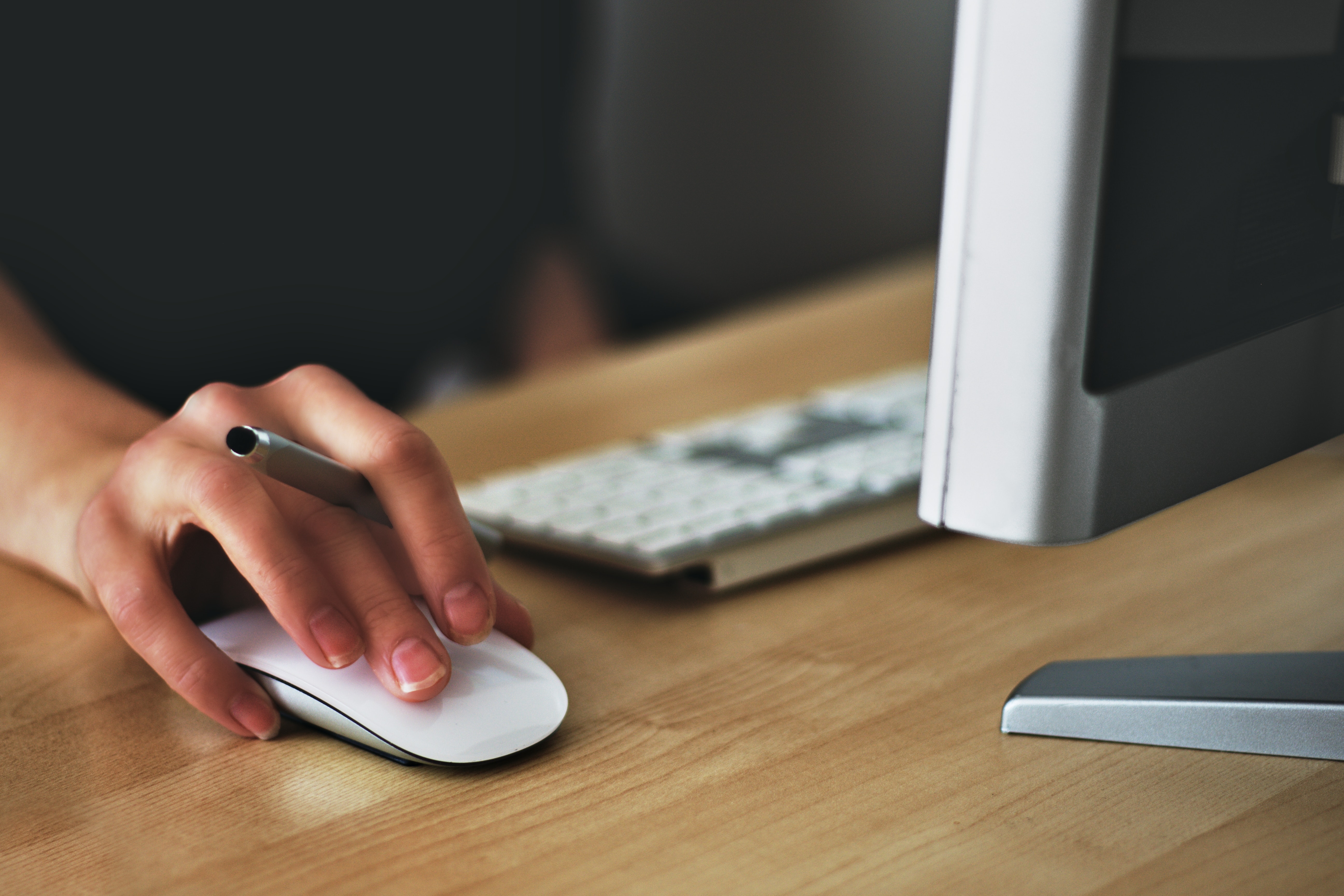 API Management Orchestration for FHIR Infrastructure
Lakshminarayanan Saravanan
Tue, Dec 29, 2020
API Management is a critical component of the payer's FHIR infrastructure. It helps in fulfilling the security requirements of the CMS mandate and business services integration requirements to orchestrate with enterprise systems and services. Further, effective management helps you comply with the security requirements for monitoring, reporting, and managing access to the FHIR resources by external stakeholders, including third-party apps and health plans. We will briefly touch upon how this API management functionality is implemented within Sagitec's HealFHIR in this blog.


READ MORE
Subscribe to Email Updates
About this blog
Sagitec is a global technology solutions company delivering dynamic, tailor-made IT solutions to leading public and private organizations. Subscribe to our blog to stay up-to-date with the latest industry news and trends.