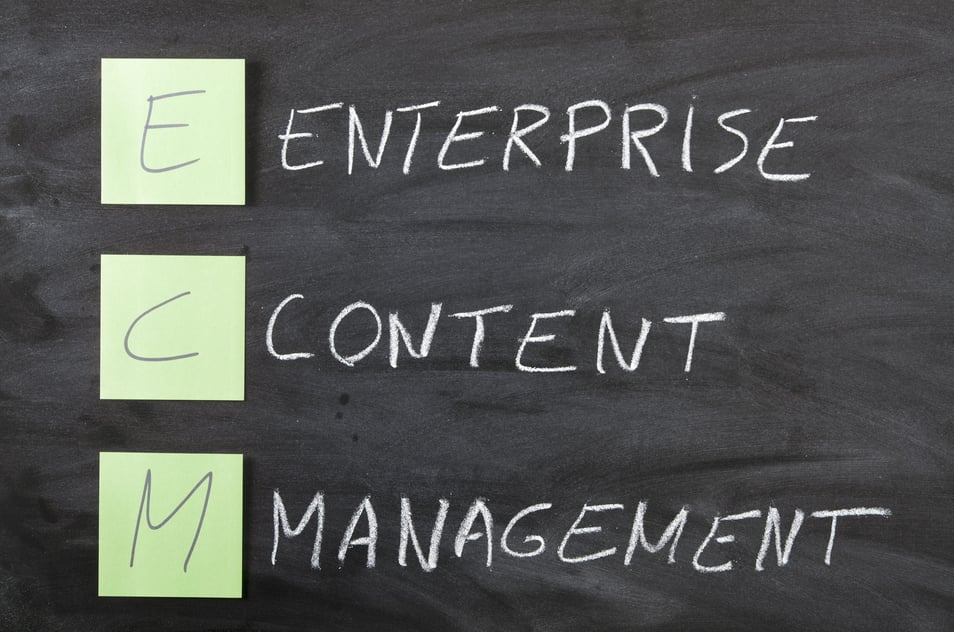 Sagitec Solutions successfully completed the largest Enterprise Content Management (ECM) migration in the company's 12 year history for one of their clients, the University of California (UCal). Sagitec's ECM team was tasked with migrating 7.2 million documents from the client's legacy system (IBM Image Services) to IBM FileNet P8 and completed this objective in less than 7 months.
The ECM migration is part of a larger IT modernization initiative that was launched in January 2015. At the outset of the project, Sagitec was slated to design, develop and implement their Neospin™ pension administration solution. However, after delving into the project, in August 2015 the client also selected Sagitec to conduct the ECM migration. With the warranty period ending on the legacy ECM system at the end of January 2016, Sagitec's ECM staff had to roll up their sleeves and get to work in order to meet the impending deadline.
The majority of the work focused on transitioning the 7.2 million documents, which totaled more than 18 million pages, from the legacy system into a staging area where the team performed data and image cleansing. This process was of paramount importance because the Sagitec team needed to ensure that only valid and accurate data was migrated into the new ECM system. Upon receiving approval from the client, all 7.2 million documents were migrated from the staging area into the new system.
While the new ECM system is currently connected to a legacy line-of-business (LOB) solution, it will eventually be integrated with the Neospin™ LOB solution when that system goes live.
Prasanna Kumar, Sagitec's director for enterprise content management, exuded great appreciation for the role his staff played in this herculean accomplishment.
"I appreciate all of their hard work and dedication in achieving this important milestone," he said. "This success is truly indicative of Sagitec's expertise in IBM FileNet and migration, and I couldn't be happier with how our team performed."
Do you want an analysis of your current IT infrastructure but aren't ready to contact Sagitec for an in-depth assessment? If so, take our free and quick Pension System Assessment to learn how your current system measures against industry best practices.
About Sagitec Solutions:
Sagitec Solutions, LLC designs and delivers tailor-made pension, provident fund, and unemployment insurance software solutions. Sagitec is an IBM FileNet ASL Partner with extensive experience implementing IBM FileNet and integrating it with Neospin™, Neosurance™ and other software solutions. With broad industry experience, Sagitec helps its customers achieve strategic business objectives, enhance service offerings, and lower operating costs. They are headquartered in the Twin Cities area of Minnesota. Further information can be found at http://www.sagitec.com or by contacting Rick Deshler at (651) 335-3406 or at rick.deshler@Sagitec.com.