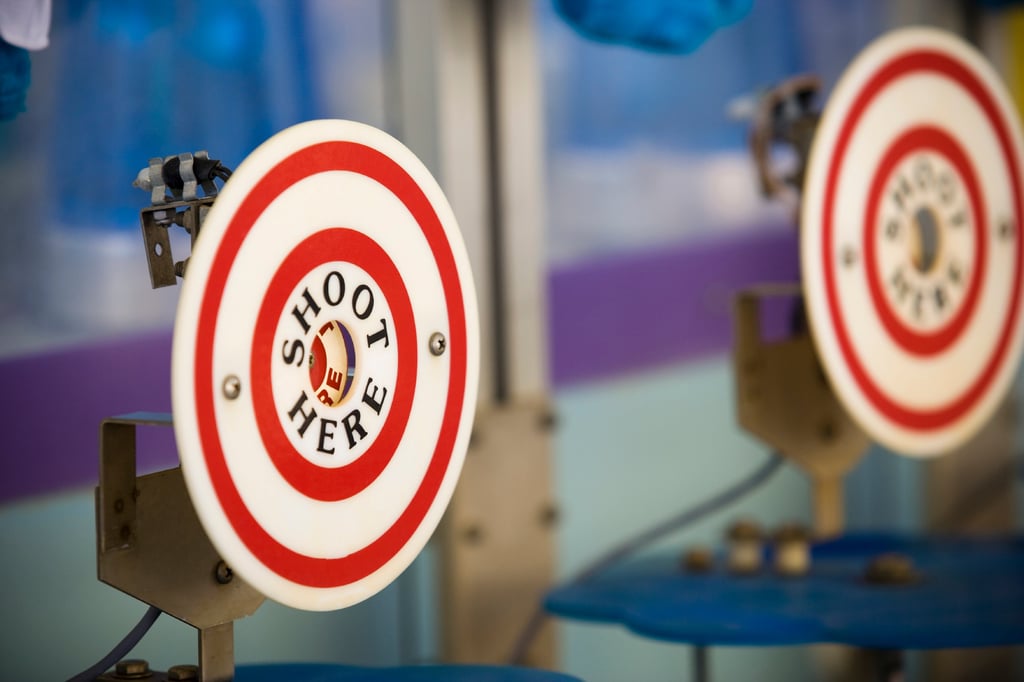 Correspondence is a moving target. Changes in public policy that a pension agency must comply with and internal decisions to update the language, tone, or style of a correspondence all contribute to the need for frequent updates over the course of a project. And since such requests for change can happen at any time, it is difficult to enforce an organized update and review process.
To the chagrin of many clients, correspondence is a task that they are largely responsible for throughout the duration of a project. Clients are deemed the best suited to handle correspondence because they are responsible for communicating with their members and are the best sources of knowledge regarding their organization's pension policies. Regardless of the forecasted need in terms of time commitment and resources, the total amount of correspondence work is almost always grossly underestimated.
Correspondence in and of itself is a huge undertaking. Even so, correspondence often gets lost in the shuffle, falling in priority to other project components, such as screen design, system functionality, and business rules.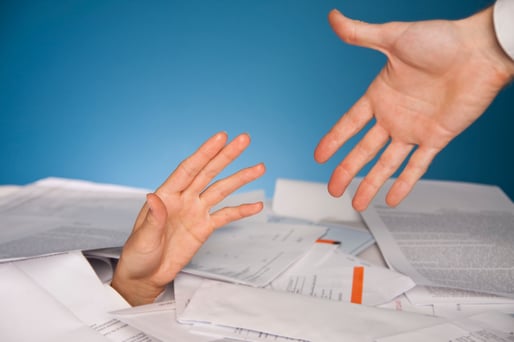 When the struggle to keep up with correspondence becomes an issue, it is difficult for both Sagitec and the client to keep the boundaries of responsibility from fading into a gray area. Clearly a hands-off approach isn't the answer; so what's the solution? What can Sagitec do to help clients with correspondence?
One possible option is for Sagitec to offer a service to handle all of a client's correspondence. In theory, this would significantly reduce the effort and resources demanded from the client; a client's role would be largely that of approver, and in some capacity, advisor.
What would a correspondence service offering include? Sagitec proposes assigning a dedicated sub-team consisting of technical writers who would be responsible for collecting a client's existing correspondences, facilitating conversations with clients about tone and style, and redesigning and consolidating individual pieces. Each piece of correspondence would be submitted to the client for review to ensure that client expectations are met. The client would be responsible for communicating policy changes to the team, who would in turn update and maintain the impacted correspondence(s). This service would also include the creation and design of electronic communications that occur in member and employer portals.
While there are obvious benefits to offering a correspondence service, whether or not it would resolve all of the recurring issues that seem to crop up when the onus is on a client to handle correspondence remains to be seen.
Sagitec currently offers a variety of Enterprise Content Management services designed to make content capture and migration a seamless process, but the addition of a correspondence service could provide clients with more robust offerings.
Sagitec welcomes your feedback. Would your organization be interested in a correspondence service offering? If so, what would you expect such a service to offer?
Considering a new line-of-business solution? Take our free pension system assessment and receive a customized report that contains an evaluation of your current pension administrative software along with key recommendations for improvement.
About Sagitec Solutions:
Sagitec Solutions, LLC designs and delivers tailor-made pension, provident fund, and unemployment insurance software solutions to clients of all sizes. Sagitec has the expertise necessary to help their clients achieve strategic business objectives, enhance service offerings, and lower operating costs. Find further information by visiting http://www.sagitec.com. For more information, contact Rick Deshler at (651) 335-3406 or at rick.deshler@Sagitec.com.