Futurists have been envisioning 'talking computers' for ages and they are not just science fiction but reality today. Artificial intelligence is already transforming our daily lives. It is no surprise that the government sector is adopting this rapid technological advancement rather quickly. Governments have already begun to adopt chatbots for customer service. Chatbots are computer programs that one can talk to by text or voice and they are helping government agencies improve their speed and quality of service and citizens' in-turn are getting a better customer experience.
In many cases, chatbots improve customer service - they can speed up interactions, reduce wait times, by way of answering queries with complete accuracy, pulling knowledge instantly from a database, and freeing up valuable time of call center agents. Chatbots are available anytime, anywhere and are easy to use for today's digital citizens and are soon becoming an essential IT service.
Here are some government sectors where the use of chatbots can truly provide a great digital experience to citizens.
Unemployment Industry
Simple or complex questions about Unemployment Insurance (UI) tax and benefits, such as where is my check or what is my account balance. can also be answered by chatbots. In addition to getting clarifications to inquiries as described above, fraud in the unemployment insurance space is high and chatbots can help agencies point to fraudulent claims through advanced analytics and historical data modeling.
With the COVID-19 pandemic taking hold of most states in the United States, chatbots can ease the pressure of state workforce agencies. Wait times on the phone can be cut and claimants can carry out many tasks themselves with the help of a chatbot. For example, claimants can know their account balance, or when they might get their UI checks or can integrate with the line of business solution to create a new tax withholding record in the system.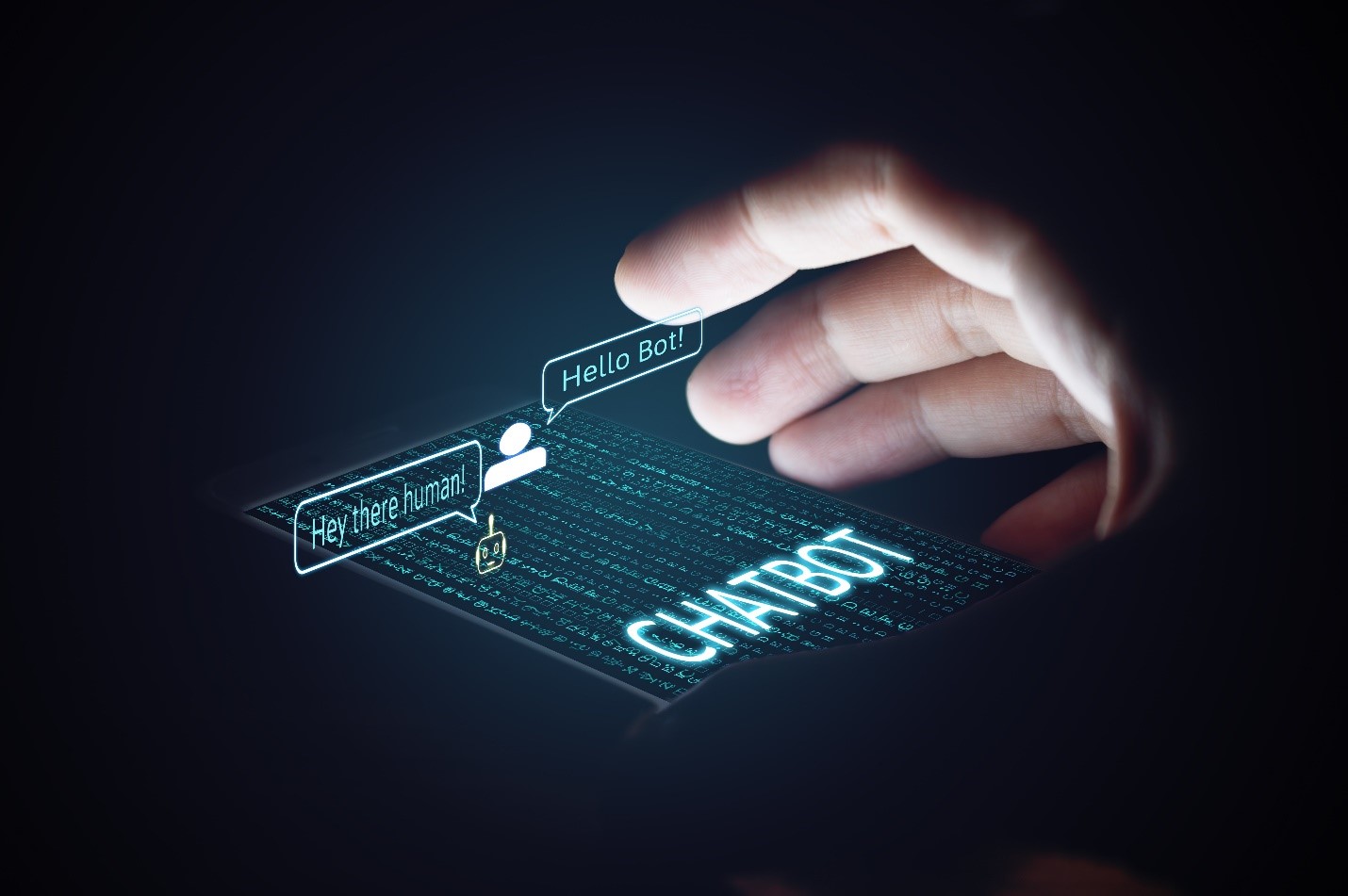 Retirement Services
Retirement agencies can help members get clarifications to their queries instantly from their knowledge base eliminating wait times to talk to call center agents and providing self-service. Live chats are possible too, in case required.
Public Health
Patients managing multiple health conditions can leverage a chatbot to get questions answered on their health conditions. Advice on the appropriate course of action can be sought through chatbots rather than speaking to operators who might not be medically qualified. Medicaid organizations can set up crisis communications campaigns to reach high-risk members and provide them with guidance on whether they have Coronavirus symptoms, where to get tested, or the policy details with texts.
Are there examples to showcase how chatbots are being used in different government agencies? Here are 5 cases that are already in motion and in use in various government agencies.
In Maryland, Sagitec will be deploying a Live Chat feature that will be used to provide another customer service delivery channel for claimants who are seeking claims in this time of the Coronavirus (COVID-19) pandemic.
Want to know more about how chatbots and livechat can help Unemployment Insurance organizations? Click to download our infographic.