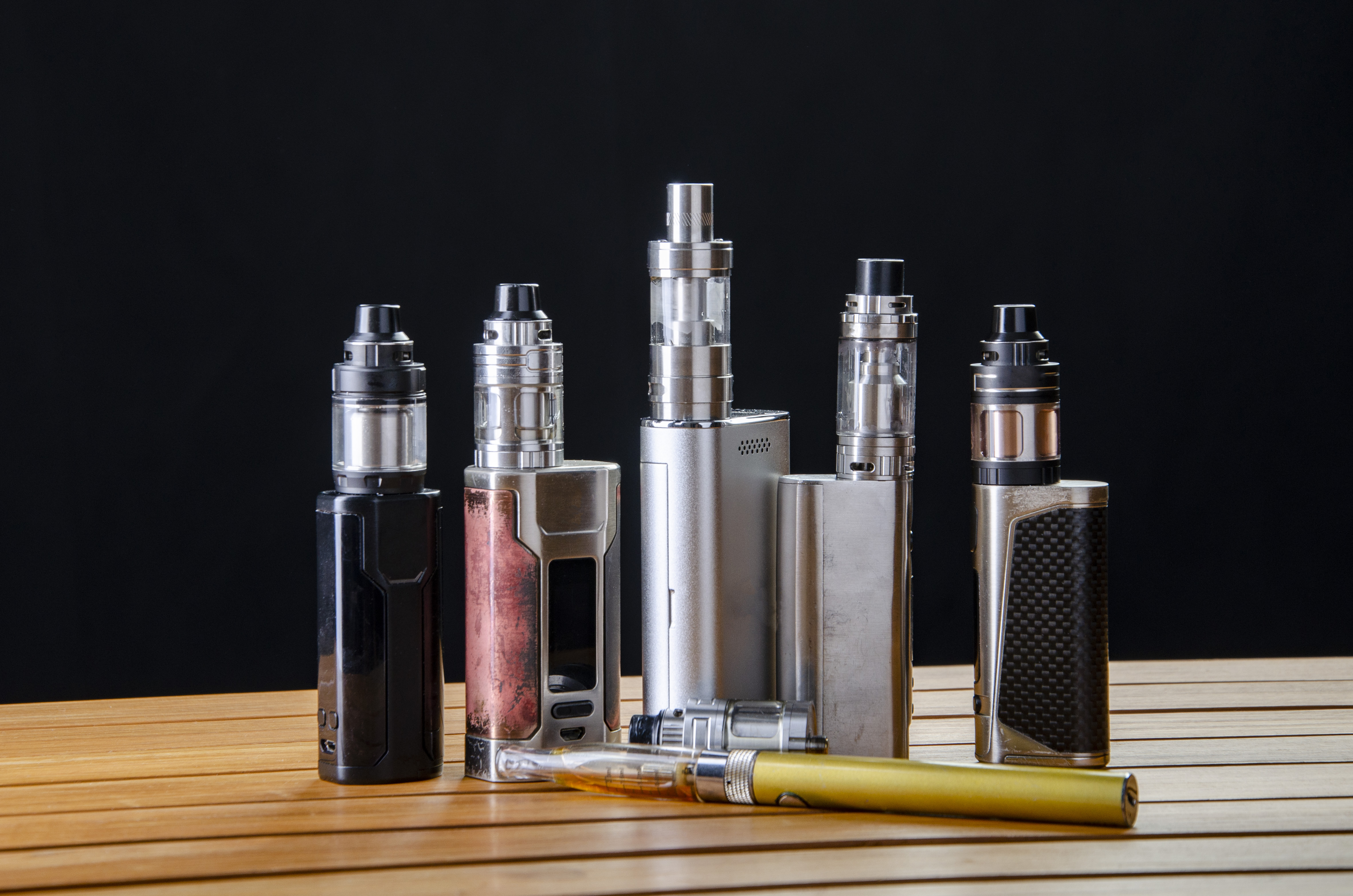 Should Vaping be Treated as a Substance Use Disorder among Youth?
Ravisankar CJ
Thu, May 02, 2019
A recent report released by The National Institute of Drug Abuse (NIDA) revealed that the use of vaping devices has dramatically increased among America's teens. In just one year, the number of 12th graders that reported using some type of vaping increased from 27.8 percent in 2017 to 37.3 percent in 2018. Within the same group, nicotine vaping increased nearly 10 percentage points and marijuana vaping increase 9.5 percentage points in one year.
READ MORE
Subscribe to Email Updates
About this blog
Sagitec is a global technology solutions company delivering dynamic, tailor-made IT solutions to leading public and private organizations. Subscribe to our blog to stay up-to-date with the latest industry news and trends.