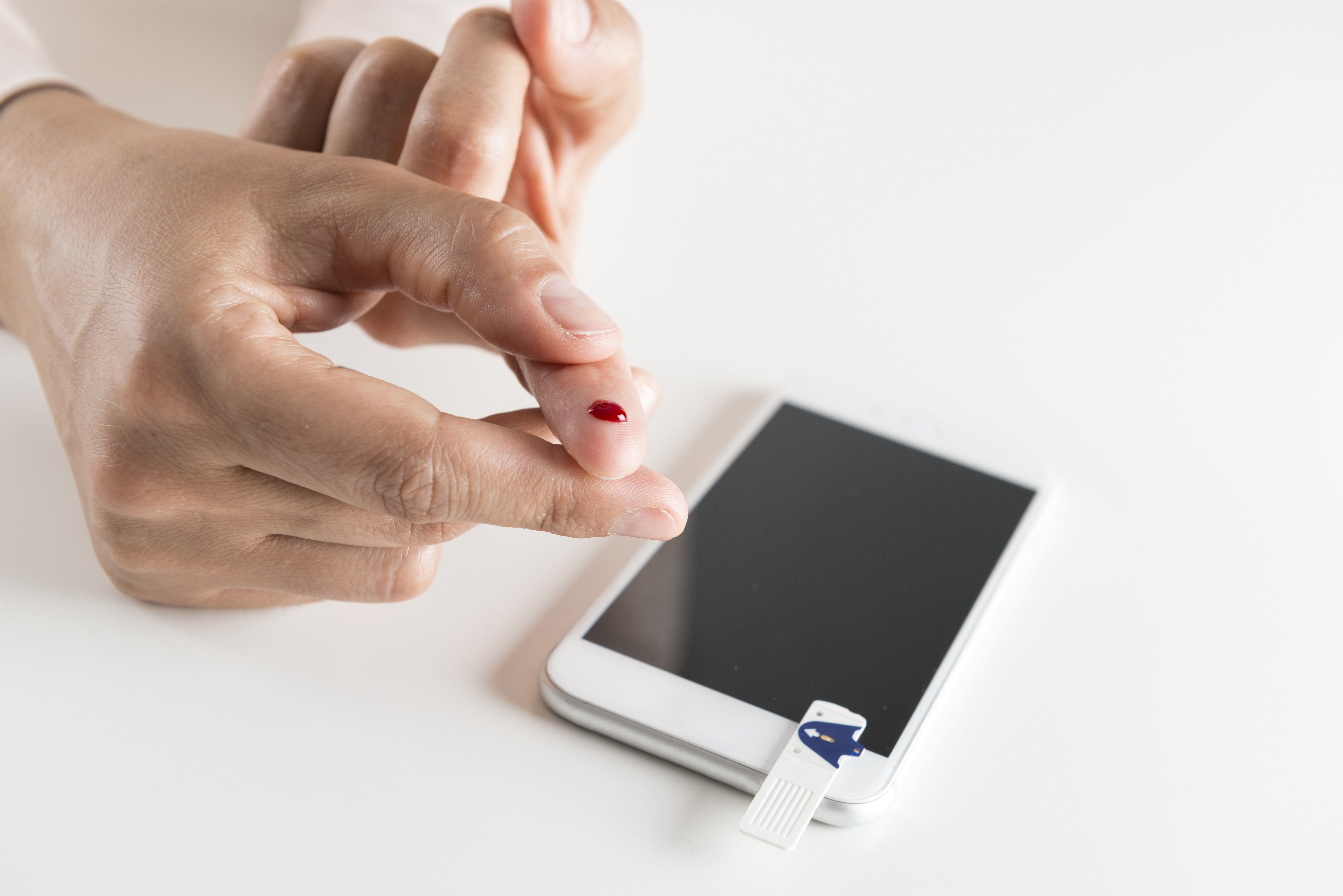 Integrating Physical and Behavioral Health Care
Ravisankar CJ
Thu, Apr 25, 2019
There are many parts working together in our bodies and research has shown that those individuals needing treatment for more than one condition of the mind and body, die on average more than 10-25 years earlier than those that do not. Many medical professionals and researchers believe that this is an increasing trend and that the number of individuals with co-morbid conditions will continue in the years ahead. Even more important, is that many behavioral health disorders are often overlooked by non-psychiatric physicians and general practitioners.
READ MORE
Subscribe to Email Updates
About this blog
Sagitec is a global technology solutions company delivering dynamic, tailor-made IT solutions to leading public and private organizations. Subscribe to our blog to stay up-to-date with the latest industry news and trends.