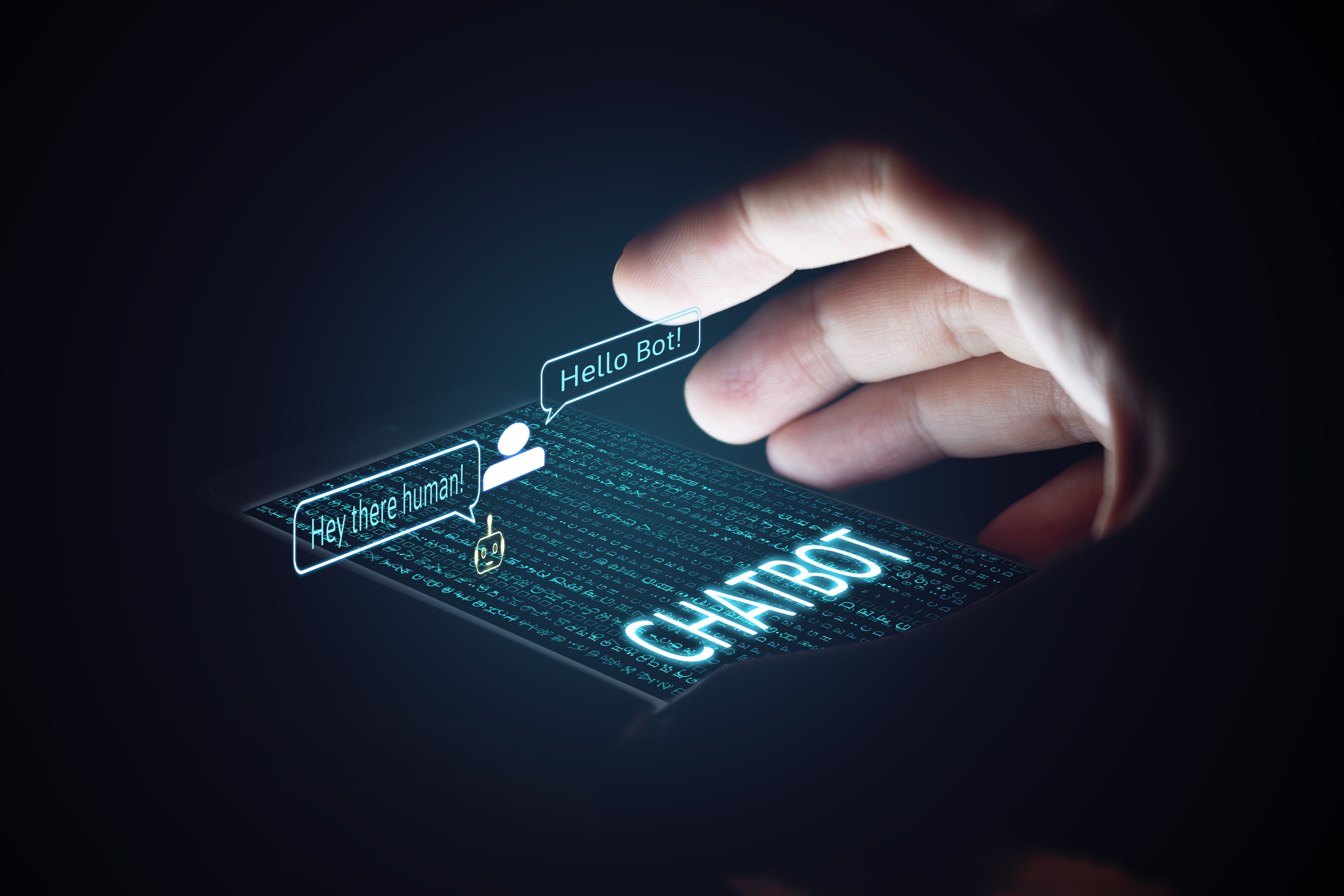 5 Ways Chatbots are Powering Government Services
Sukanya Samy
Tue, Nov 28, 2017
Futurists have been envisioning 'talking computers' for ages and they are not just science fiction but the reality today. Artificial intelligence is already transforming our daily lives. It is no surprise that the government sector is adopting this rapid technological advancement rather quickly. Governments have already begun to adopt chatbots; computer programs that one can talk to by text or voice. This is helping government agencies improve their speed and quality of service and citizens' in-turn are getting a better customer experience.
READ MORE
Subscribe to Email Updates
About this blog
Sagitec is a global technology solutions company delivering dynamic, tailor-made IT solutions to leading public and private organizations. Subscribe to our blog to stay up-to-date with the latest industry news and trends.