PRISM, an IT conference targeted at public pension administrators, is always a fantastic venue to learn about what's trending, share lessons learned, and network with pension agencies from around North America. And, the 2019 PRISM conference did not disappoint!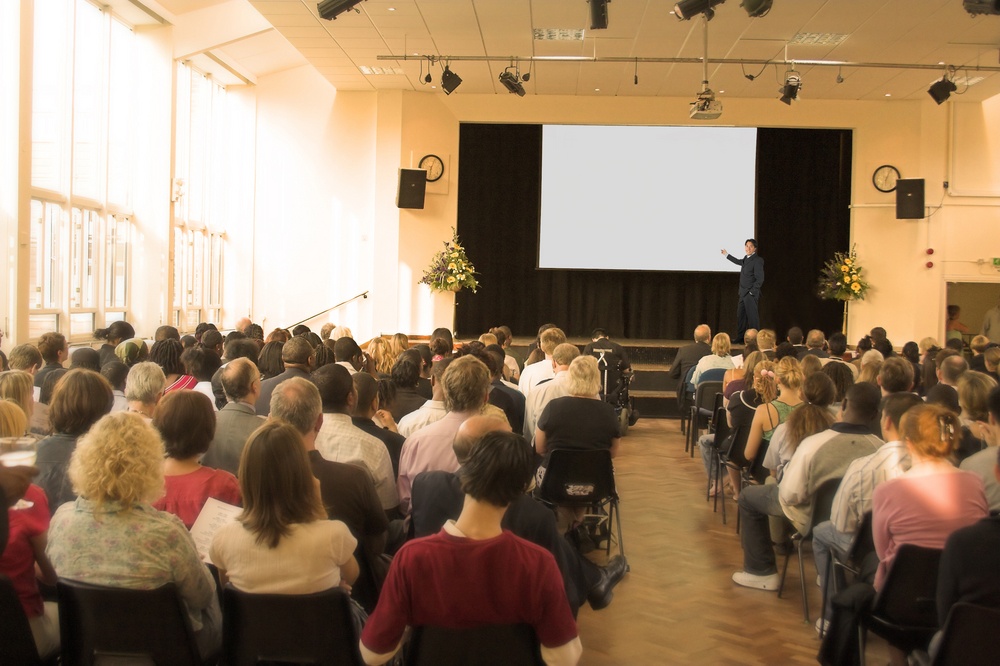 Here is what's hot, in Pension IT for 2019:
Increasing Self-Service Functionality – By 2019, the majority of pension funds have member self-service applications online. But, in the early days of self-service, there was a hesitation to empower members to truly serve themselves. Due in part to security risks, supporting educating members, and staff buy-in, many self-service portals launched with really restricted functionality. 2019 appears to be the year where the self-service handcuffs have been lifted. Trends in member self-service functionality include applications processing (retirement, disability, death); service purchase processing; straight through processing (e.g., "normal" flow scenarios never being seen or touched by organization employees); beneficiary updates; direct deposit updates; and going completely paperless.
Evolving Security – The more functionality that pension plans offer online, the more important that security has become. This year, pension agencies are hyper-focused on implementing additional layers of security. In addition to multi-factor authentication, many funds are implementing voice authentication, facial recognition technology, text message integration, pin codes, and cloud communication platforms, like Twilio.
Preparing for a Remote Workforce – While remote work is not a new concept in 2019, pension IT teams are putting a greater emphasis on how to support remote collaboration and work-from-anywhere programs. This includes thinking through strategy, adopting governance, and procuring technology that makes working from outside of the office walls both easy and secure.
While there was a lot of talk about what's hot at PRISM, there was also talk about what's not. One such conversation challenged the logic of continuing to invest in imaging solutions. With digital transformation upon us and the well-adopted philosophy to "go paperless," the argument suggested that imaging and paper records management solutions are dying. Of course, only time will tell if this technology is able to keep up with the rate of change.
Would you like to know more? Reach out to us.