The National Pension Education Association (NPEA) annual conference concluded last week and as always, it is said to have been an invaluable forum to stay informed and up to date on retirement education, communication trends, and important issues facing the public retirement community.
Stephanie Schrankler, Director of Engagement and Effectiveness, Diann Clift, Business Development Manager and Jeff Freeman, Business Development Manager represented Sagitec at the conference. Attendees spoke to the team about how Sagitec's member web portal and digital service offerings improve customer service and member engagement. Sagitec's intuitive member web portals and mobile app foster retirement planning and an increased understanding of member benefits while simultaneously lowering operational costs.
I had the opportunity to interview Stephanie Schrankler, on her takeaways from the conference. Here are a few excerpts from my conversation with her.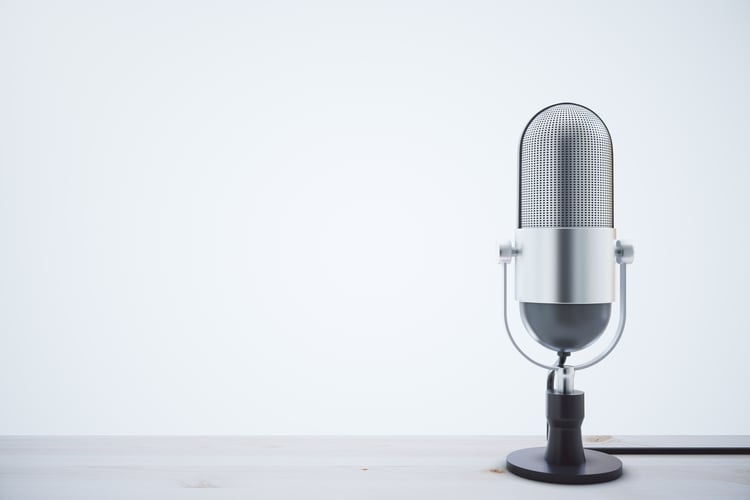 Sukanya: What, in your opinion, were some trending topics at the conference?
Stephanie: Live chats and chatbots were hot topics at this year's conference (which surprised me) and I'm really interested in what business problems people are trying to solve with these applications. In my opinion, the main ones are understaffed call centers, large call volumes, high turnover in call center roles, lack of knowledgeable call center representatives, reaching millennials, and providing 24x7 access to information. We at Sagitec have already taken steps to address this trend with our chatbots and attendees were really interested to know more.
Sukanya: That sounds like the industry is changing rapidly. Can you elaborate on how?
Stephanie: The industry itself is changing probably because of what members are asking for. Previously, communication technologies seemed like they were something in addition to the traditional call center. Now communication technologies seem to be the primary focus for organizations. We, of course, predicted this a few years ago when we spoke of future trends and technologies for professional communicators NPEA a couple of years back. But, at the time the industry felt unready to "hear" it. Today, I don't even think that you have to make an argument!
Sukanya: What did you think about some of the sessions at the conference?
Stephanie: I actually loved how NPEA was able to find experts outside of the industry that really made their content applicable to agency employees. I thought this was the case for both Jan Hargrave who spoke regarding non-verbal communication and Russ Rhea who talked about being a spokesperson for your company and media interviews. Even though the speakers weren't pension experts, they seemed to have really done their research to understand the audience and how to make what they were teaching applicable to people that work at pension funds. We were even given little projects to talk to our peers and work through communication models and examples. It was fantastic.
Sukanya: What else would you like to share about your experience this year?
Stephanie: I would also just add that while it's great to see the same old faces over and over again at NPEA (with lots of people attending every year for decades), NPEA consistently has new people attending with new ideas and new relationships. I really appreciate all the side conversations that the Sagitec team had with people regarding their experiences on projects, their business challenges, new ideas that they came across, and how their funds are similar or different. I had two super memorable conversations on two separate occasions with people over a meal in which I actually whole-heartedly feel like I helped them with something. In both cases, each person was describing a situation in which they were up against a challenge and I suggested a few things to think about or try and I felt like both walked away with that AHA! moment. While I personally find that super satisfying, I was seeing that happen everywhere between peers which I think is a real value for conference goers.
Sukanya: That sounds great! Any fun moments or was it only business at the conference?
Stephanie: Oh we had fun too! Sagitec hosted a Wine-Down event with caricatures, a Nashville inspired photobooth and free drink tickets which the attendees loved. I also want to give a shout out to the vendors who are always so nice to us! Jay from Provaliant Retirement essentially became our photo booth photographer. Rob from Icon was always making us laugh. I thoroughly enjoyed spending time with each one of them—as well as Jeff and Diane, of course!