It's estimated that American businesses lose $31.5 billion each year simply because information is not shared effectively. This staggering loss of revenue is the result of employees and customers not having information to make the best decisions; wasted time in trying to find information; wasted time and effort in reinventing something that's already been created; and simply being misinformed.
Yet, it can be challenging for knowledge and learning proponents to make a business case for their organization to invest in a knowledge and learning management strategy—before even considering the tools and technology that might support that strategy.
Of course, the business case that best speaks to your organization is dependent upon what your organization's values are. Do they value making money? Or, saving money? Does your organization put an emphasis on high-touch customer service? Is human capital the name of the game? Is compliance your organization's best friend?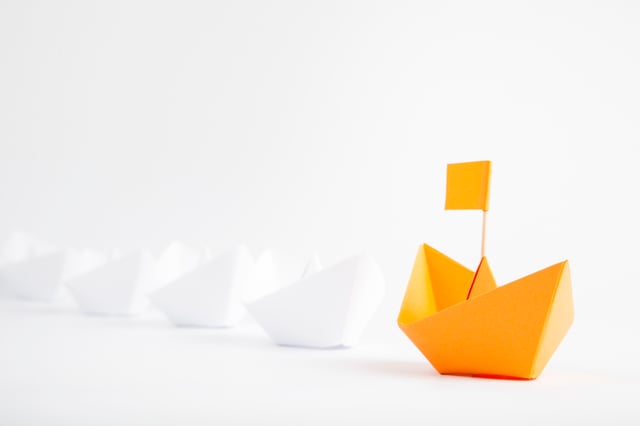 In my experience, the following (in no particular order) is a list of the 11 most common benefits that organizations report getting from their knowledge and learning management initiatives:
Making it easy to find relevant information and resources
Avoiding redundant effort (and making the same mistakes twice) by reusing ideas, documents, expertise, and experiences
Taking advantage of existing expertise and experience and making scarce expertise widely available
Communicating important, new, and changing information quickly to all applicable stakeholders
Promoting standard, repeatable processes and procedures and providing methods, tools, templates, and examples to support them
Increasing adherence to compliance
Empowering customers, and enabling true customer self-service in a time when customers don't want to pick up the phone (they want to Google the answer)
Enabling better, faster decision making and empowering more people within the organization to make decisions
Stimulating innovation and growth
Ensuring that knowledge, historical decisions, and expertise don't walk out the door when your employees do (e.g., retirement, promotions, or resignations)
Linking people to people and people to strategy
By empowering your organization with knowledge and information, you can create a self-reliant learning organization with a culture that embeds learning into regular routines. An investment in knowledge and learning management can impact both your bottom line and your top line, as well as position your organization to evolve and grow long into the future.
Do you have other benefits you have experienced? Do write in explaining what I might have missed. And if you want to know more about the challenges in effective knowledge and learning management and how to overcome them, you can read our blog here.
About Sagitec Solutions
Sagitec Solutions, LLC designs and delivers tailor-made pension, provident fund, unemployment insurance, and healthcare and life sciences software solutions to clients of all sizes. Understanding that a dynamic world requires dynamic technology, Sagitec offers solutions that are highly configurable and extensible by nature. With deep industry experience in software implementation and systems integration, project management, consulting, hosting and software support, Sagitec is a partner clients can trust to deliver mission-critical IT projects. For more information, visit: www.sagitec.com