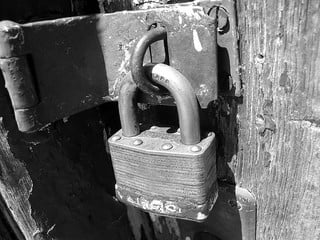 3 Ways Performance Bonds Constrain Public Sector IT Projects
Sagitec Solutions
Thu, Oct 11, 2012
Performance bonds (e.g., surety bonds) have long been used by state and local government agencies to mitigate risk in major public sector IT projects. A bond provides protection in case a software vendor doesn't fulfill its contractual obligations. It also allows government agencies to demonstrate fiduciary responsibility with taxpayer funds.
READ MORE
Subscribe to Email Updates
About this blog
Sagitec is a global technology solutions company delivering dynamic, tailor-made IT solutions to leading public and private organizations. Subscribe to our blog to stay up-to-date with the latest industry news and trends.