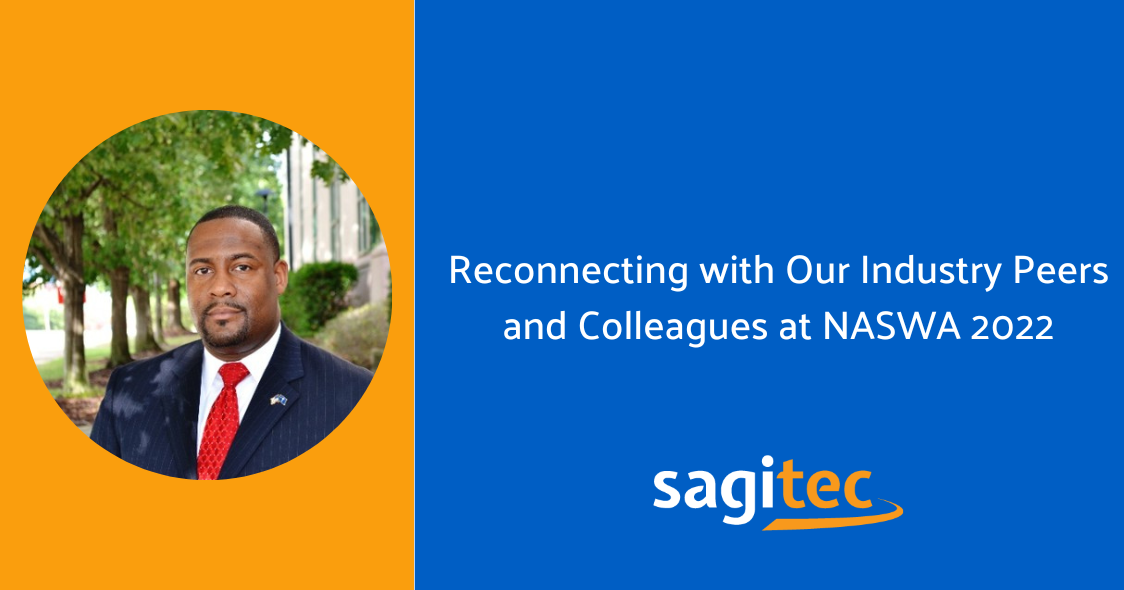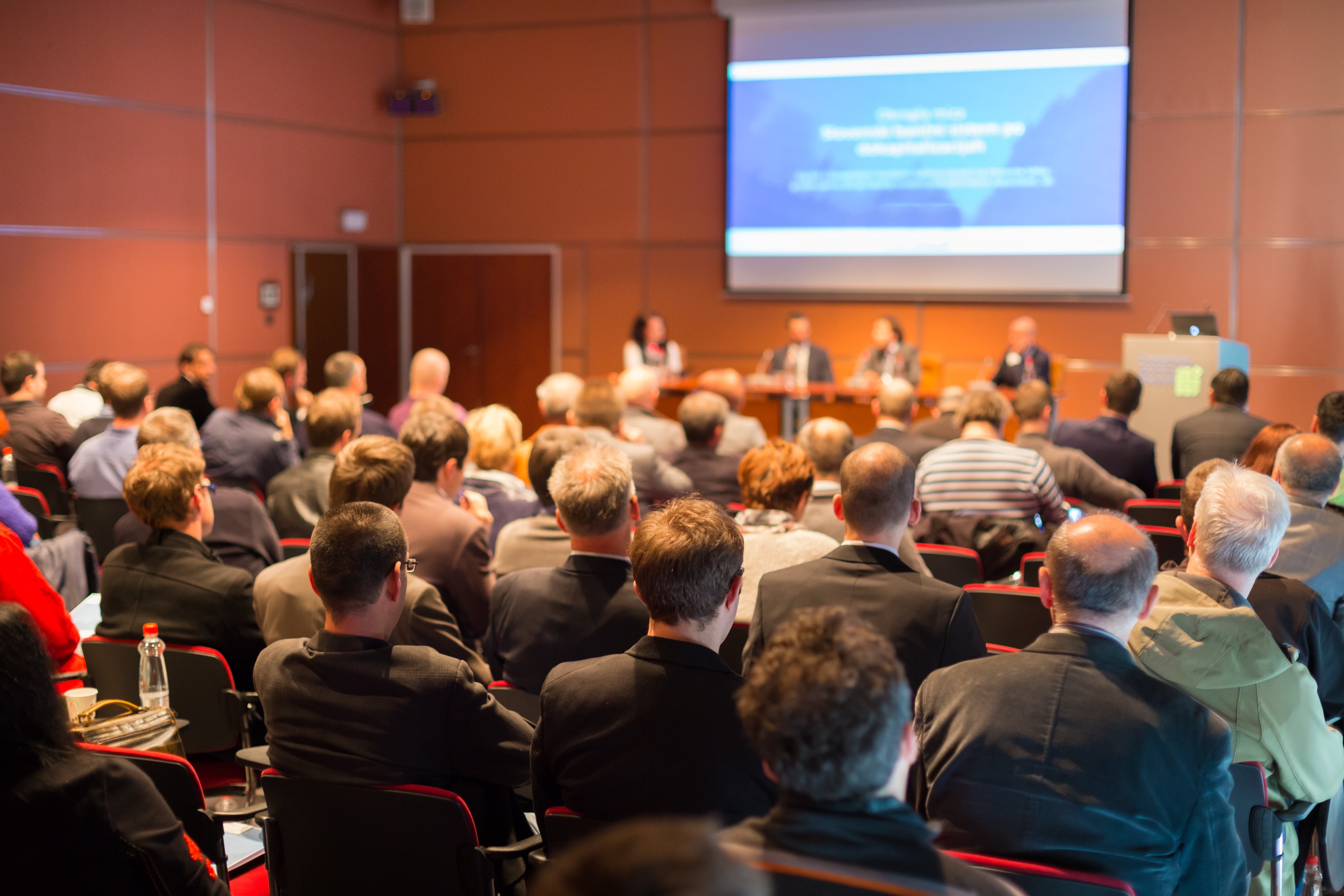 Sagitec proudly sponsors 80th Annual NASWA Conference
Christina Kalinowski
Mon, Sep 19, 2016
The 80th Annual NASWA Conference is coming up, and Sagitec is getting excited to attend. This year, the conference will be held in Oklahoma City, Oklahoma at the Renaissance Convention Center Hotel from September 27th through the 29th. Sagitec proudly supports the 2016 NASWA conference as a gold sponsor.
READ MORE
Subscribe to Email Updates
About this blog
Sagitec is a global technology solutions company delivering dynamic, tailor-made IT solutions to leading public and private organizations. Subscribe to our blog to stay up-to-date with the latest industry news and trends.