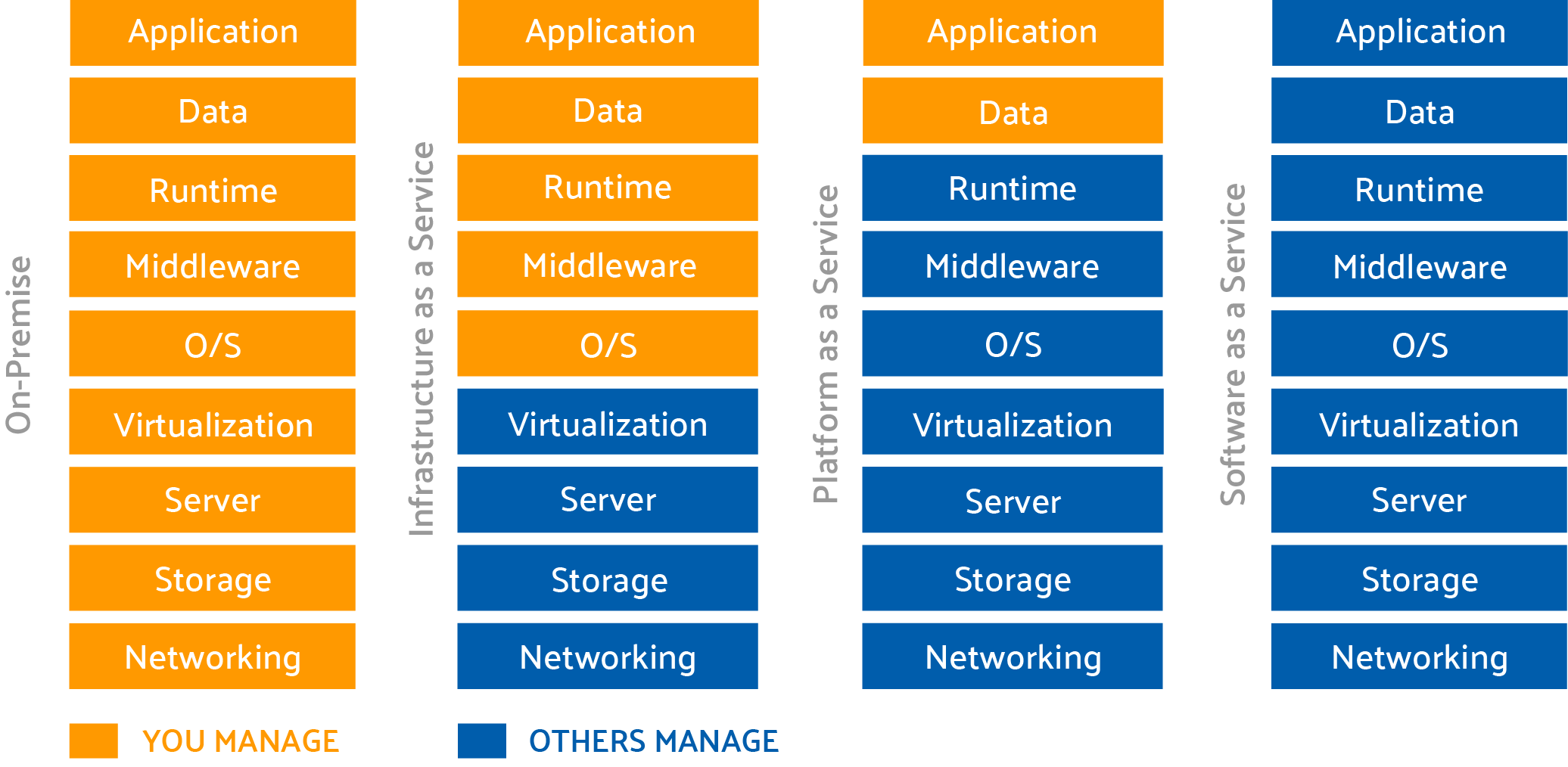 Moving to the Cloud? Here are Some Questions to Consider.
Sagitec Solutions
Tue, Jun 04, 2019
Public cloud services will be essential for 90% of business innovation by the year 2022 according to Gartner. But what questions do you need to consider in order to make a move to the cloud? We have compiled a list of questions and answers to help you in this regard. Read on.
READ MORE
Subscribe to Email Updates
About this blog
Sagitec is a global technology solutions company delivering dynamic, tailor-made IT solutions to leading public and private organizations. Subscribe to our blog to stay up-to-date with the latest industry news and trends.