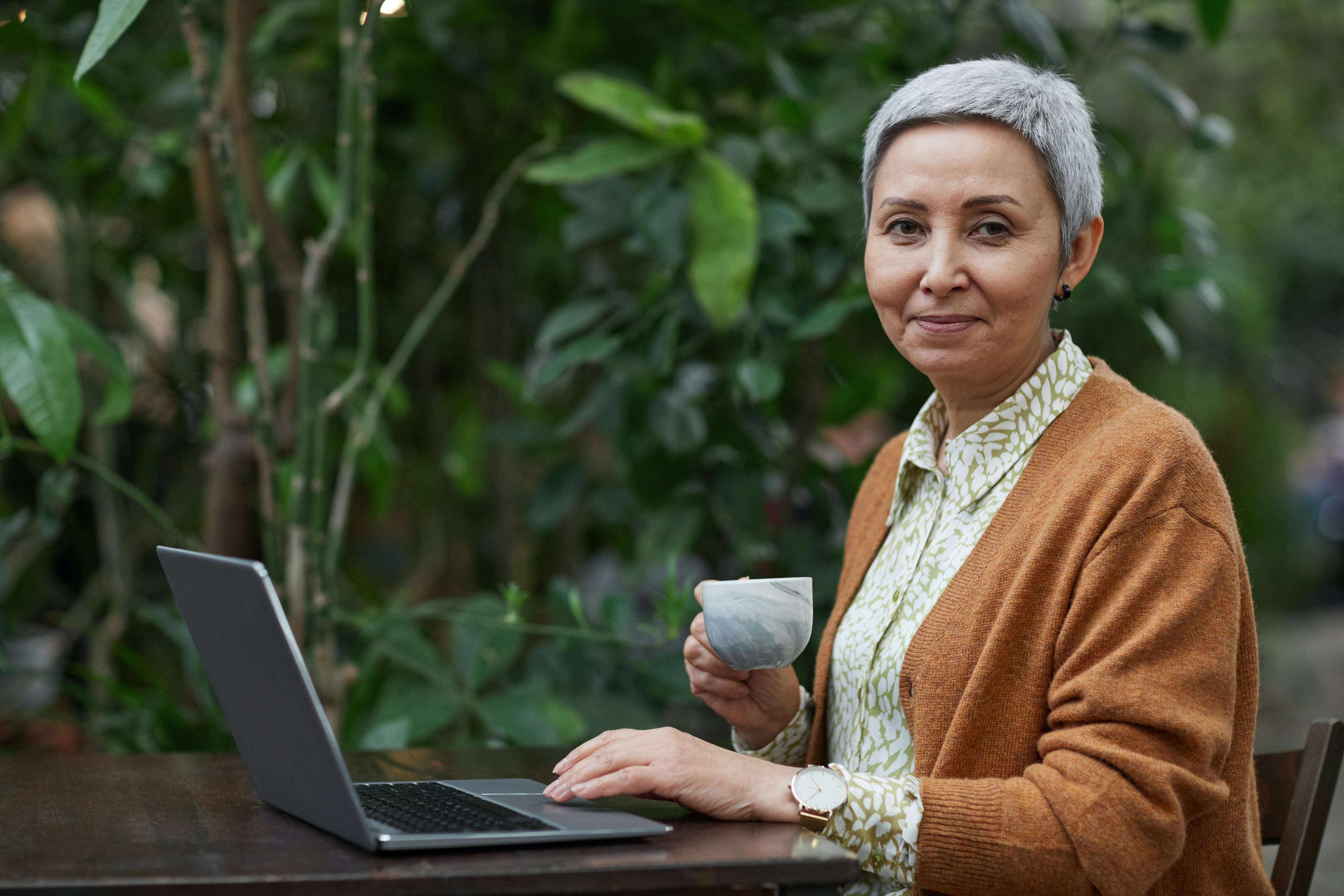 Strategies for MCOs to Effectively Change Member Behavior
Ravisankar CJ
Tue, Mar 02, 2021
How can you get members to do what you need them to do? This is the number one challenge facing many Medicaid Health Organizations (MCOs). Member engagement is crucial for encouraging healthy activities that can improve outcomes and drive down costs for your organization. Plus, it's the best way to make a positive impact in the lives of your members.
READ MORE
Subscribe to Email Updates
About this blog
Sagitec is a global technology solutions company delivering dynamic, tailor-made IT solutions to leading public and private organizations. Subscribe to our blog to stay up-to-date with the latest industry news and trends.