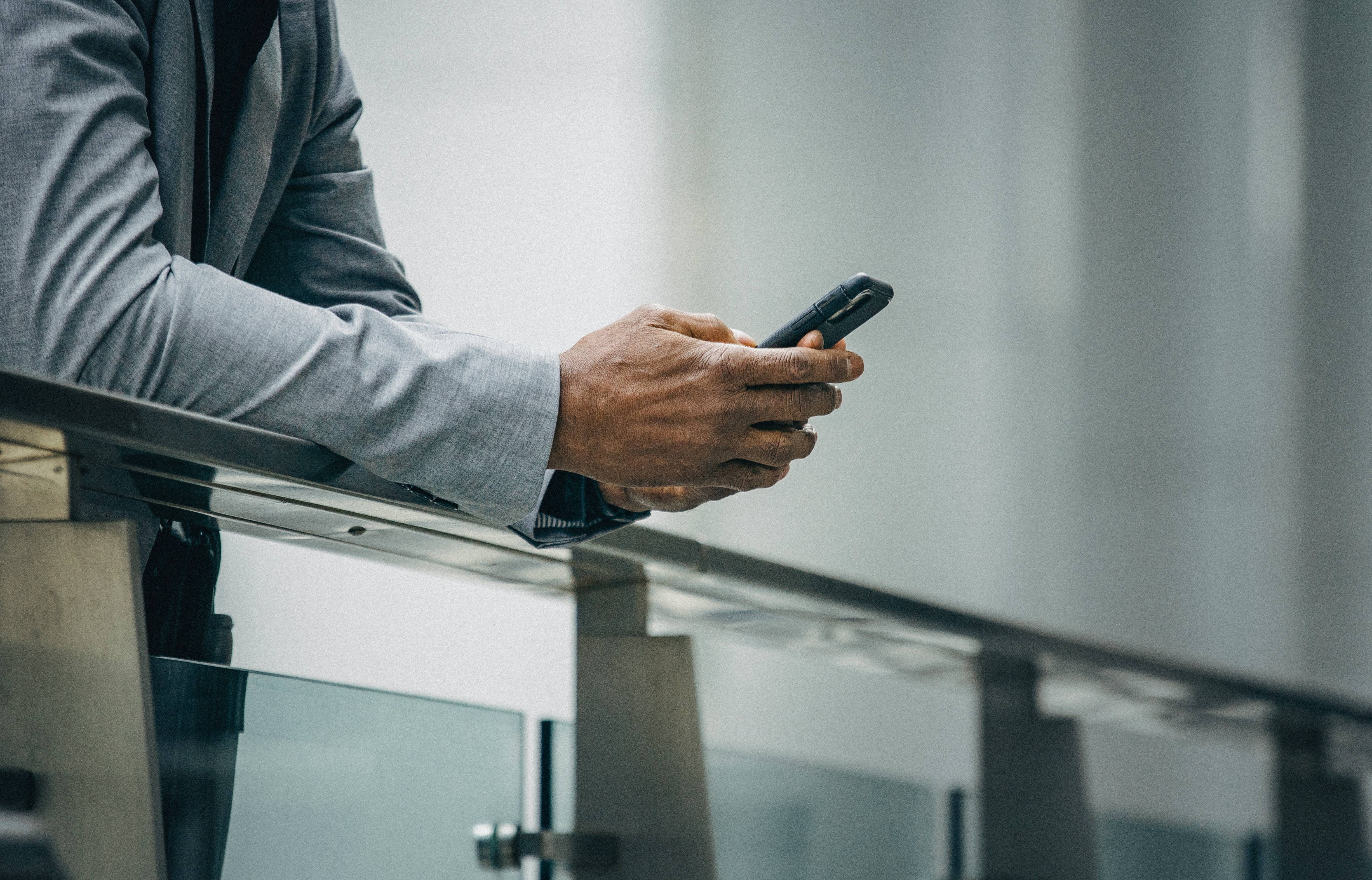 Three Approaches for Medicaid Plans to Handle Customer SMS Messages
Ravisankar CJ
Tue, Dec 15, 2020
For Medicaid plans, there has been a shift in the way members communicate. With a clear preference for texting over calls, it's important to align with this preference. Further, SMS is an efficient channel of communication and can help your organization serve more members while improving quality. Whether it's being used to send informational messages and reminders to the members, the benefits are numerous.
READ MORE
Subscribe to Email Updates
About this blog
Sagitec is a global technology solutions company delivering dynamic, tailor-made IT solutions to leading public and private organizations. Subscribe to our blog to stay up-to-date with the latest industry news and trends.