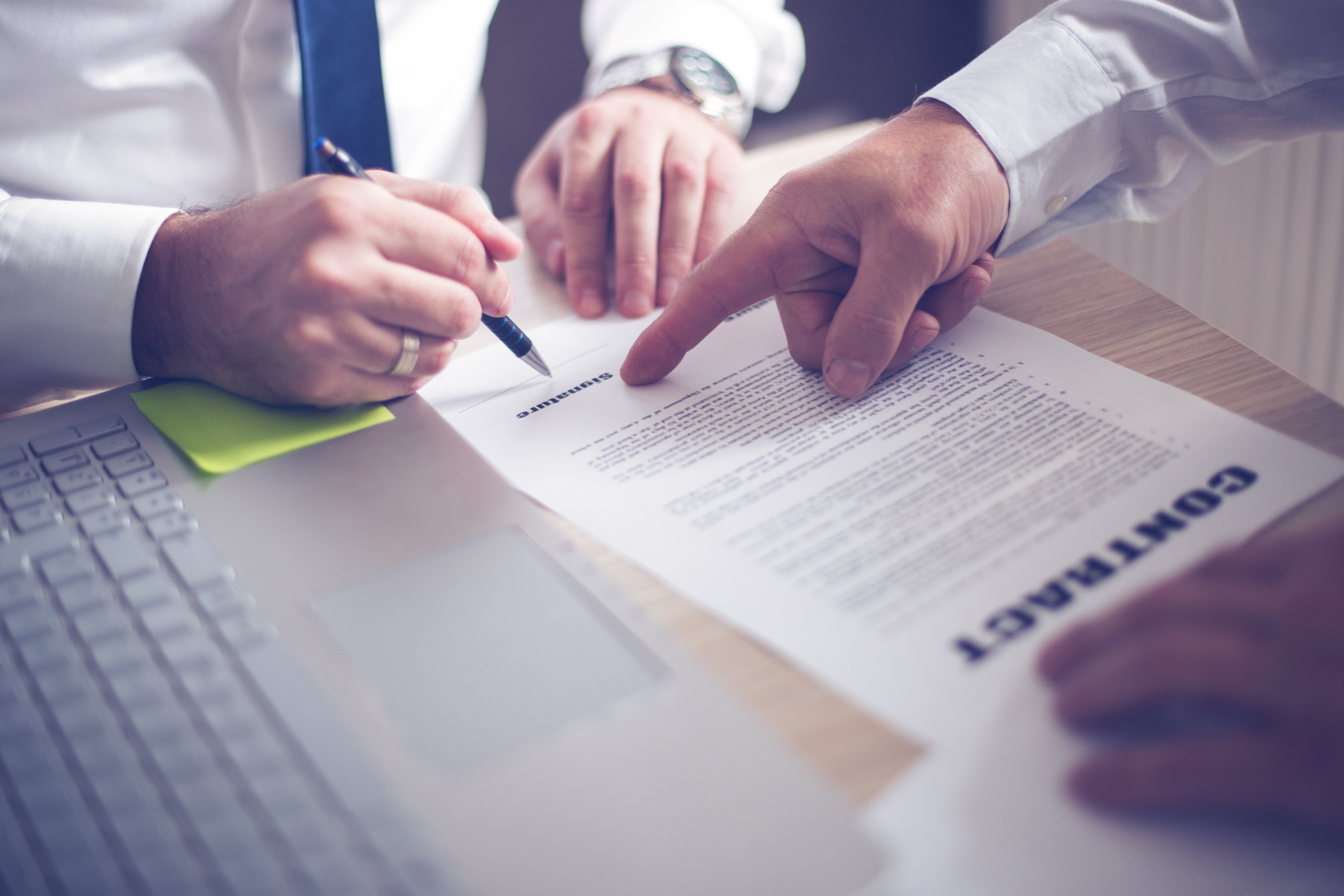 State and Local Modernization Projects using COTS/MOTS Solutions
Rick Deshler
Fri, May 19, 2017
Let's stop beating our heads against a brick wall: 4 fundamental disconnects with outmoded contract terms and conditions
In the last decade, state and local agencies changed the way they implement large software modernization projects; however, the same is not true for the contracts that govern these projects. For this article, we discuss four categories of terms and conditions that are outdated and don't reflect the evolution of software products or the product implementation approaches required for today's modernization projects. Consequently, vendors, procurement professionals, lawyers, and client leadership spend significant time, money and emotional capital trying to solve the proverbial "fit a square peg in a round hole" conundrum during negotiations.
READ MORE
Subscribe to Email Updates
About this blog
Sagitec is a global technology solutions company delivering dynamic, tailor-made IT solutions to leading public and private organizations. Subscribe to our blog to stay up-to-date with the latest industry news and trends.