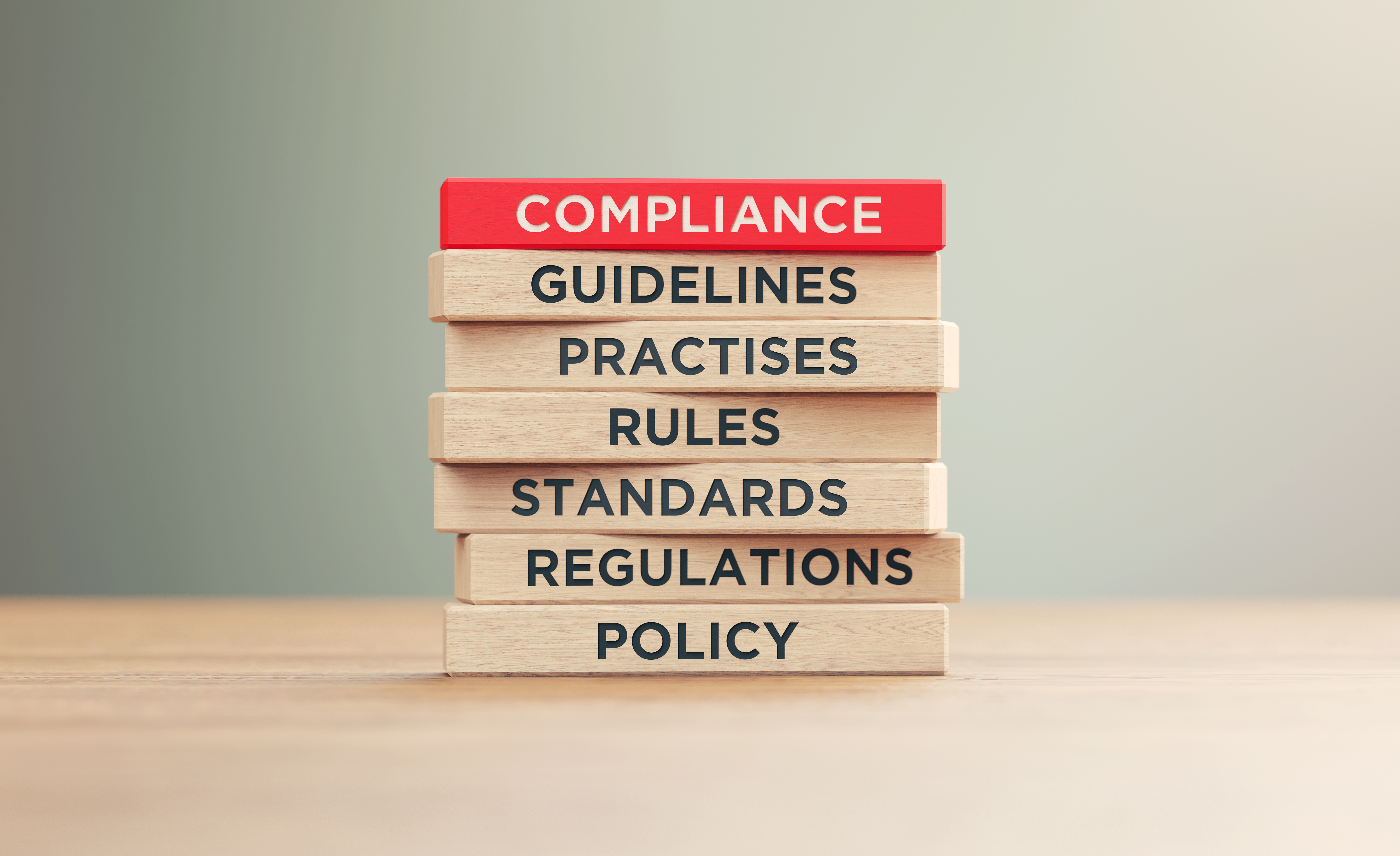 Sagitec's Compliance Milestones
Dawn Miller
Thu, Nov 03, 2022
One needs to create and implement proper internal controls to operate a business. Companies also must comply with applicable laws and regulations.
READ MORE
Subscribe to Email Updates
About this blog
Sagitec is a global technology solutions company delivering dynamic, tailor-made IT solutions to leading public and private organizations. Subscribe to our blog to stay up-to-date with the latest industry news and trends.