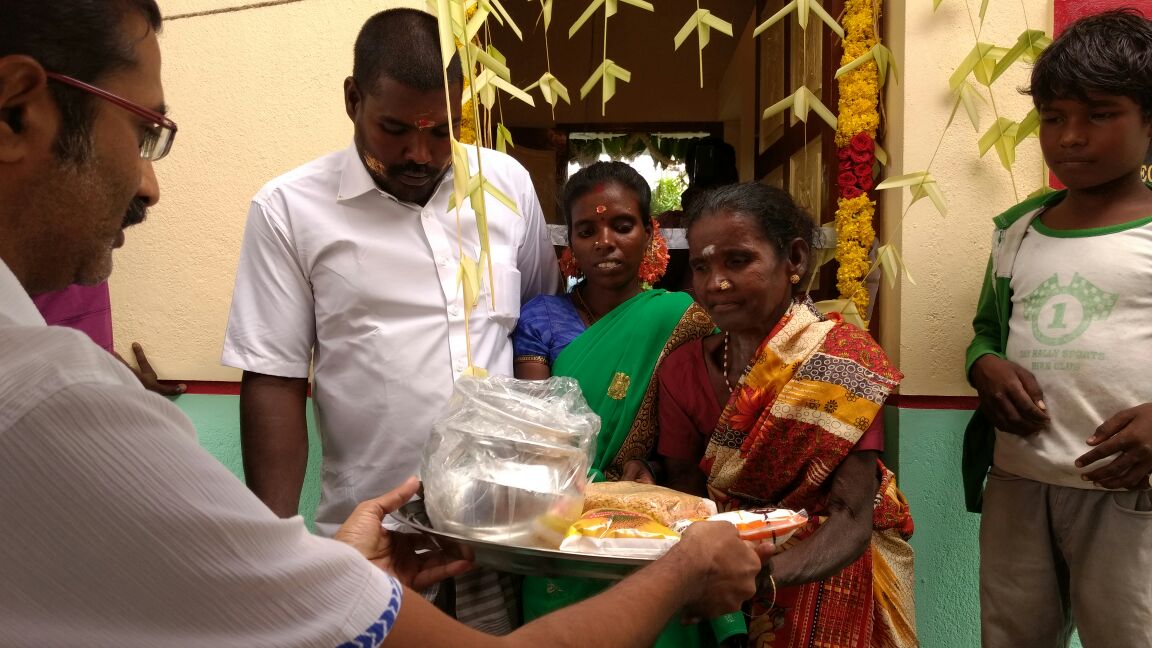 Sagitec donates seven homes to families displaced by Chennai floods
Christina Kalinowski
Wed, Sep 28, 2016
In 2015, flooding in South India claimed over 500 lives, and displaced more than 1.8 million. The city of Chennai was particularly hard-hit.
With an office located in Chennai, Sagitec felt compelled to help their community rebuild. Sagitec teamed up with Aid India and donated funds to have seven homes built for underprivileged families who lost their homes as a result of the flood. All seven homes have been completed and handed over to displaced families.
READ MORE
Subscribe to Email Updates
About this blog
Sagitec is a global technology solutions company delivering dynamic, tailor-made IT solutions to leading public and private organizations. Subscribe to our blog to stay up-to-date with the latest industry news and trends.