The Opioid Crisis
The number of deaths in the U.S. from prescription opioid overdose has more than quadrupled in the last 15 years and the number of deaths due to heroin and fentanyl use and overdoses has surpassed these numbers. The DEA released a National Heroin Threat Assessment Summary in 2015 after they had issued a nationwide alert that identified fentanyl as a public health and safety threat. In this summary, they observed a spike in overdose deaths in several states, with Ohio, Maryland, and Massachusetts in the top three spots.
As of 2017, there were an estimated 11.3 million people living in the U.S. that misused prescription opioids. Of those 11.3 million, 2.1 million had an opioid use disorder (OUD), 2 million people misused opioid prescriptions for the first time, and 47,600 people died from opioid overdoses.
In the same year, the U.S. Department of Health and Human Services (HHS) declared a public health emergency and release a statement that the "HHS invested almost $900 million in opioid-specific funding to support treatment and recovery services, target availability of overdose-reversing drugs, train first responders, and more".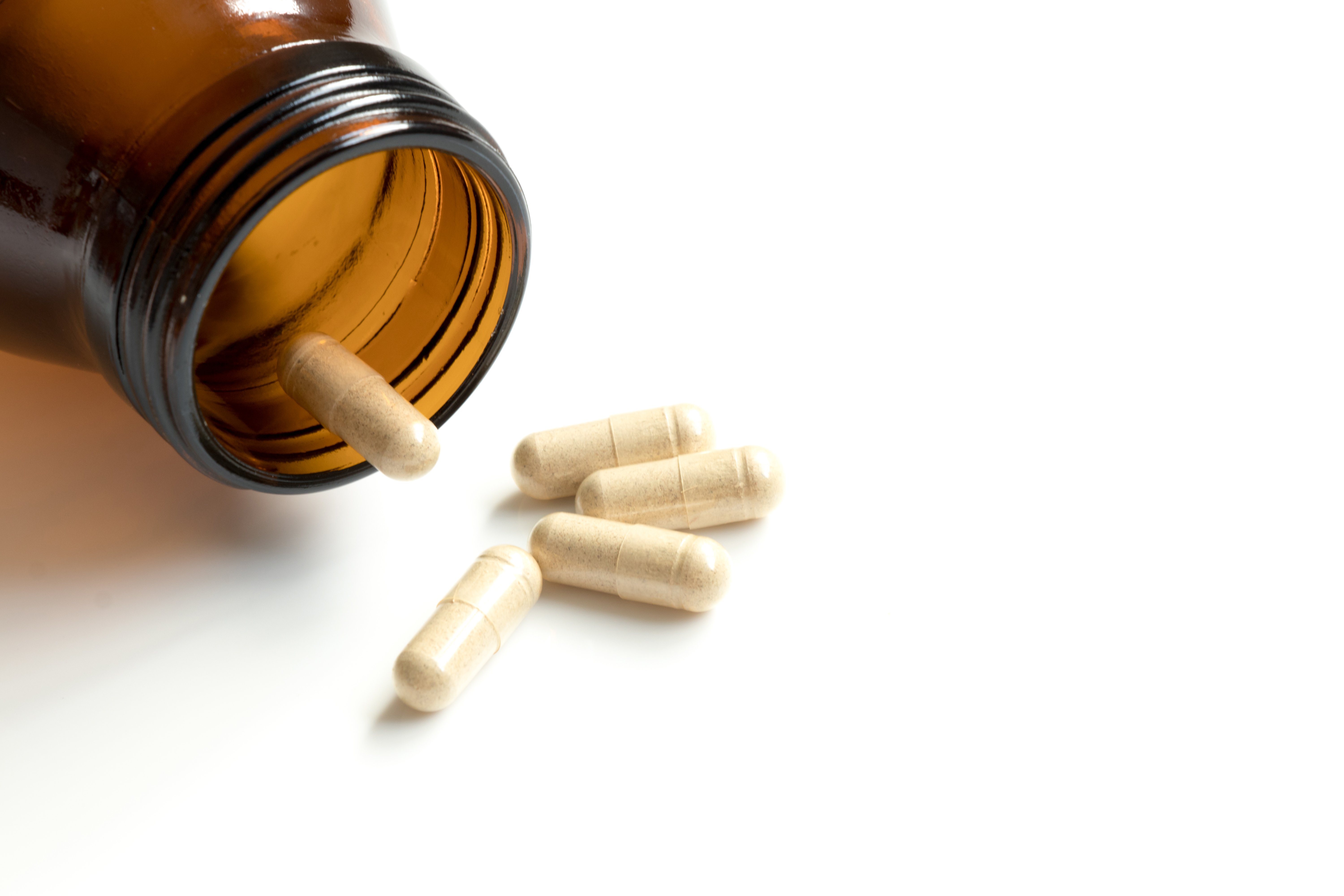 Treatment of Opioid Withdrawal
Clinicians have a myriad of agents that can be used for the treatment of symptoms associated with opioid withdrawal. The drug that is chosen, depends on the symptoms that the patient is exhibiting according to the Clinical Opiate Withdrawal Scale (COWS). However, there are just three drugs that are approved by the FDA for the treatment of opioid use disorder. They include buprenorphine, methadone, and naltrexone.
A recent article published in Practical Pain Management outlines the most recent studies related to the treatment of symptoms associated with opiate withdrawal. This article shows us just how the demand for treatment has grown and how research is looking to other drugs as potential means of treatment.
In 2017, the HHS developed a 5-point strategy to address and combat the opioid crisis. These five points included better:
Addiction prevention, treatment, and recovery services
Data
Pain management
Targeting of overdose-reversing drugs
Research
A study published in 2018 found that Medicaid expansion contributed to more individuals being insured, but statistics did not show treatment gains that corresponded to this increase. The conclusion was that increasing treatment may require substance use disorder treatments to be integrated with other medical services and clinical interventions. This could motivate people to seek necessary treatment. To date, there are 37states and the District of Columbia that cover opioid withdrawal treatment under Medicaid.
Information from the National Association of Community Health Centers (NACHC) shows that patient visits for behavioral health services have increased by more than 80 percent since 2010. In 2017, the NRSA awarded $200 to 1,178 health centers to expand their ability to provide primary care-based behavioral health services (mental health and substance use disorders), including medication-assisted treatment, pain management, and other preventative services. Some of these health centers are also piloting new and innovative ways to address opioid use disorders. These include telemedicine, participation in Project ECHO (Extension for Community Healthcare Outcomes), pain management, chiropractic services, acupuncture, and group therapy.
If you compare opioid withdrawal and opioid use disorders to other medical conditions and diseases, they are very similar. For instance, many patients that are diagnosed with chronic health conditions such as diabetes and hypertension will have periods of relapse. Blood sugar levels (A1C) or blood pressure recordings may be outside of the medically acceptable range and diet and/or medication adjustments will be necessary. Sometimes this is due to non-compliance or it may just be the wrong medication for that particular person. Either way, it is an ongoing, long-term process that requires dedication, availability of services and money.
As part of rehab digital aids can be used for self-care, monitoring medication compliance and to track moods/cravings and behavior. Technology can serve as a bridge between counseling provided at a physician office and the time away from the doctor's office, where a patient has to manage their behavior while adhering to the care plan. Sagitec HealConnect is a digital aid that can help recovery with tools for managing cravings while tracking mood and activities.
Click the button below to know more about Sagitec HealConnect