Technology is changing the way consumers seek out and interact with, important health information, including locating nearby health providers, securing quality community resources, determining benefit eligibility, and accessing offline and live customer service representatives.
With advancements in new technologies, we find ourselves navigating an increasing number of avenues designed to increase access and interaction with our health information and health benefits. Health care providers also find themselves in the challenging position of continually adapting to ensure they are utilizing communication platforms that appeal to and meet the needs of, their patients.
Currently, it is estimated that 75% of Americans have access to and use the Internet on a regular basis; 40% to 60% of these users report using the Internet for the purpose of researching or accessing health information related to their health and/or the health of a family member. Current estimates also project the number of people using the Internet for health information purposes to continue increasing for the foreseeable future; this includes using the Internet and developing technology for the purpose of:
Researching information on prescription drugs.
Monitoring and improving health.
Communicating health information with relatives, friends, other patients, and support groups.
Using a personal health record or multi-function portal.
Interacting with the health care system.
It is this last area, interacting with the healthcare system, that's been most influenced by the rapid development of technology, including smartphone apps and patient portal applications designed to direct consumers to new, innovative platforms designed to improve access to and management of patient and family health information.
Nearly 80% of Americans indicate they would be likely to use a platform, including email, chat, or text messaging, that allows them to directly communicate with their physicians; yet under 10% currently have access such.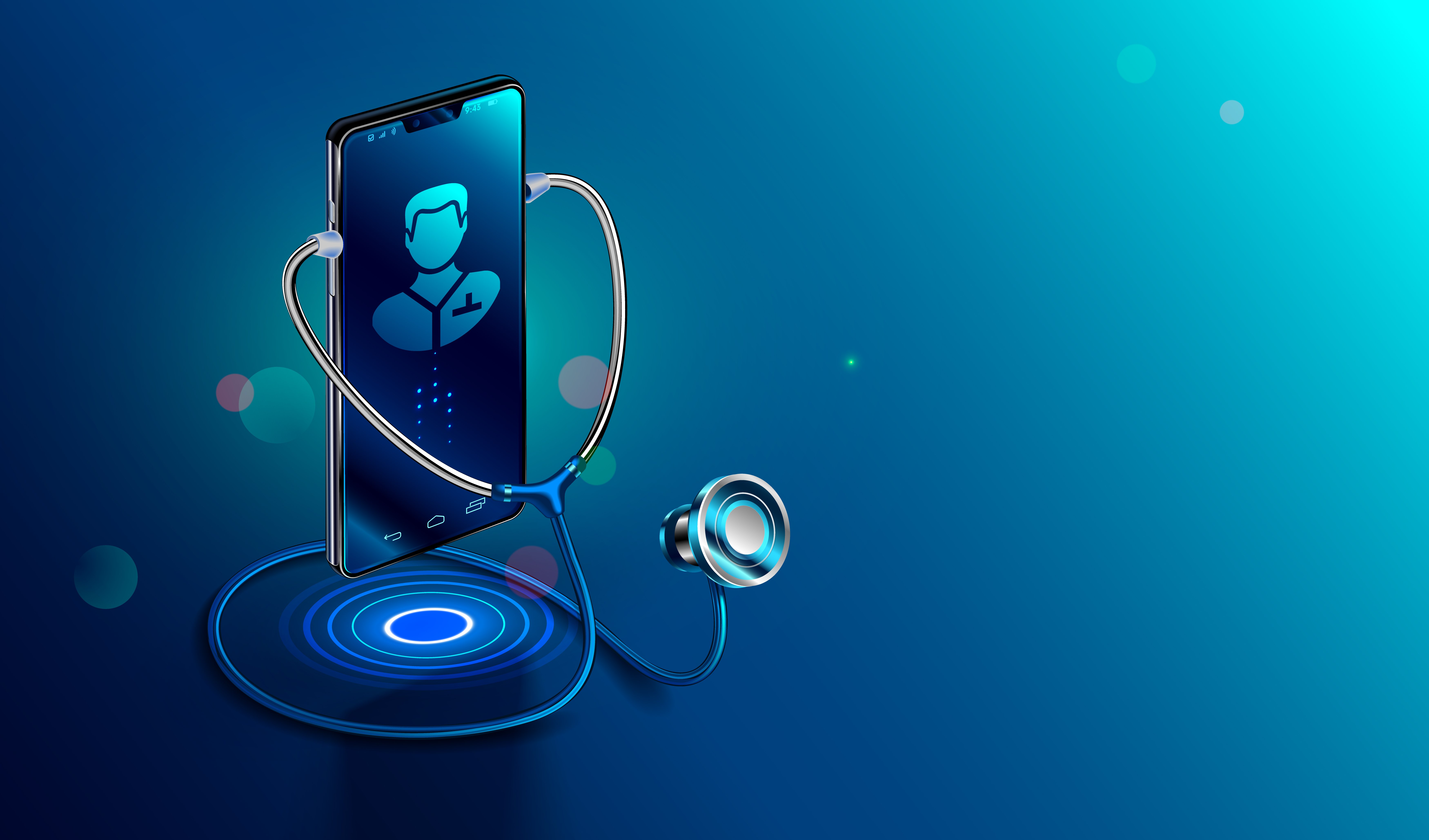 How Patients Really Want To Communicate With Health Care Providers
No matter how advanced or complex technology becomes, study after study indicates that regardless of the communication method utilized, consumers will continually use those that provide two main features: Simplicity and Results.
In fact, over 90% of Americans indicate the most desirable feature of any healthcare communications platform is a messaging system that provides patients and families direct access to their health care providers through a text messaging system. Adding to the evidence for secure healthcare text messaging is the fact that twice as many people indicate a preference to communicate with their physician through text messaging than by receiving communication from their physician via patient portals.
Furthermore, surveys reveal that nearly 85% of physicians and hospitals are already using SMS communication platforms as a way to securely communicate important health information between providers and to patients and their families.
According to G. Cameron Deemer, president of DrFirst, a medication management solutions firm, "Clinicians who use secure text messaging to connect with patients and their family members can improve patient satisfaction, drive medication adherence, and empower patients to be more actively involved in their health and wellness. Results continue to confirm that patients want to be more engaged in their care and desire more options for interacting with their healthcare providers using the same communication methods they regularly use in every other part of their life."
Sagitec has developed HealConnect which is designed to enhance patient engagement through secure text messaging, video communication and chat features - with the intent to provide patients easy access to their health information through a variety of channels.
Want to find out more about Sagitec HealConnect? Click below.