Sagitec Solutions was selected to implement a Pandemic Unemployment Assistance (PUA) Solution to help the Delaware Department of Labor (DOL) manage the economic impacts of COVID-19 and the unprecedented volumes of unemployment claims due to this pandemic crisis.
The new system will process initial applications for both Pandemic Emergency Unemployment Compensation (PEUC) and PUA and make weekly payments for eligible independent contractors, self-employed individuals, and others as detailed in the CARES Act. The solution will be delivered 100% remotely and hosted on Microsoft Azure.
Sagitec's UI solution, Neosurance™, is comprised of highly reusable, configurable components and represents the optimal balance between a fully custom solution and an "off the shelf" solution. A highly skilled team configures, extends, and delivers the Neosurance™ solution to meet the Delaware DOL's unique processing requirements with an agile, incremental approach that delivers value early and often. This solution approach allows states to quickly deploy a solution that meets the Federal requirements outlined in the CARES Act.
"We are happy to be able to help the Delaware DOL with our PUA solution so they can handle the unprecedented level of claims and provide assistance to their citizens who have lost their job during this pandemic crisis. We deployed the PUA solution in a few weeks using Microsoft's Azure Government Cloud and will scale-up to process the incredible number of claims that are expected to be filed during these unprecedented times," said Chris Peretto, Director of Business Development for Sagitec's Labor and Employment Business.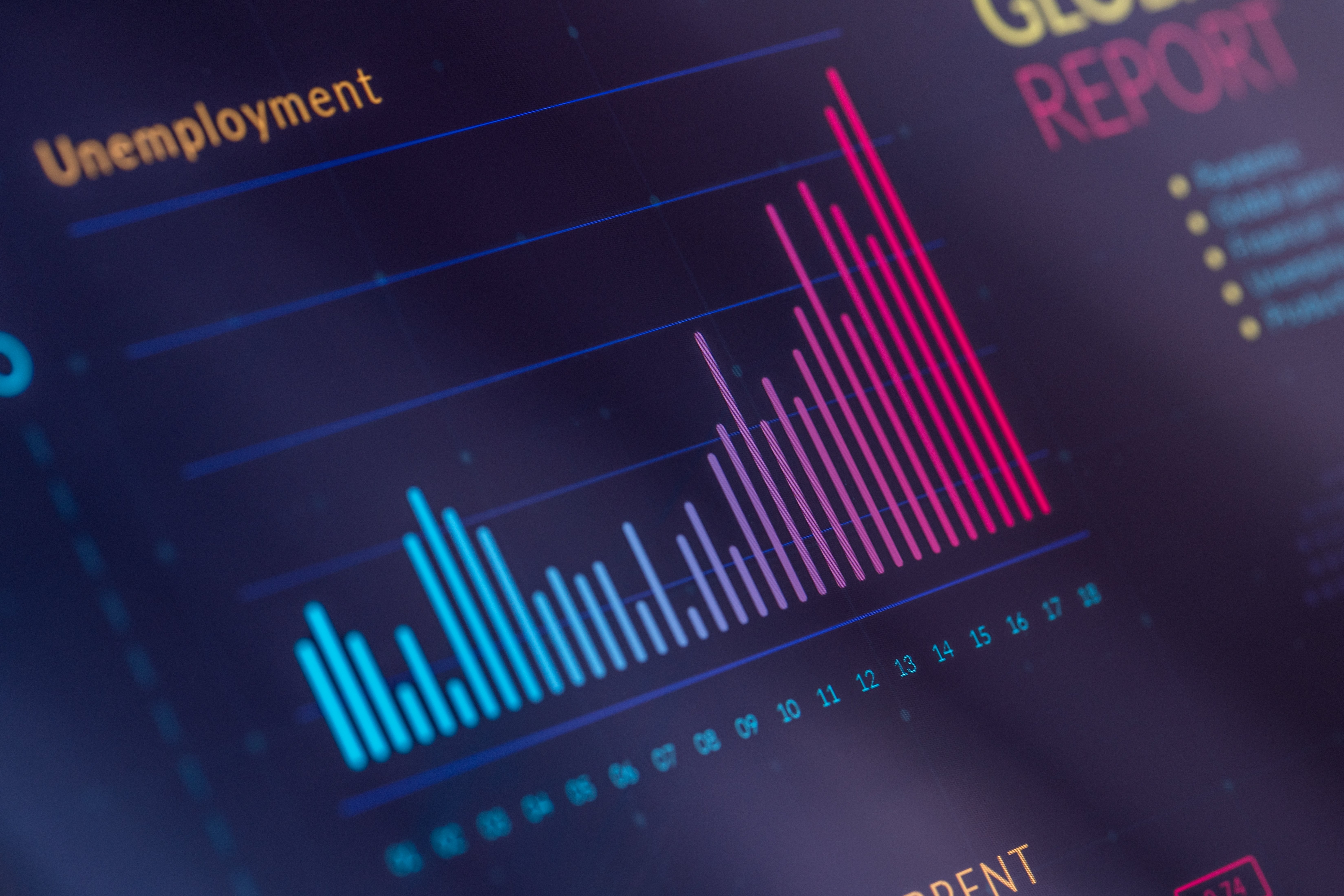 "Faced with an unprecedented number of claims and program requirements that were not inherent to our current systems' capabilities, we selected Sagitec's NeosuranceTM as the solution to this challenge. Sagitec's technology allows the Delaware Department of Labor to provide Delawareans access to PUA program benefits in the shortest time possible," said Darryl Scott, Director, Division of Unemployment Insurance.
With the passage of the CARES Act from the U.S. Government State Workforce Agencies across the nation have needed help in setting up systems that can quickly address and accommodate millions of Americans who are now eligible for unemployment benefits. Sagitec has led the market in providing states with a proven solution to help their constituents when they need it most.
About Sagitec Solutions
Sagitec Solutions is a global technology company serving numerous Labor and Employment agencies in the United States. Their fully integrated, web-based Labor and Employment solutions, for Unemployment Insurance, Paid Family and Medical Leave, and Disability Insurance meet the majority of agency requirements straight out-of-the-box, while also being extremely flexible to accommodate unique business rules and requirements. In addition to serving the Labor and Employment industry, Sagitec also designs and delivers software solutions for the pension market and healthcare industries. With deep industry experience in software implementation and systems integration, project management, consulting, hosting, and software support, Sagitec is a partner that clients can trust to deliver mission-critical IT projects. For more information, visit http://www.sagitec.com.