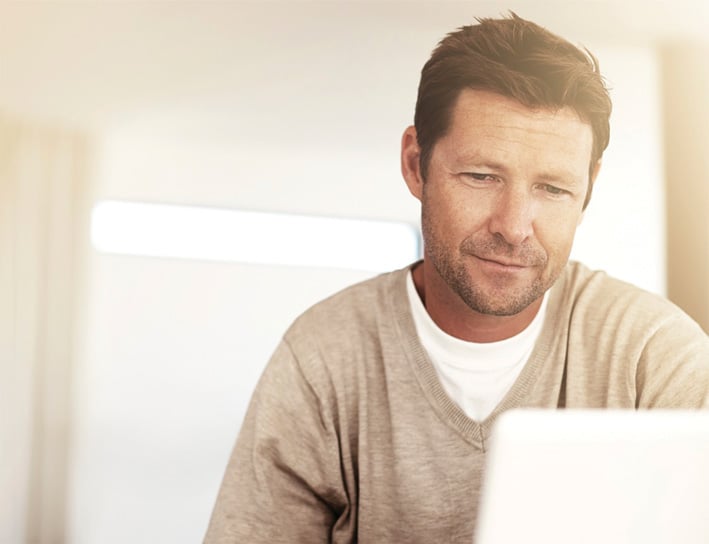 The digital revolution is altering how organizations conduct customer service. Gone are the days of businesses relying solely on manual, in-person customer service delivery. The major impetus to adopt a more dynamic and technically driven method of customer service is from the customers themselves. They are demanding modern and convenient ways of accessing their information and communicating with organizations. Pension agencies are not exempt from this external pressure to modernize their customer service delivery model. Therefore, many pension organizations are integrating a member web portal (MWP) with their benefit management solution. (To learn about how one of our clients is benefiting from a MWP, stay tuned for a future blog post that delves into the tangible business benefits that this client is experiencing).
As a precursor to that article, here are some of the ways a MWP can help pension agencies achieve their strategic objectives of improving customer service, automation and reducing costs.
The Benefits of a Member Web Portal
Increased Automation: Members and retirees can perform high frequency business processes, such as completing benefit estimates and retirement applications, thereby reducing reliance on paper and manual processes
Data Accuracy: Considering data entry is performed by members and retirees, data is accurate and updated more frequently
Improved Customer Service: Due to the growing trend of web-based customer self-service, members and retirees expect that pension agencies provide them with access to their information online
Operational Cost Savings: Members and retirees perform tasks traditionally handled by agency staff, thereby lowering costs. Furthermore, paperless processing that occurs through the MWP saves money on paper, printing, and labor expenses.
How Sagitec is Helping Pension Agencies Modernize their Customer Service Delivery
Sagitec prides itself with having a very flexible software implementation strategy that accommodates every client's unique needs and vision. Therefore, Sagitec has implemented MWPs in diverse ways.
Large-Scale Software Modernization Project: Many of Sagitec's clients bundle a MWP with a new pension administration solution. Sagitec has experience implementing MWP portals at the beginning and towards the end of modernization projects. Clients that opt for the former begin to see the benefits of a MWP well before their Neospin™ solution is in production.
Post-Modernization Project: Due to time or budget constraints, some pension agencies only have the resources to invest in a new pension administration solution. However, once additional resources become available, Sagitec can integrate a MWP with their Neospin™ solution.
À La Carte: Lastly, there are agencies that want to invest in a web portal but don't have the resources to replace their existing line of business solution. In this scenario, Sagitec develops a web portal and integrates it with the agency's legacy system. The MWP utilizes the data from the legacy system and displays it to members and retirees so that they can perform high frequency activities: Address changes, retirement benefit estimates, service retirement applications, and printing 1099 forms, among other tasks.
Do you want an analysis of your current IT infrastructure but aren't ready to contact Sagitec for an in-depth assessment? If so, take our free and quick Pension System Assessment to learn how your current system measures against industry best practices.
About Sagitec Solutions
Sagitec Solutions, LLC designs and delivers tailor-made pension, provident fund, and unemployment insurance software solutions to clients of all sizes. Sagitec has the expertise necessary to help their clients achieve strategic business objectives, enhance service offerings, and lower operating costs. Find further information by visiting Sagitec.com. For more information, contact Rick Deshler at (651) 335-3406 or at rick.deshler@Sagitec.com.