Sagitec continues to expand its operations around the world
St. Paul, MN - 15 Aug 2018
In a move aimed at further strengthening its presence across key markets in the Middle East and Africa (MEA) region, Sagitec Solutions recently inaugurated its first office in Dubai, United Arab Emirates. This office will also serve as its MEA headquarters dedicated to the company's operations in the MEA region.
Sagitec has been serving customers in the USA for the last 14 years and has expanded to multiple global locations since 2004. It is a multinational global technology solutions company delivering dynamic IT solutions to leading public and private organizations. Sagitec is a leader in the Pension, Unemployment Insurance, and Healthcare industries and has enterprise solutions in areas catering to other industries as well.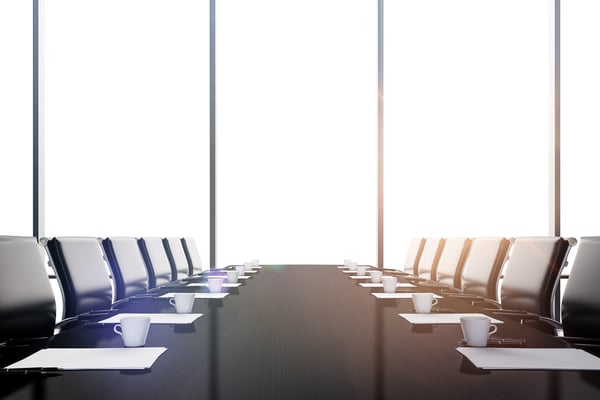 The opening of the Dubai branch is in line with the strategy to drive growth in emerging markets to build closer and deeper associations with customers in providing more customer-centric solutions.
Located in the center of town in Dubai, besides the tallest tower in the world - "Burj Khalifa", the new office signals Sagitec's continued geographical expansion, commitment to the region, and its plans to further strengthen relationships with local partners and industry stakeholders including the government sector.
"We are excited to bring our continuously evolving, framework solutions to this market", said Bala Venkat, Senior Partner, Sagitec. "The Sagitec Framework is a part of the overall platform and our commitment to the platform is evident in the steady stream of investment and resources devoted to enhancing it. Sagitec's platform is second to none in the industry and is the catalyst that allows Sagitec to continuously deliver dynamic IT solutions for companies of all sizes."
Dubai plays an important role as a commercial hub for GCC member countries, which include Bahrain, Kuwait, Oman, Qatar, Saudi Arabia, and the United Arab Emirates, and is attracting the attention of businesses around the world. By establishing a branch in Dubai, Sagitec will be able to better respond to the increasing opportunities in growth areas such as Pension solutions, Unemployment Insurance administration, and Healthcare management.
Sagitec partners with clients to create innovative solutions that solve unique business problems and adapt to complex, frequently changing environments. Sagitec empowers its customers to provide best-in-class service to their members and convert their vision into action for them.
About Sagitec
Sagitec Solutions, LLC, designs and delivers tailor-made pension, provident fund, unemployment insurance, and healthcare and life sciences software solutions to clients of all sizes. Understanding that a dynamic world requires dynamic technology, Sagitec offers solutions that are highly configurable and extensible by nature. With deep industry experience in software implementation and systems integration, project management, knowledge management, predictive analytics and chatbots, cloud services, consulting, hosting and software support, Sagitec is a partner clients can trust to deliver mission-critical IT projects. With over 25 clients across the world, Sagitec was named Microsoft's 2016 State and Local Solutions Partner of the Year, because of our software solutions and our Azure Government hosting capabilities. Sagitec was also recently honored to be named by CIO Review magazine as one of the 20 Most Promising Azure Solution Providers – 2017. For more information, visit: www.sagitec.com