Sagitec Solutions, a leading retirement administration solutions company is excited to be part of the NPEA annual conference again this year from October 20-24 in Tucson, Arizona. NPEA brings retirement system professionals and leading experts together to exchange ideas and share best practices. NPEA provides a great platform to educate public retirement system professionals about trends, challenges, and possibilities and encourages the ongoing exchange of information, ideas, goals, and objectives of retirement planning and member communication.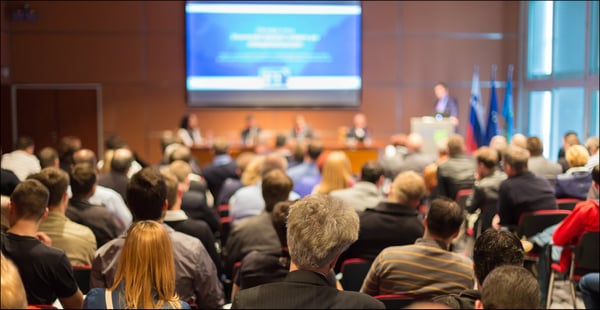 Visit the Sagitec booth to talk to our experts and know more about the nuances of how technology can power a robust member portal and chatbots and how these solutions can help you in your communication and education initiatives. You can also discuss cloud hosting trends and hear why Sagitec was recently recognized among the 20 most promising Azure Solution Providers of 2017 by CIOReview magazine.
Learn more about Sagitec's Customer Advocacy program and how Sagitec is using the voice of the customer and the voice of the industry to reach new heights.
"For us, Customer Advocacy is our business model," said Stephanie Schrankler, Sagitec's Senior Director of Engagement and Effectiveness, Sagitec Solutions. "We attend conferences like NPEA every year to keep our ear to the ground and listen to what the public pension industry wants and needs. This has been a fantastic opportunity for me, year-over-year, to connect with practitioners to better understand their pain points, how Sagitec can solve their problems and what gets them excited!"
NPEA is a valuable forum for Sagitec and all attendees, and a great opportunity to stay informed on retirement education and how technology is fueling a change in the industry.
About Sagitec Solutions, LLC:
Sagitec Solutions is a global technology company serving some of the largest public pension organizations in the United States and Canada. Their fully integrated, web-based pension administration solution supports millions of plan participants, many thousand employers, and administers multiple types of pension plans: defined benefit, defined contribution, provident, cash balance, hybrid, and Taft-Hartley. In addition to serving the pension industry, Sagitec Solutions also designs and delivers software solutions for the unemployment insurance and healthcare and life sciences industries. With deep industry experience in software implementation and systems integration, project management, consulting, hosting and software support, Sagitec is a partner clients can trust to deliver mission-critical IT projects. Find further information by visiting http://www.sagitec.com