Contact Us For A Personalized Demo!
Expand Video for Full Screen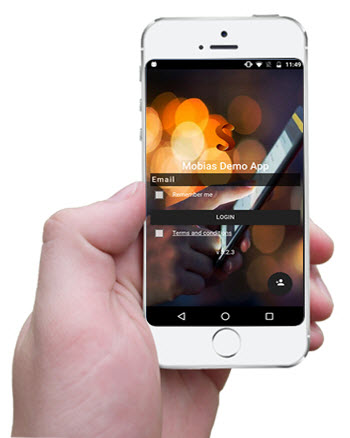 MOBIAS™ offers a rich set of business and technical capabilities that make it easier than ever to build, deliver, support, and maintain a mobile self-service solution.
MOBIAS™ is extremely flexible and can plug into any legacy or package-based pension administration system. This includes our Neospin™ or Neosurance™ solutions or any comparable legacy system on the market.
Contact a MOBIAS™ application expert today!