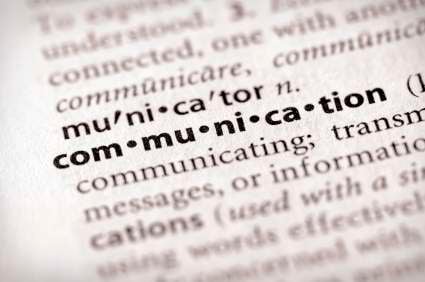 Why do IT projects fail?
Sagitec Solutions
Tue, Oct 11, 2011
Last week I stumbled across an interesting article on the web that helps us answer the question as to why IT projects fail. Citing long-standing research performed by the Standish Group, the article provides a list of reasons given during a survey of some 365 different organizations. These are listed in the table below:
READ MORE
Subscribe to Email Updates
About this blog
Sagitec is a global technology solutions company delivering dynamic, tailor-made IT solutions to leading public and private organizations. Subscribe to our blog to stay up-to-date with the latest industry news and trends.