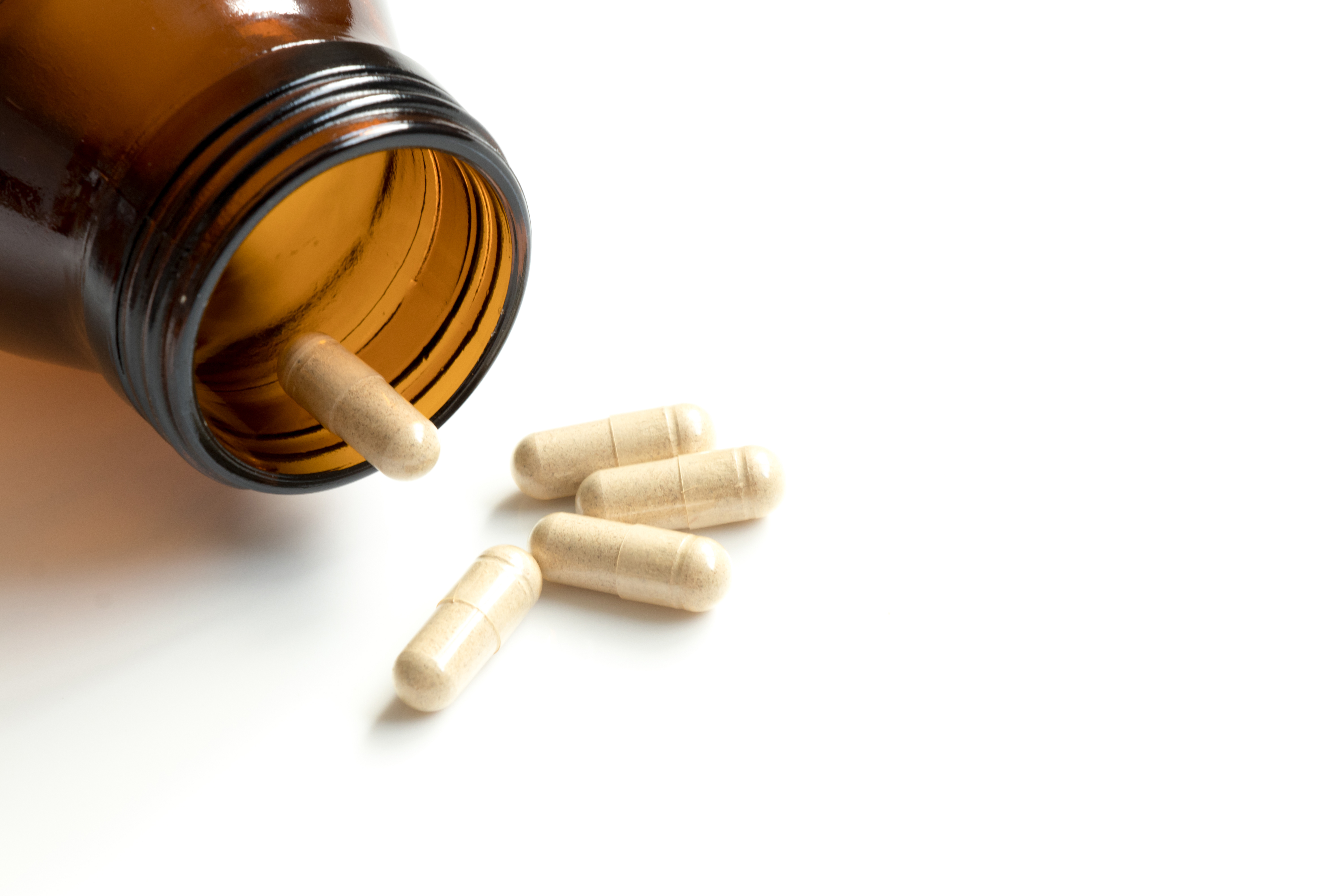 Opioid Withdrawal Programs
Ravisankar CJ
Wed, Jun 19, 2019
The Opioid Crisis
The number of deaths in the U.S. from prescription opioid overdose has more than quadrupled in the last 15 years and the number of deaths due to heroin and fentanyl use and overdoses has surpassed these numbers. The DEA released a National Heroin Threat Assessment Summary in 2015 after they had issued a nationwide alert that identified fentanyl as a public health and safety threat. In this summary, they observed a spike in overdose deaths in several states, with Ohio, Maryland, and Massachusetts in the top three spots.
READ MORE
Subscribe to Email Updates
About this blog
Sagitec is a global technology solutions company delivering dynamic, tailor-made IT solutions to leading public and private organizations. Subscribe to our blog to stay up-to-date with the latest industry news and trends.