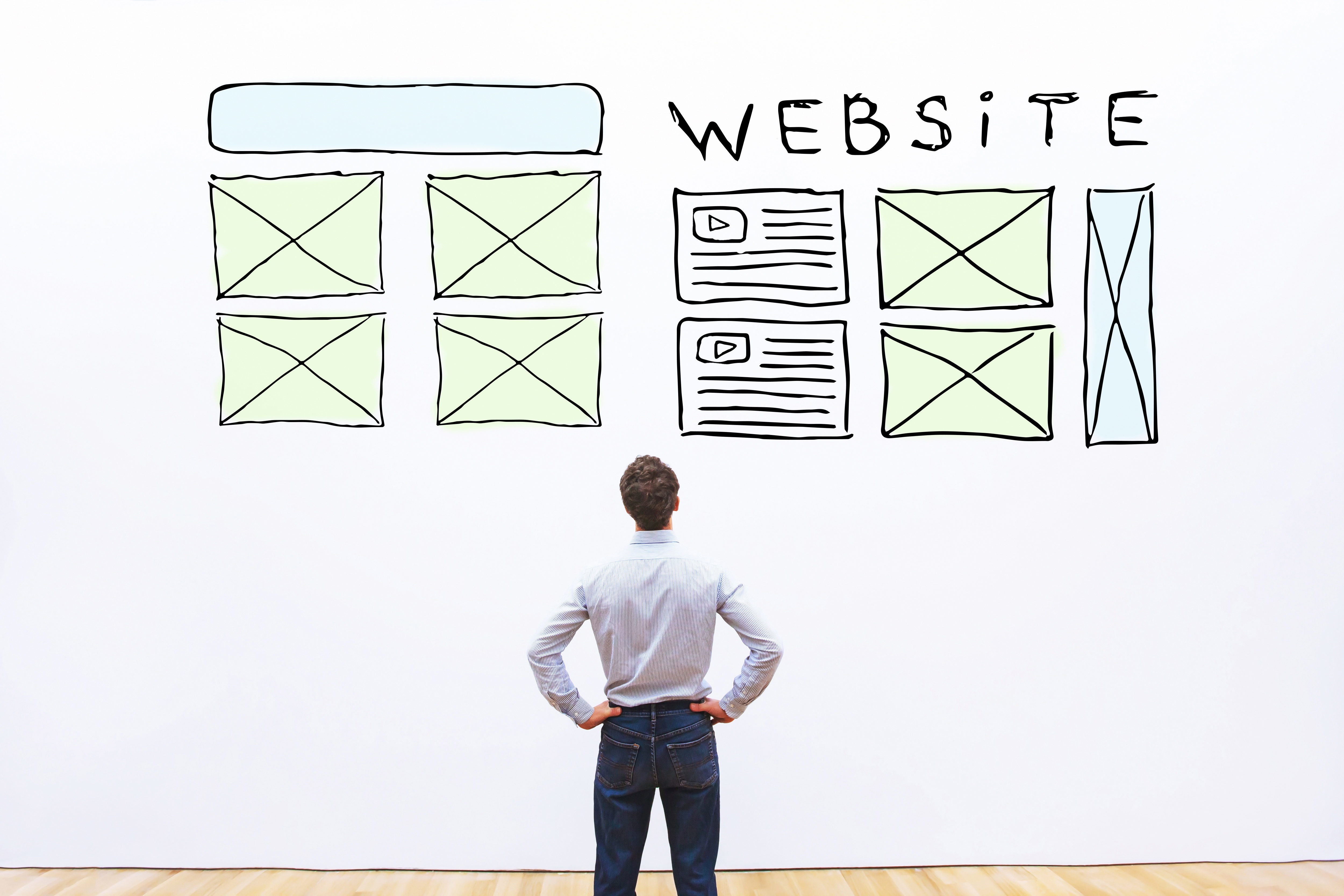 The 5W's of MVVM
Jed Bonniwell
Wed, Jul 25, 2018
What is MVVM?
MVVM – short for Model-View-ViewModel – is an architecture pattern that takes advantage of user device capabilities and browser memory to improve application performance.
READ MORE
Subscribe to Email Updates
About this blog
Sagitec is a global technology solutions company delivering dynamic, tailor-made IT solutions to leading public and private organizations. Subscribe to our blog to stay up-to-date with the latest industry news and trends.