Eliminate lawsuits. Comply with accessibility regulations today!
Sukanya Samy
Tue, Jan 23, 2018
In today's digital world, your website and online presence must comply with accessibility regulations. The Department of Justice (DOJ) published the Americans with Disabilities Act (ADA) standards for accessible design in September 2010. These standards state that all electronic and information technology must be accessible to people with disabilities.
READ MORE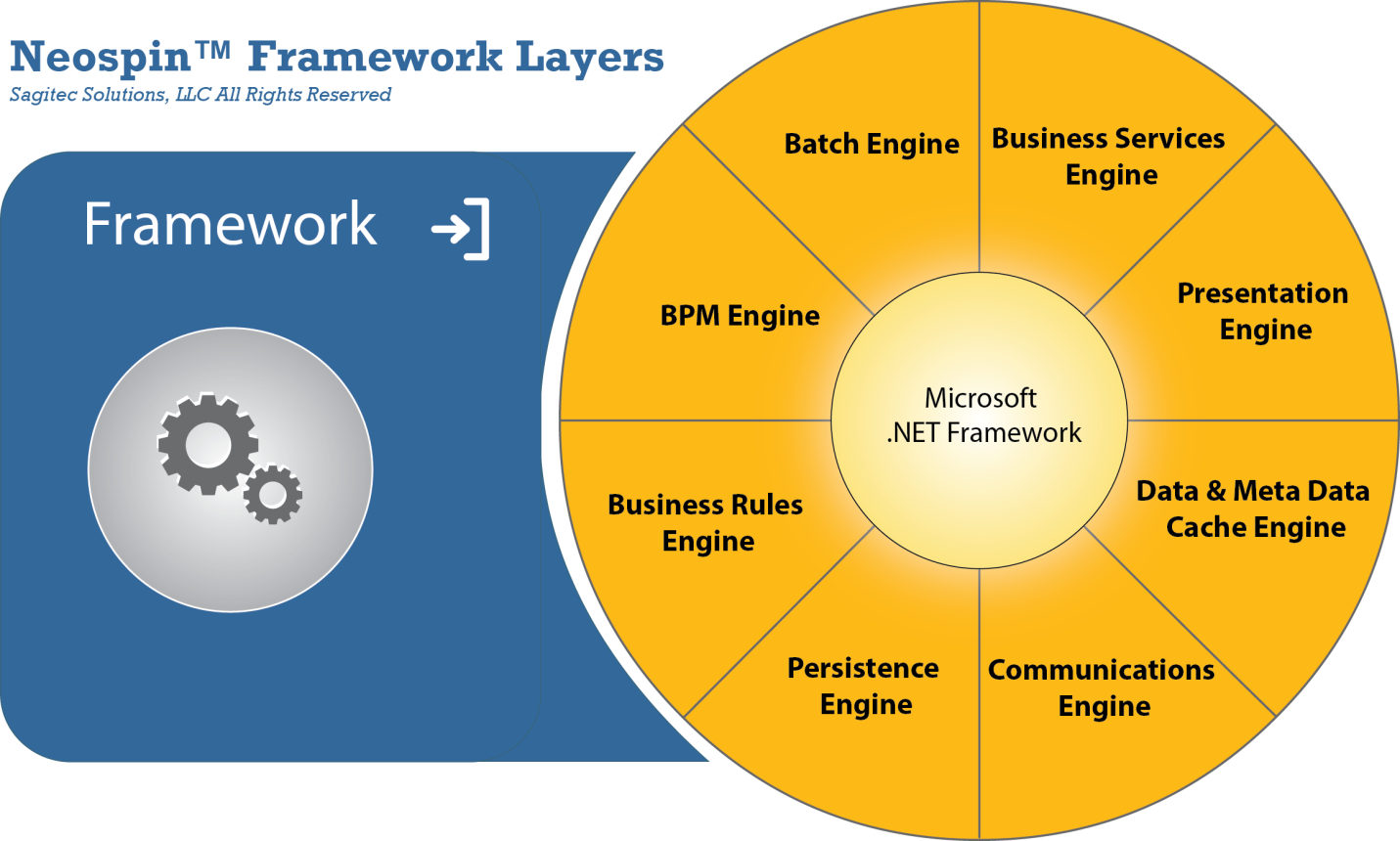 What is the Sagitec Framework?
The Sagitec Framework™ provides the foundation upon which Sagitec's benefit management solutions, Neospin™ and Neosurance™, are built. It is a domain-neutral technology architecture designed to mitigate the risk of technical obsolescence and simultaneously respond to rapidly changing business requirements.
READ MORE
Subscribe to Email Updates
About this blog
Sagitec is a global technology solutions company delivering dynamic, tailor-made IT solutions to leading public and private organizations. Subscribe to our blog to stay up-to-date with the latest industry news and trends.