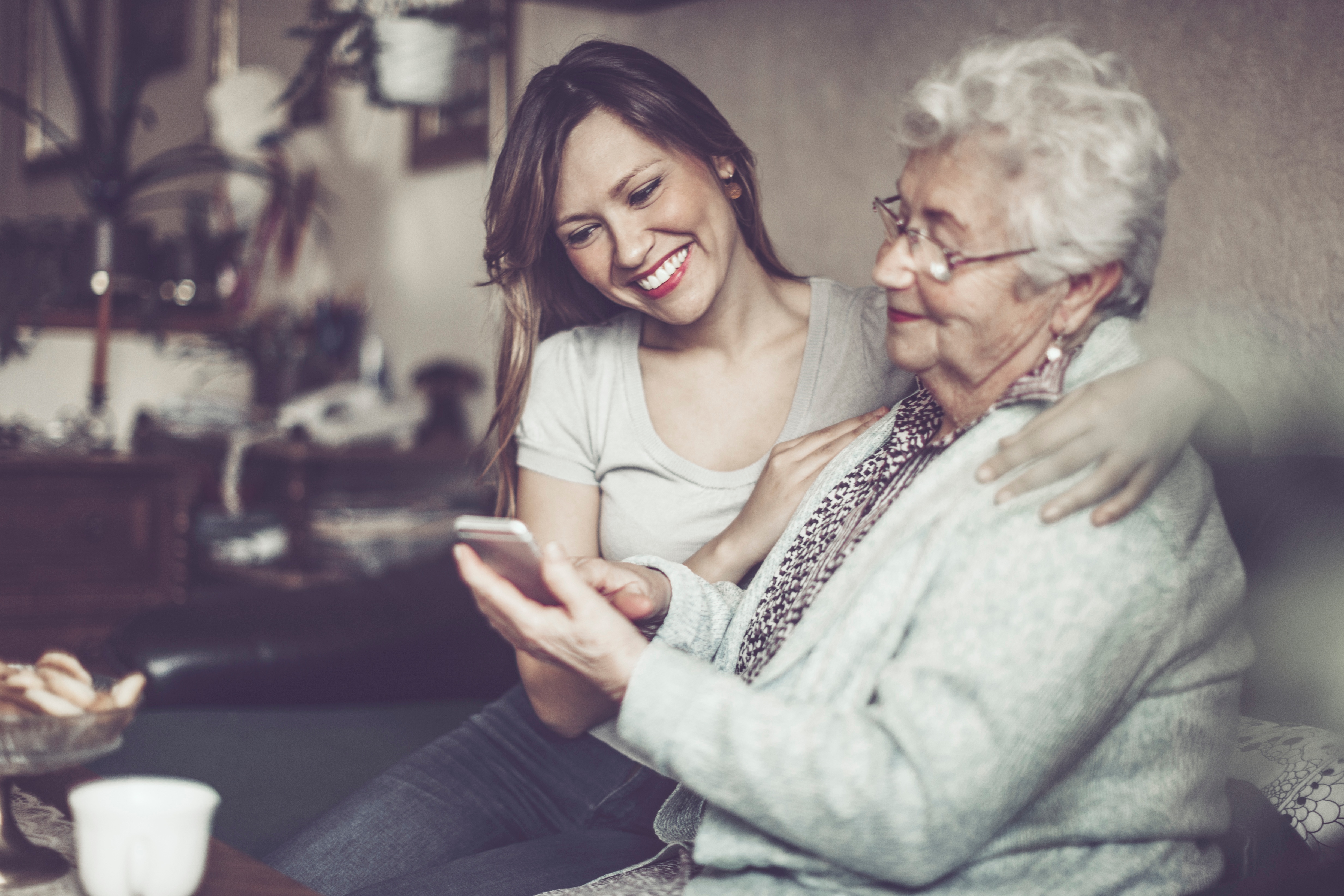 Digital Transformation: Future of Pensions
Rick Deshler
Mon, Apr 10, 2017
Digital Transformation is definitely the rage du jour – and for good reason. Traditional business models have been assaulted as innovative companies radically improve performance and customer reach. Digital advances such as analytics, mobility, social media and smart embedded devices are changing business models, customer relationships, and entire value propositions.
READ MORE
Subscribe to Email Updates
About this blog
Sagitec is a global technology solutions company delivering dynamic, tailor-made IT solutions to leading public and private organizations. Subscribe to our blog to stay up-to-date with the latest industry news and trends.