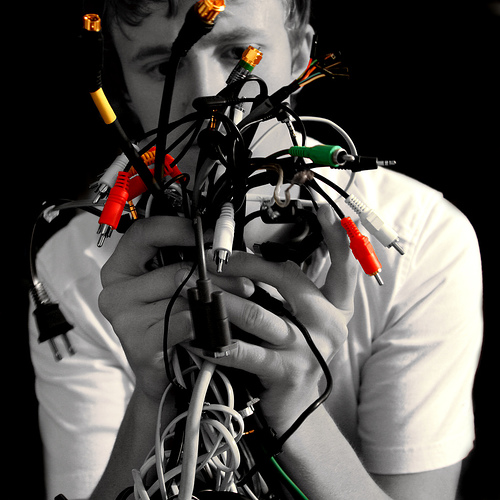 3 Ways Educators Can Guide Pension System Projects to Success
Sagitec Solutions
Mon, Oct 24, 2011
Like all stakeholders in today's turbulent pension industry, educators are doing their best to navigate a perfect storm of challenges. With incoming waves of new retirees, sweeping legislative reforms, and large-scale IT replacement projects looming over pension funds, the need for effective education has never been greater. This is both good and bad news for the educator. On one hand, it means their skills have never been more necessary. On the other, it means the pressure to deliver is on.
READ MORE
Subscribe to Email Updates
About this blog
Sagitec is a global technology solutions company delivering dynamic, tailor-made IT solutions to leading public and private organizations. Subscribe to our blog to stay up-to-date with the latest industry news and trends.