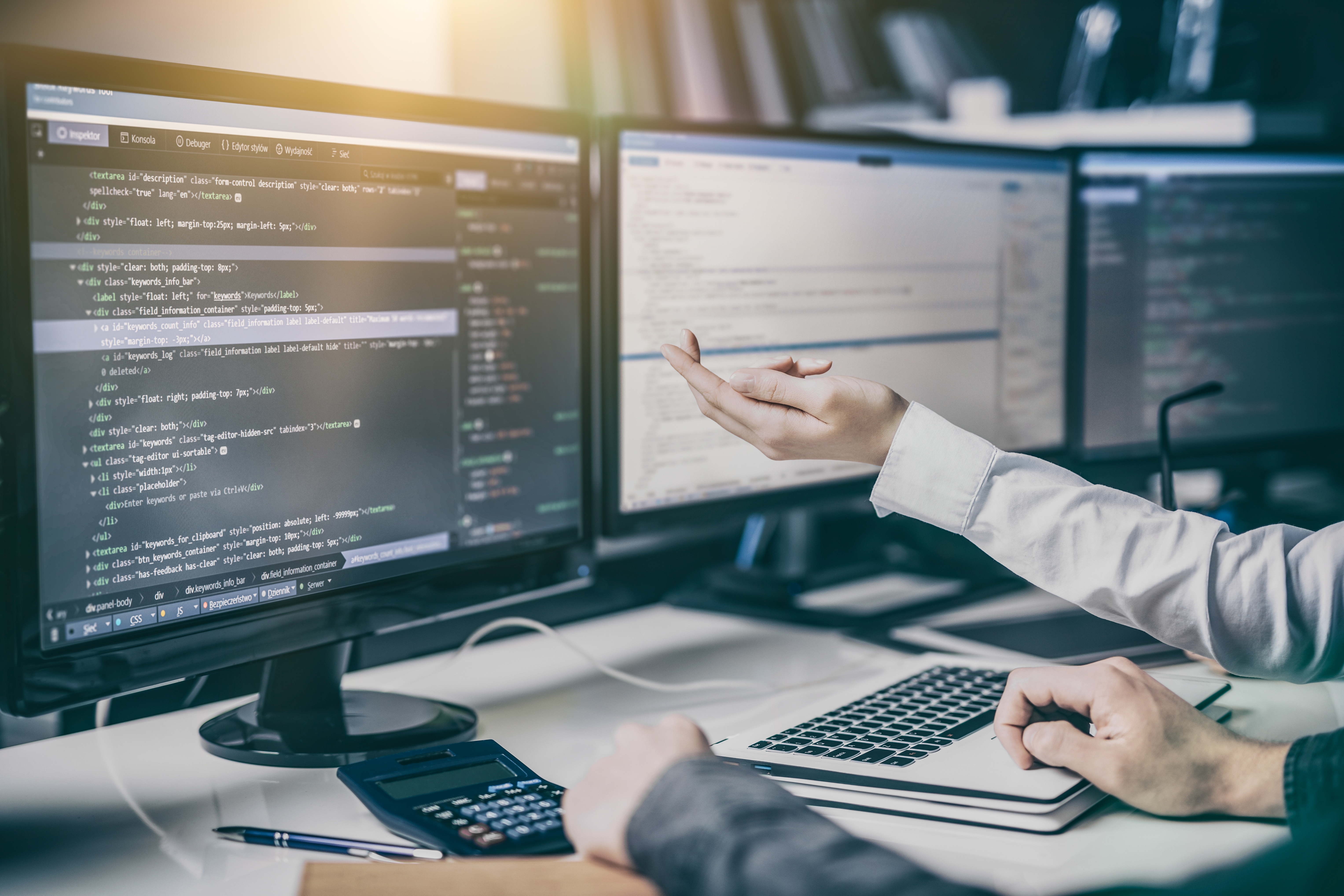 Programming Wars? That's history
Sukanya Samy
Tue, Aug 15, 2017
The early days of computer programming were quite daunting for everyone. Different types and makes of desktops and PCs had their own unique features and architecture and computing power was expensive. This forced programmers to create specific machine instructions so that different machines could understand and interpret the code. This proved to be slow and tough for programmers. When Object Oriented Programming (OOP) languages came into existence, it helped programmers to solve many problems instead of spending time on writing machine instructions.
READ MORE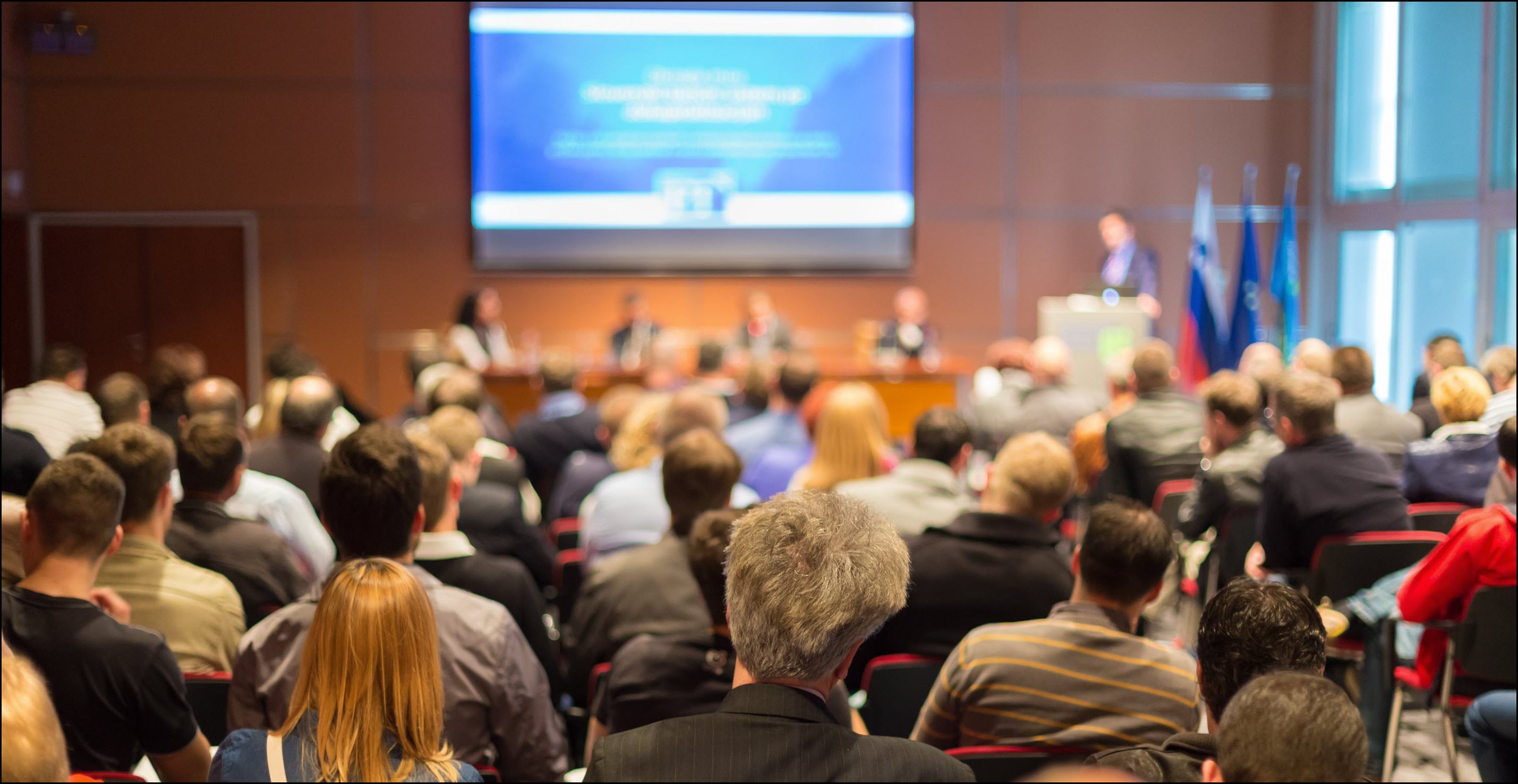 PRISM 2017 conference enlightens Sagitec's staff members
Jordan Bartlett
Mon, May 01, 2017
The Public Retirement Information Systems Management (PRISM) conference is known for spurring thought-provoking discussions about how technology can improve public pension systems and this year was no exception. The educational sessions are the primary catalyst for these highly important discussions and this year's conference in Nashville, Tennessee was chock-full of them. In an effort to move the conversation beyond the conference walls, I, Jordan Bartlett (JB) interviewed two Sagitec employees who attended PRISM to see what they learned.
READ MORE
Subscribe to Email Updates
About this blog
Sagitec is a global technology solutions company delivering dynamic, tailor-made IT solutions to leading public and private organizations. Subscribe to our blog to stay up-to-date with the latest industry news and trends.