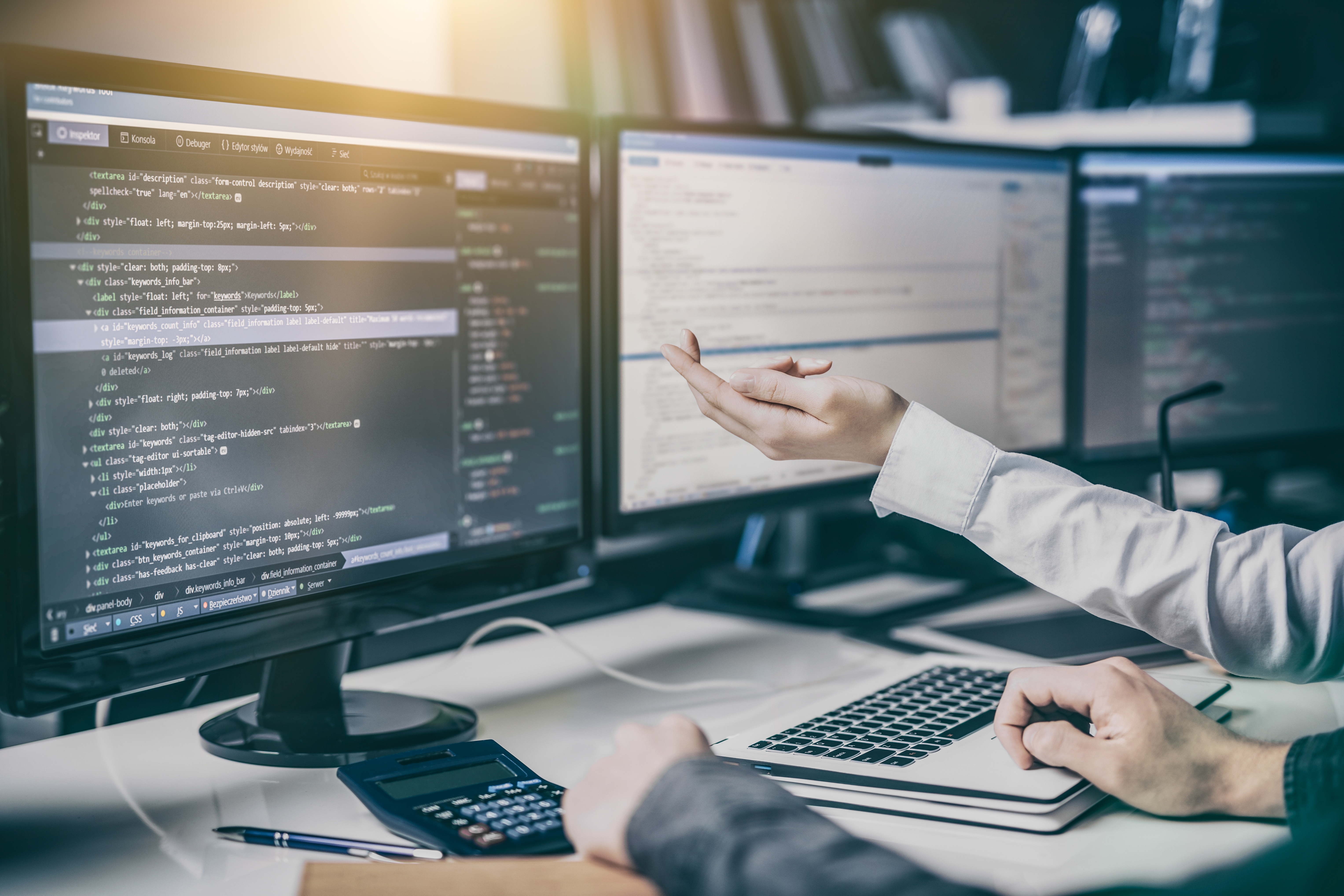 Programming Wars? That's history
Sukanya Samy
Tue, Aug 15, 2017
The early days of computer programming were quite daunting for everyone. Different types and makes of desktops and PCs had their own unique features and architecture and computing power was expensive. This forced programmers to create specific machine instructions so that different machines could understand and interpret the code. This proved to be slow and tough for programmers. When Object Oriented Programming (OOP) languages came into existence, it helped programmers to solve many problems instead of spending time on writing machine instructions.
READ MORE

Get your head in the cloud for National Cyber Security Awareness Month
Christina Kalinowski
Mon, Oct 10, 2016
Having your "head in the clouds" is an idiom used to describe someone who is not paying attention or who is out of touch with the everyday world; however, with the emergence of cloud computing, this phrase has taken on new significance. Most of us our have our "heads in the cloud" on a daily basis; updating a Facebook status, uploading photos to a photo-sharing site, and checking a bank account from a mobile device all happen in the cloud. Unfortunately, the lack of awareness part remains.
READ MORE
Subscribe to Email Updates
About this blog
Sagitec is a global technology solutions company delivering dynamic, tailor-made IT solutions to leading public and private organizations. Subscribe to our blog to stay up-to-date with the latest industry news and trends.