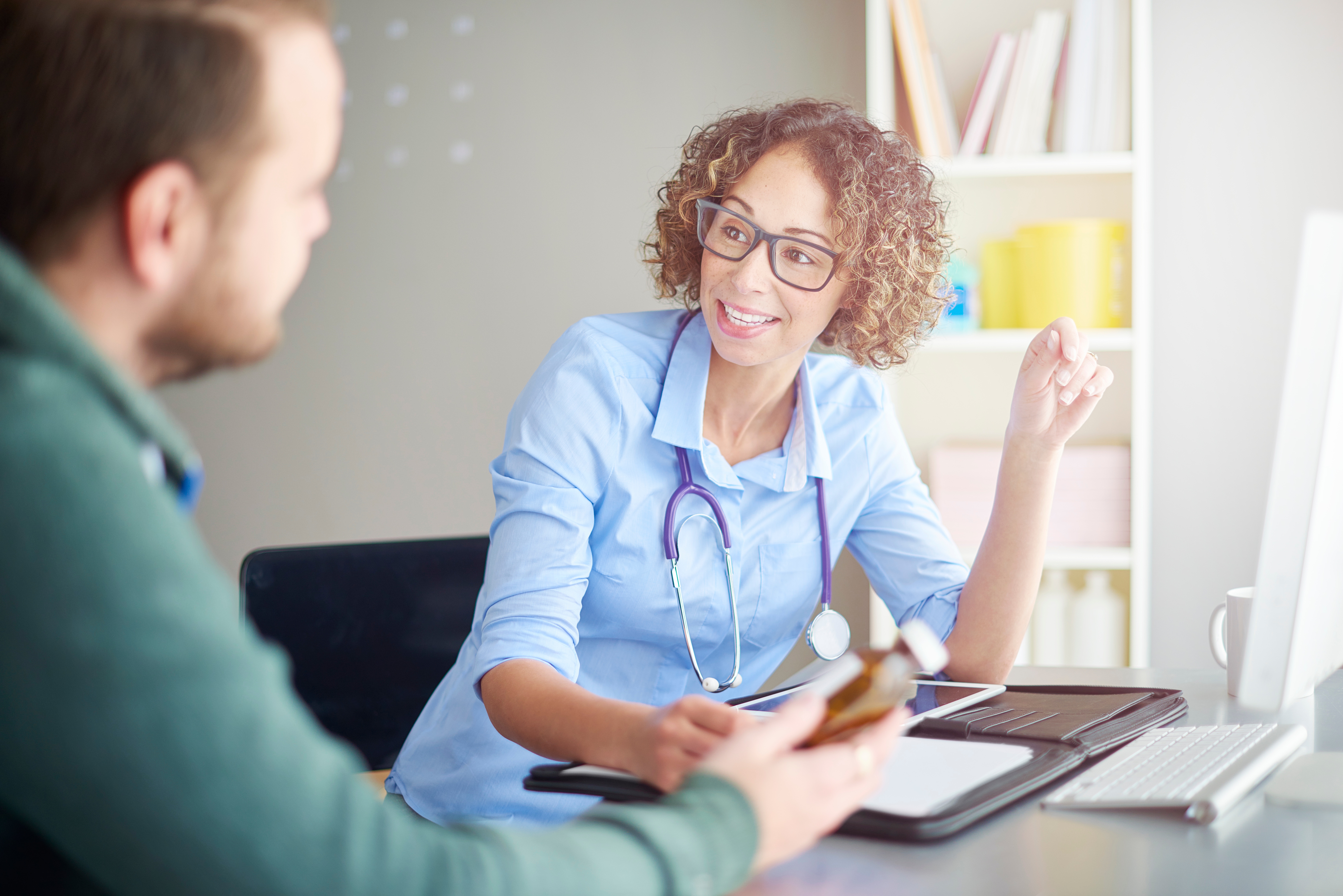 4 ways to better engage your patients
Ravisankar CJ
Wed, Mar 28, 2018
Imagine a patient just diagnosed with a life-changing chronic illness such as diabetes, arthritis, asthma or a combination of these illnesses. A patient's knowledge might range from complete unfamiliarity on these conditions or just a basic understanding from episodic visits to the clinic. And in most cases, patients have lots of questions that go unanswered like how it will change their daily routine? What therapies are best for them? Are there any clinical programs they can be part of?
READ MORE
Subscribe to Email Updates
About this blog
Sagitec is a global technology solutions company delivering dynamic, tailor-made IT solutions to leading public and private organizations. Subscribe to our blog to stay up-to-date with the latest industry news and trends.