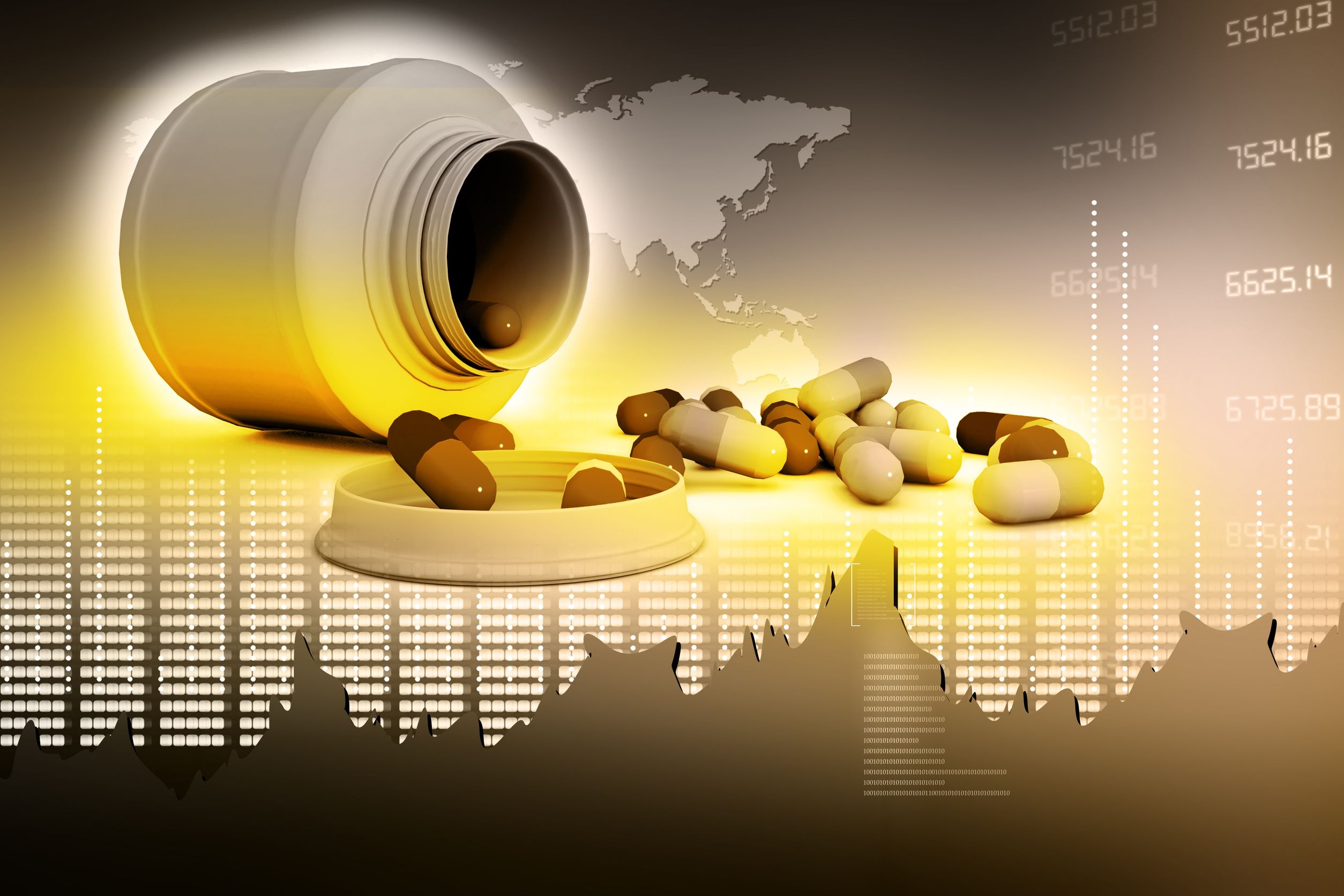 HealHub™ streamlines closed loop marketing
Jordan Bartlett
Fri, Oct 14, 2016
Pharmaceutical companies rely on closed loop marketing to drive sales, but without a DataOps platform, the real time data and collaboration that is required makes closed loop marketing nearly impossible to achieve.
READ MORE
Subscribe to Email Updates
About this blog
Sagitec is a global technology solutions company delivering dynamic, tailor-made IT solutions to leading public and private organizations. Subscribe to our blog to stay up-to-date with the latest industry news and trends.