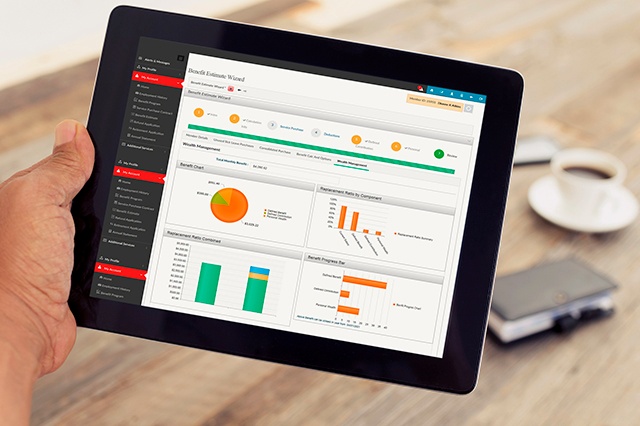 The top five ways modern technology can help pension agencies realize their mission-critical goals
Diann Clift
Thu, Mar 01, 2018
While every public pension agency has their unique differences, a common purpose unites them: to maintain the financial security of the trust fund and provide exceptional service to external stakeholders. In terms of protecting pension funds, there are numerous investment strategies to close the funding gap: using asset monetization and dedicated revenue sources, issuing well-designed pension obligation bonds, closing tax loopholes, among other tactics. Investment strategies aren't the only way to maintain the sustainability of the plans, however. By updating the technology that is used to administer pension benefits, pension agencies can ensure financial security while simultaneously achieving customer service excellence.
READ MORE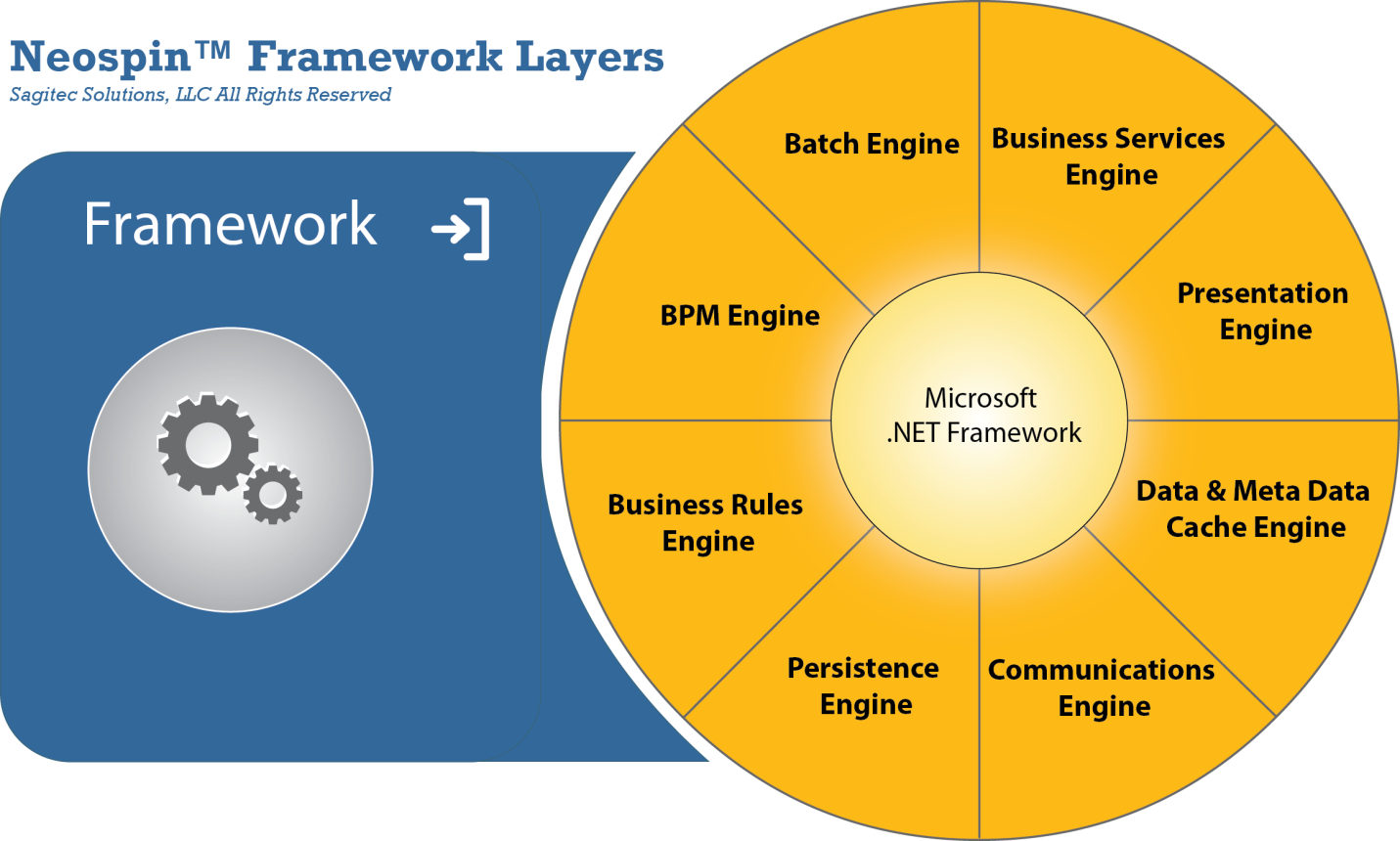 What is the Sagitec Framework?
The Sagitec Framework™ provides the foundation upon which Sagitec's benefit management solutions, Neospin™ and Neosurance™, are built. It is a domain-neutral technology architecture designed to mitigate the risk of technical obsolescence and simultaneously respond to rapidly changing business requirements.
READ MORE
Subscribe to Email Updates
About this blog
Sagitec is a global technology solutions company delivering dynamic, tailor-made IT solutions to leading public and private organizations. Subscribe to our blog to stay up-to-date with the latest industry news and trends.