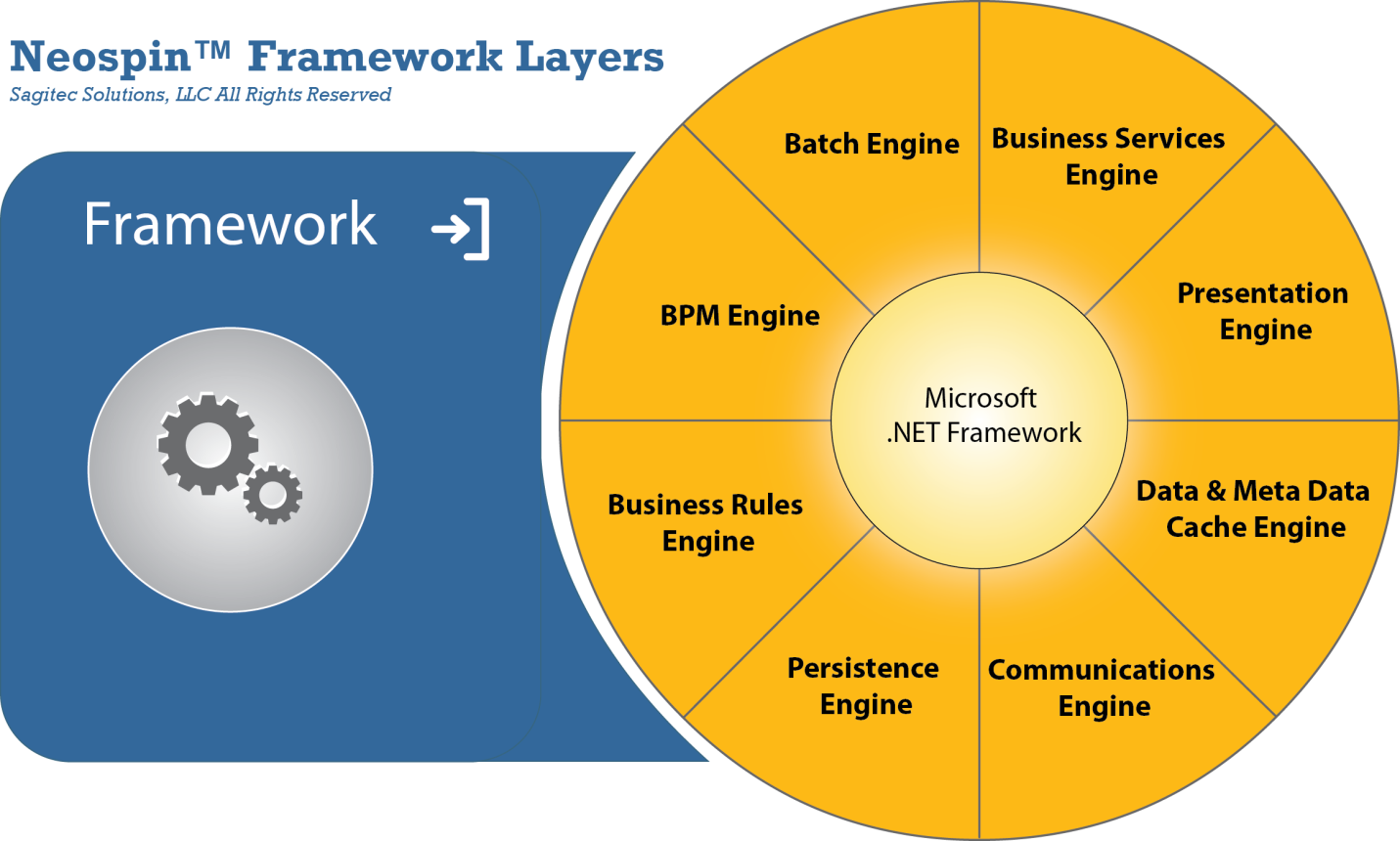 What is the Sagitec Framework?
The Sagitec Framework™ provides the foundation upon which Sagitec's benefit management solutions, Neospin™ and Neosurance™, are built. It is a domain-neutral technology architecture designed to mitigate the risk of technical obsolescence and simultaneously respond to rapidly changing business requirements.
READ MORE
Subscribe to Email Updates
About this blog
Sagitec is a global technology solutions company delivering dynamic, tailor-made IT solutions to leading public and private organizations. Subscribe to our blog to stay up-to-date with the latest industry news and trends.