Eliminate lawsuits. Comply with accessibility regulations today!
Sukanya Samy
Tue, Jan 23, 2018
In today's digital world, your website and online presence must comply with accessibility regulations. The Department of Justice (DOJ) published the Americans with Disabilities Act (ADA) standards for accessible design in September 2010. These standards state that all electronic and information technology must be accessible to people with disabilities.
READ MORE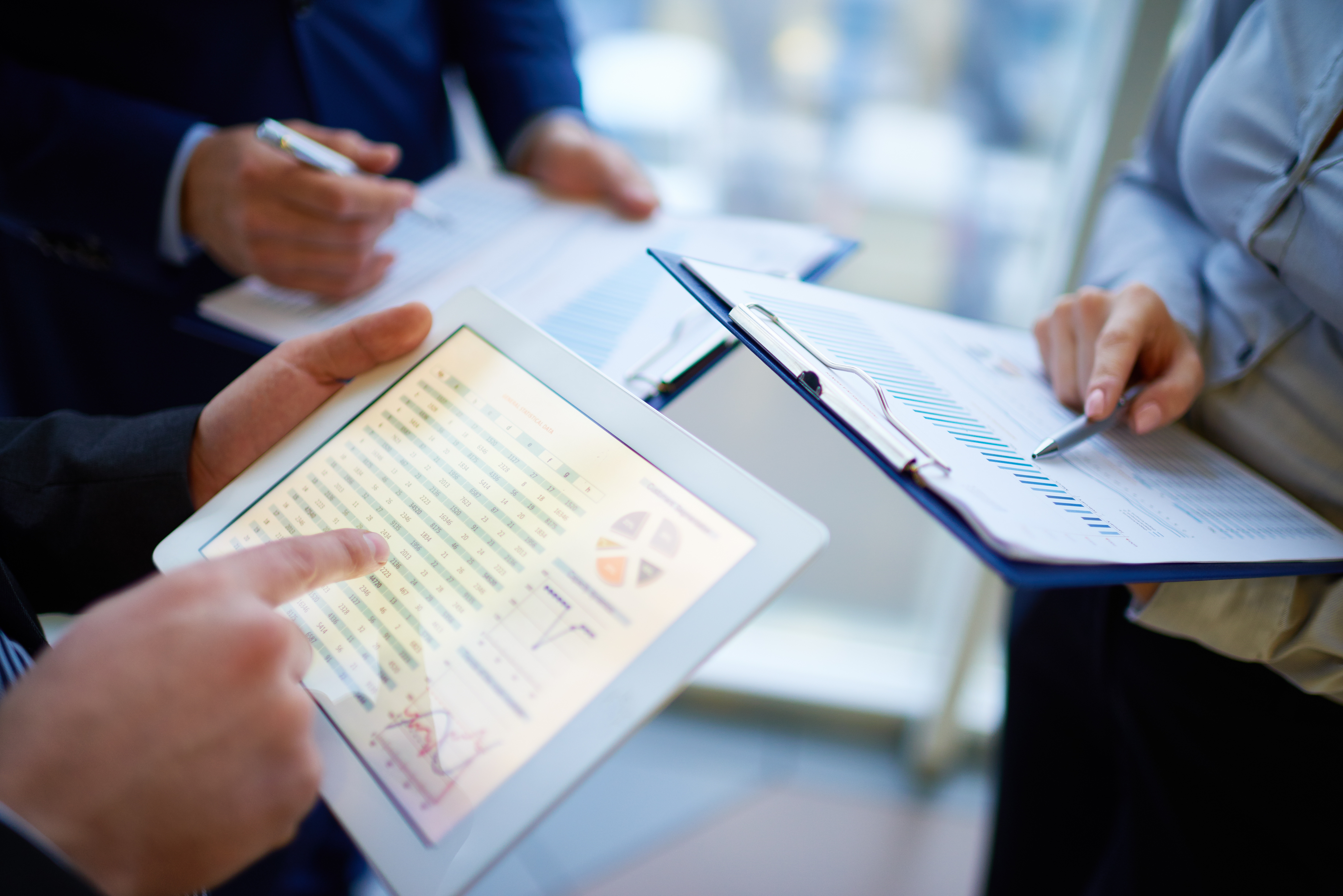 Blog series: Analytics for improving your system's performance
Jordan Bartlett
Wed, May 24, 2017
Part 3: Using web analytics data to identify insights and develop business strategy
When it comes to a web analytics strategy, organizations go through a natural progression. The first step in the process is to develop a method for capturing the data. As the first blog post in this series states, many organizations are finding Google Analytics (GA) to be a helpful and cost-effective web analytics service. Once the data is captured, the next step is to develop a data reporting strategy. The second blog post delves into how one can use GA's basic reporting functionality to apprise business leaders. The next stage is to use the captured data and reports to identify insights and develop business strategy.
READ MORE
Subscribe to Email Updates
About this blog
Sagitec is a global technology solutions company delivering dynamic, tailor-made IT solutions to leading public and private organizations. Subscribe to our blog to stay up-to-date with the latest industry news and trends.