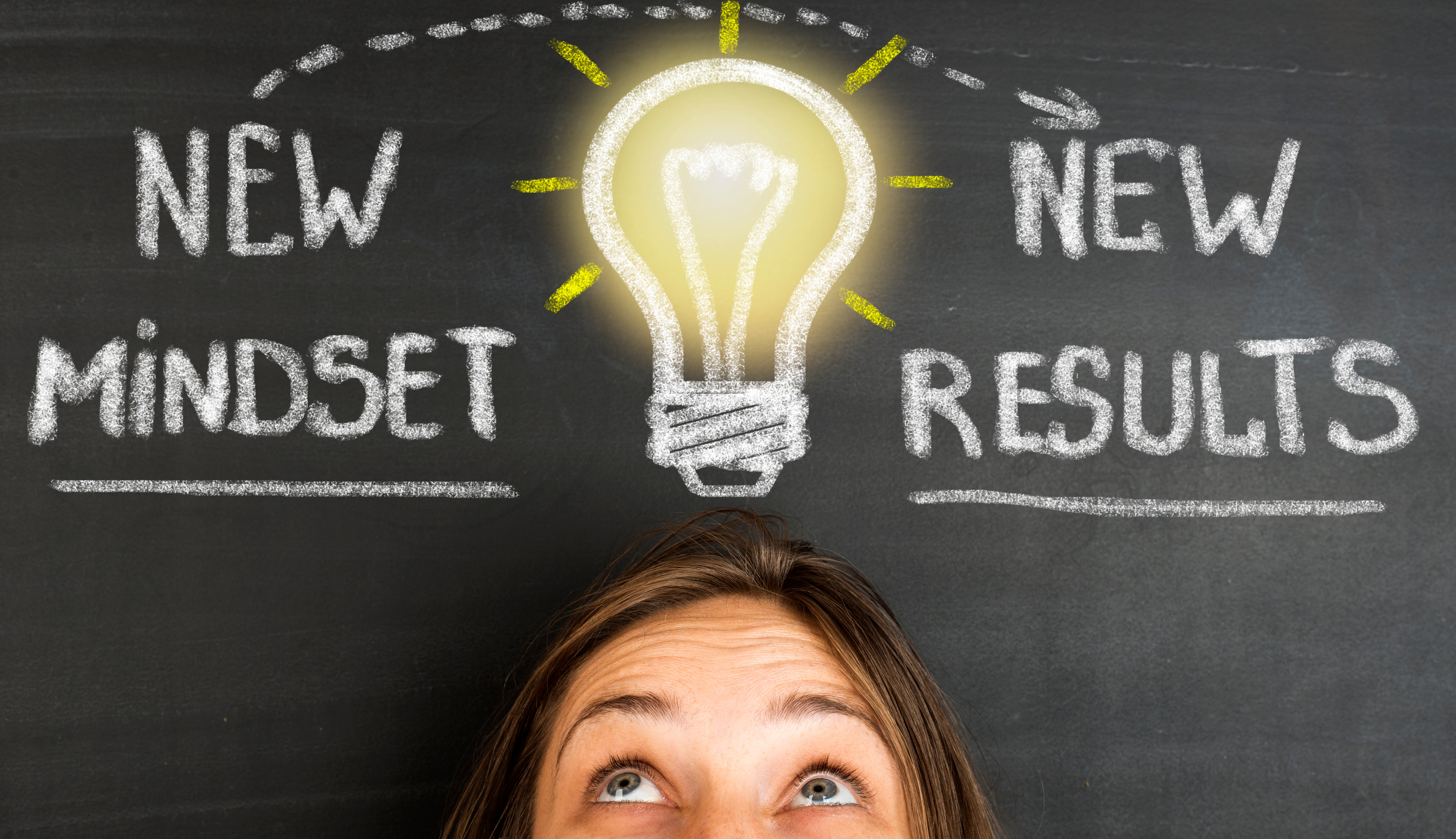 Never too early for change management
Beth Hart
Thu, Mar 16, 2017
"Projects with excellent change management effectiveness were nearly six times more likely to achieve project objectives." ~ Prosci 2015[1]
You've made the decision to upgrade or recreate your IT system. You've considered technology, parameters, oversight, vendors, money, timing, schedule and much more. But have you considered what can be your biggest asset or your most tenacious roadblock – your people?
READ MORE
Subscribe to Email Updates
About this blog
Sagitec is a global technology solutions company delivering dynamic, tailor-made IT solutions to leading public and private organizations. Subscribe to our blog to stay up-to-date with the latest industry news and trends.