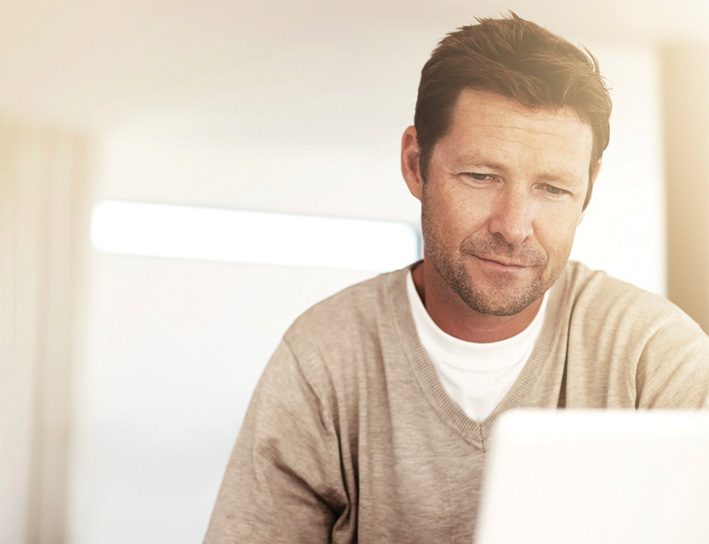 Improve your bottom line with a member web portal
Jordan Bartlett
Wed, Jul 13, 2016
The digital revolution is altering how organizations conduct customer service. Gone are the days of businesses relying solely on manual, in-person customer service delivery. The major impetus to adopt a more dynamic and technically driven method of customer service is from the customers themselves. They are demanding modern and convenient ways of accessing their information and communicating with organizations. Pension agencies are not exempt from this external pressure to modernize their customer service delivery model. Therefore, many pension organizations are integrating a member web portal (MWP) with their benefit management solution. (To learn about how one of our clients is benefiting from a MWP, stay tuned for a future blog post that delves into the tangible business benefits that this client is experiencing).
READ MORE
Subscribe to Email Updates
About this blog
Sagitec is a global technology solutions company delivering dynamic, tailor-made IT solutions to leading public and private organizations. Subscribe to our blog to stay up-to-date with the latest industry news and trends.