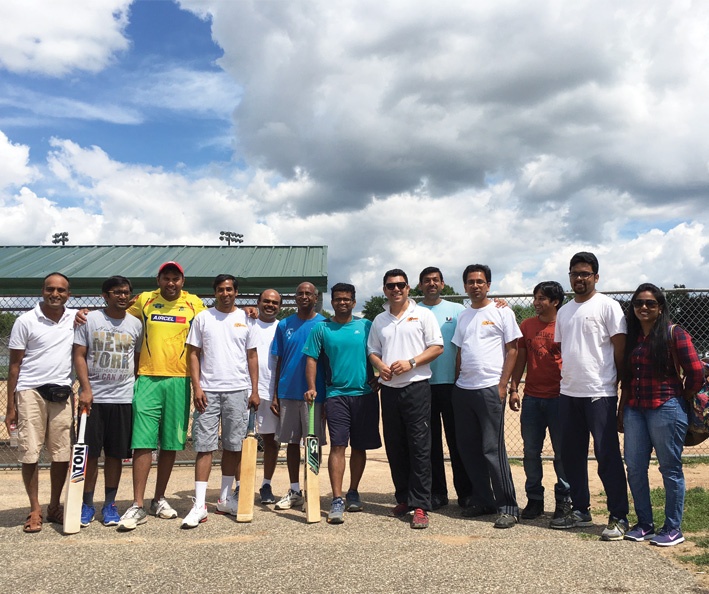 Cricket for a cause
Jordan Bartlett
Wed, Jul 20, 2016
The Sagi Stallions, a team comprised of employees from the Minnesota office, joined together to compete in the Minnesota Cricket Carnival on July 16 in Eagan, Minn. The Sagi Stallions, with the help of fellow coworkers, raised $1,750 for charity, which was the highest amount of money raised out of the 34 teams that competed in the tournament.
READ MORE
Subscribe to Email Updates
About this blog
Sagitec is a global technology solutions company delivering dynamic, tailor-made IT solutions to leading public and private organizations. Subscribe to our blog to stay up-to-date with the latest industry news and trends.